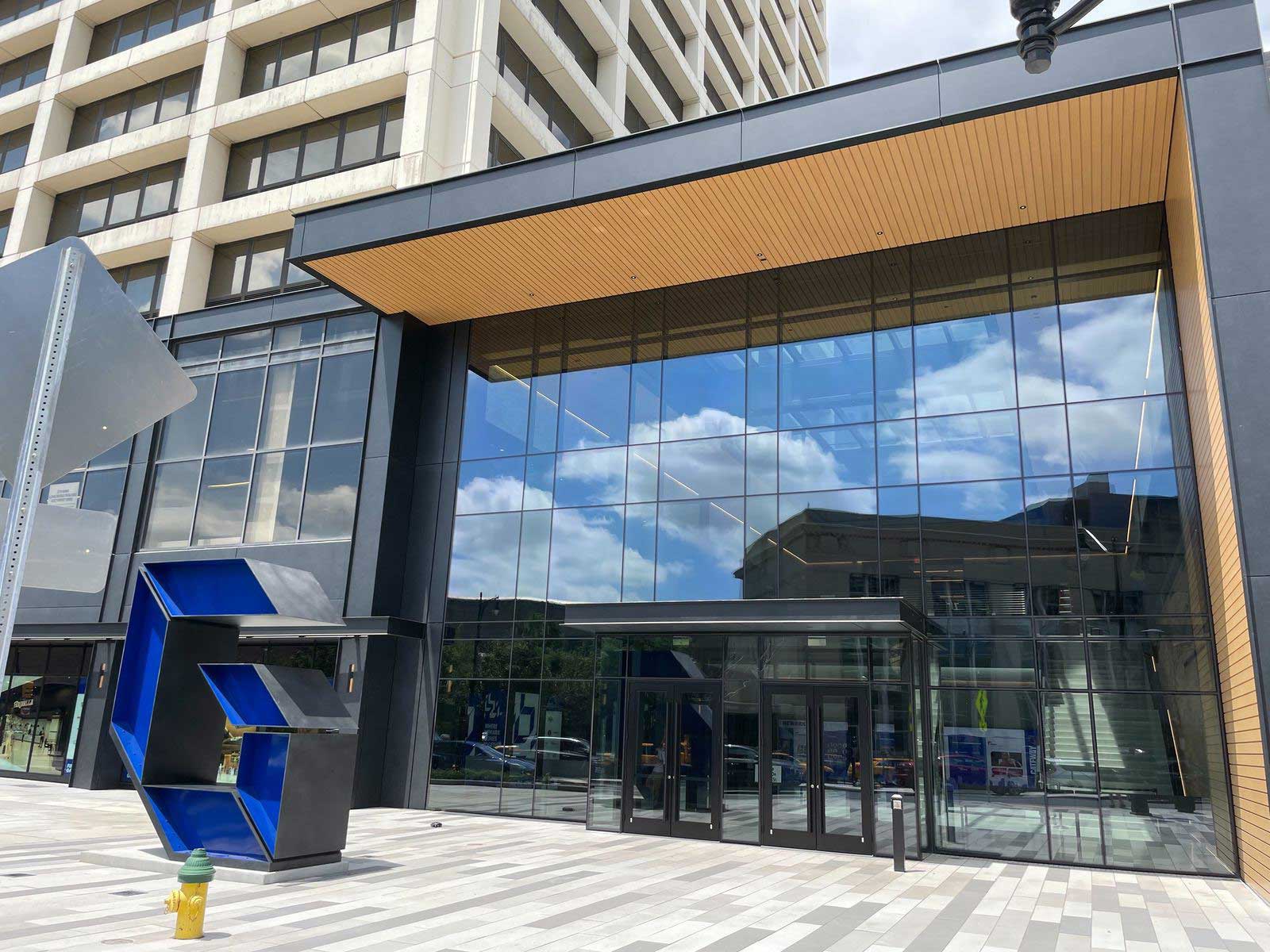 One of the oldest cities in New Jersey is experiencing a development wave not seen in generations as a myriad of projects are combining to create a revitalization buzz in Newark's central core.
Those arriving to Newark by train can see signs of the effort immediately as work is humming along on the Gateway Center revamp. Onyx Equities has finished work on a new entranceway and two-story atrium that greets visitors leaving Newark Penn Station, but most of the connecting walkways and interior are still closed to the public.
The ambitious effort includes bringing several NYC restaurants including Serafina and Mökbar to the property, with the first eateries tentatively scheduled to open later this summer.
Just across Market Street, the second Shaq Tower is rapidly changing the landscape. The tower, being developed by Newark native Shaquille O'Neal and New Brunswick-based Boraie Development, follows the partnership's initial project at One Rector Street that opened in 2019.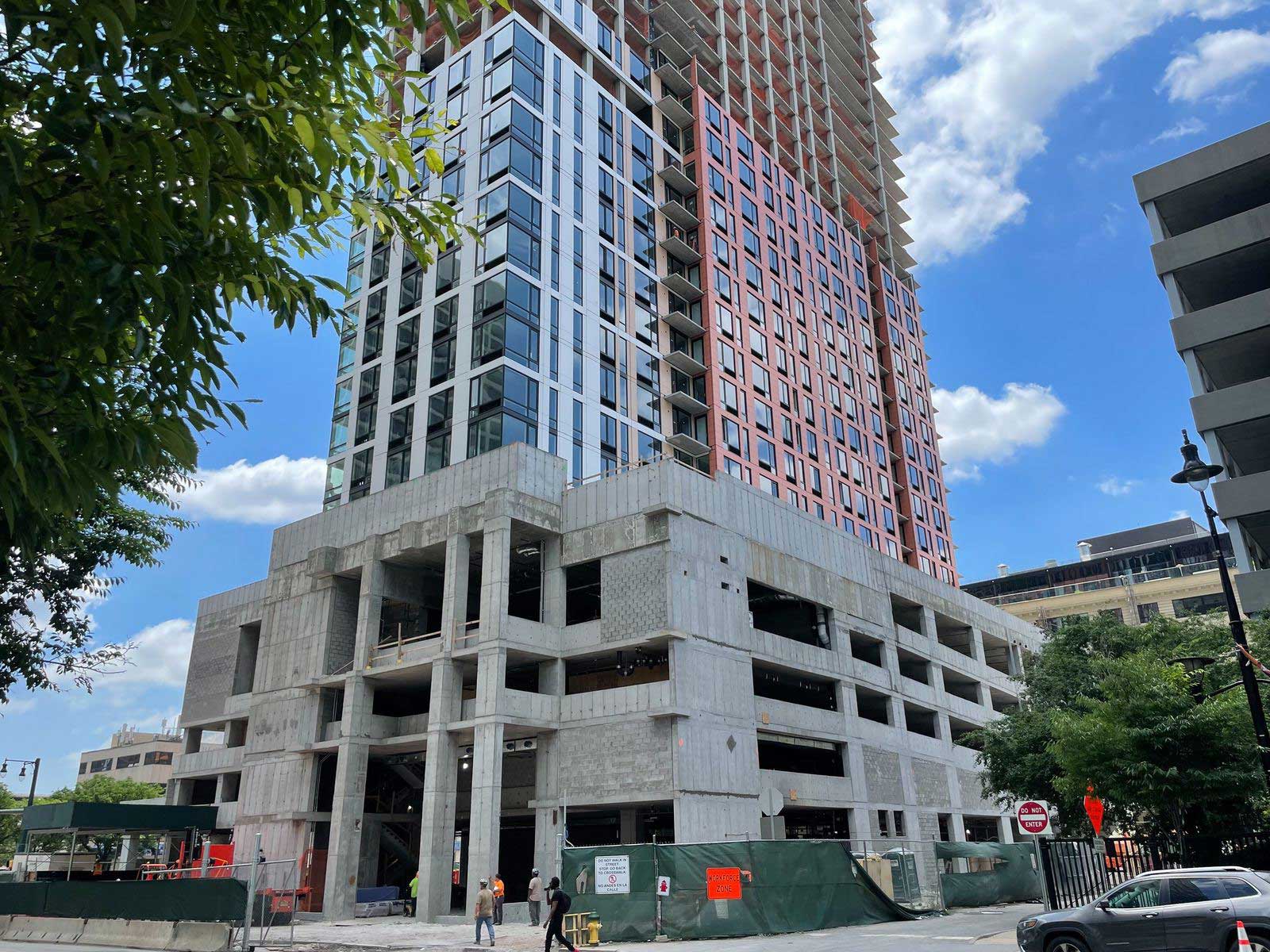 Construction, which began last year, has been moving briskly and about half the building's façade has been installed. It is currently the largest residential project in Downtown Newark at 370 apartments, with 74 of them to be designated as affordable housing. O'Neal is slated to live in one of the building's penthouses.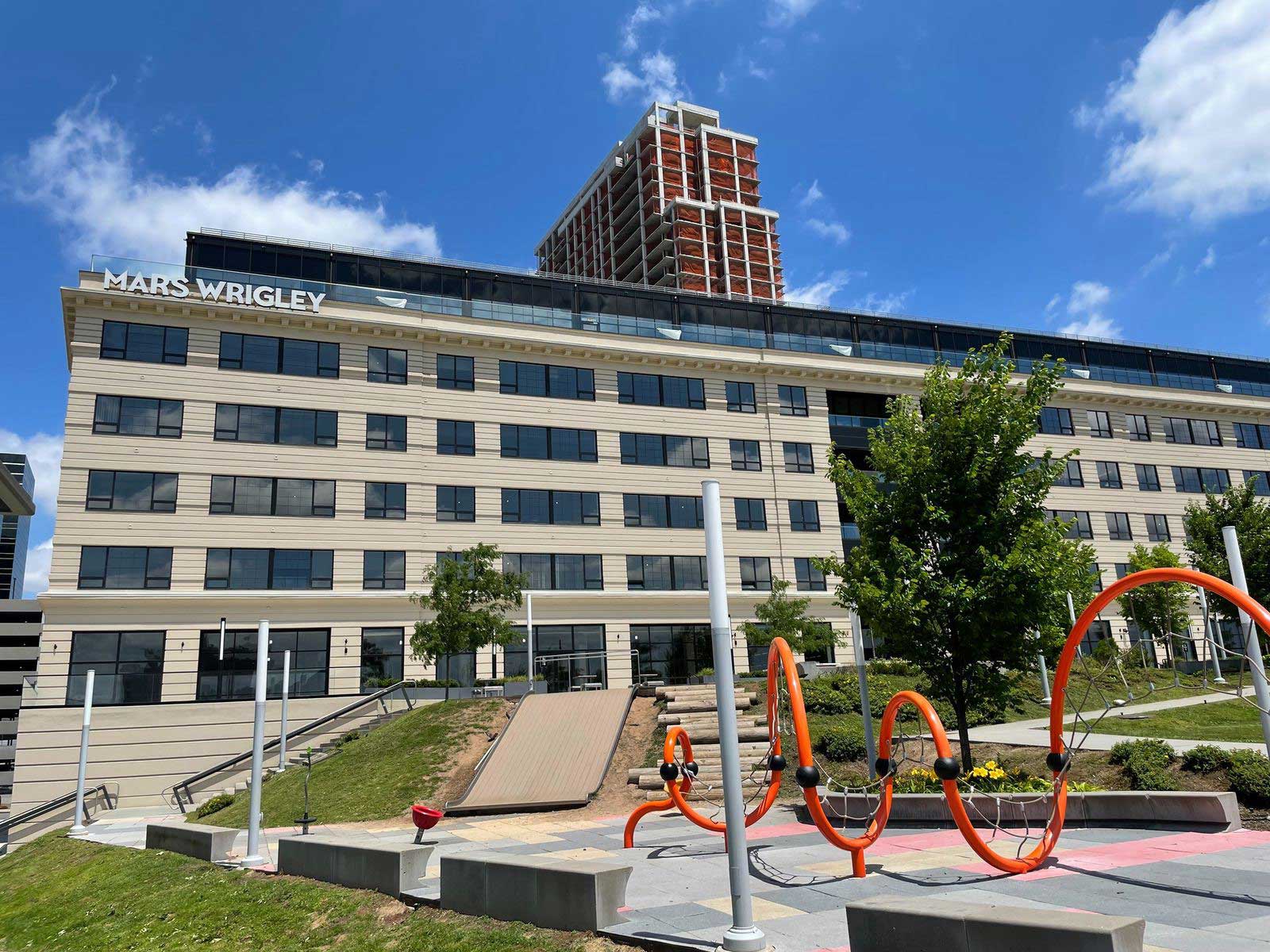 Just behind Shaq Tower, work is wrapping up on the Ironside project. The endeavor, which is converting the Central Graphic Arts building into a mixed-use office structure, has partially opened and is mostly complete along the southern side that connects with Mulberry Commons.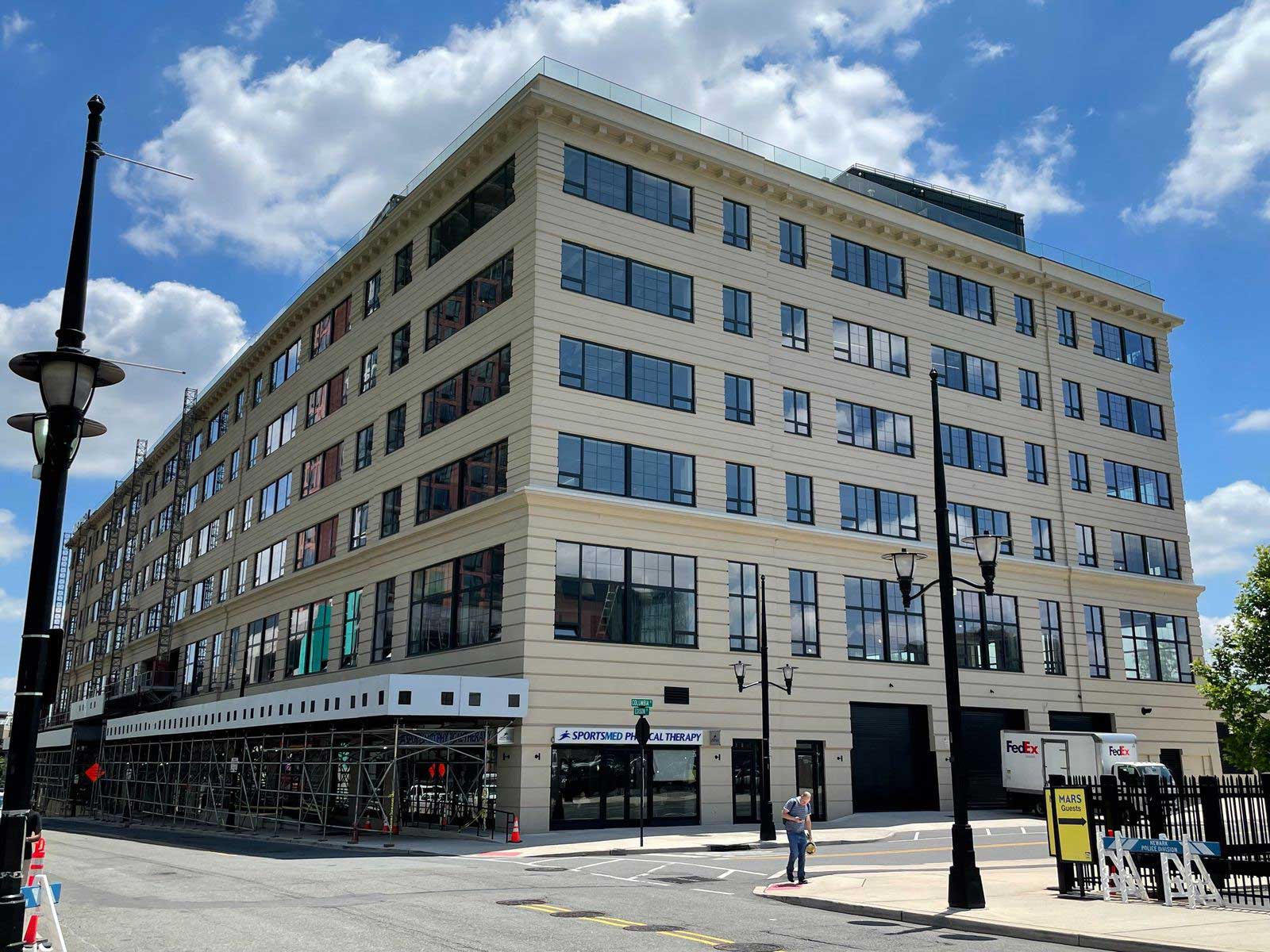 Work is ongoing on the building's northern façade plus the ground floor retail space. A Halal Guys outpost is open, but locations of Oren's Coffee and Freshii remain under construction.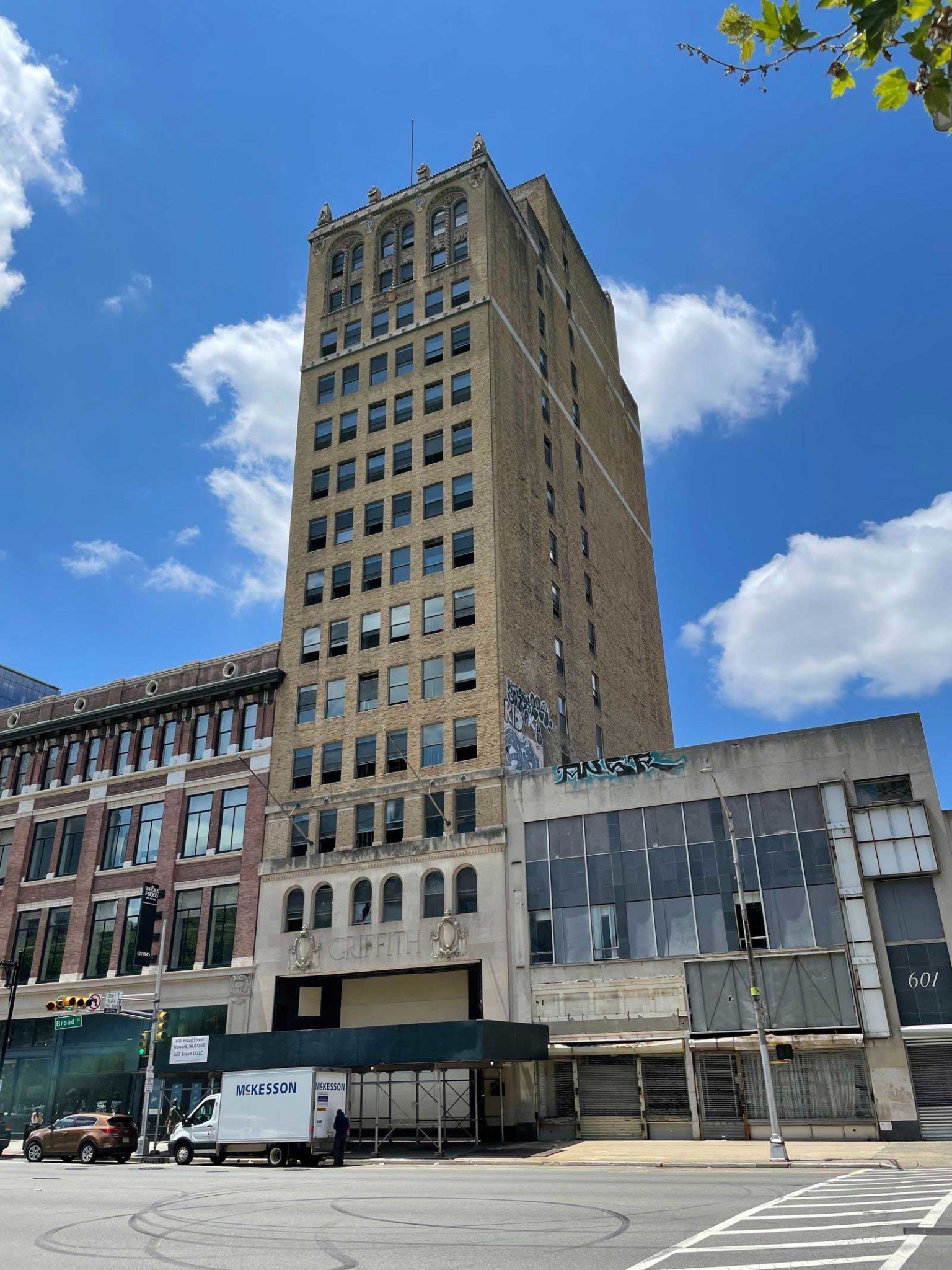 A mysterious project has begun to emerge along nearby Broad Street, as construction buzz can be heard coming from the Griffith Building. Situated across from Military Park and built in 1927, the high-rise was used by the Griffith Piano Company as a showroom, office tower, and recital hall.
An enigmatic company registered out of Ramsey is behind the restoration of the building, which is listed on the National Register of Historic Places. It is slated to be converted into 90 apartments plus ground-floor retail space. Scaffolding is up at the building, but little else has been released regarding the project.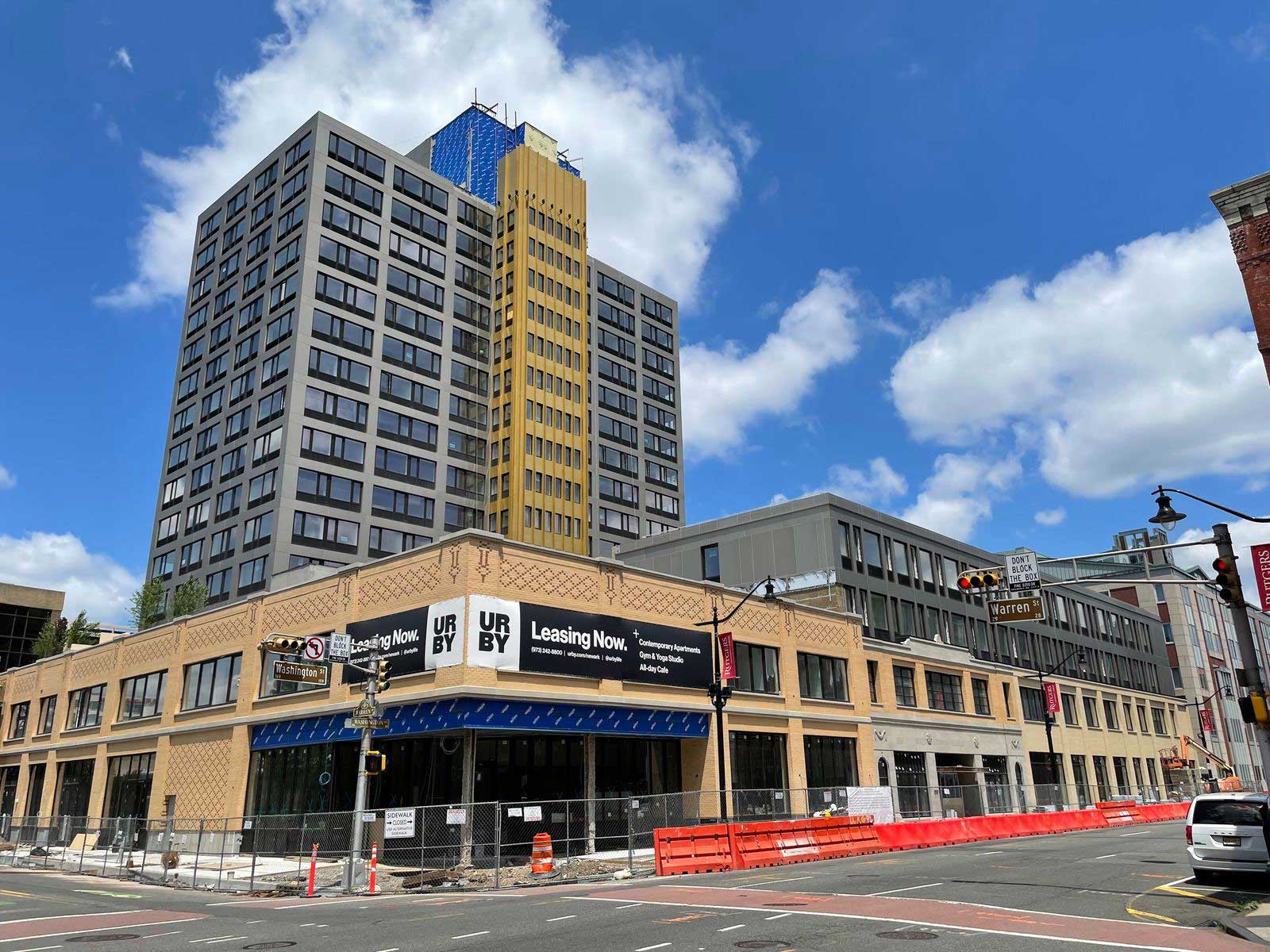 The Downtown development closest to completion is Ironstate's latest Urby complex. Set to wrap construction at 155 Washington Street in the coming weeks, the endeavor is modernizing an 18-story Art Deco tower with an addition plus 4,000 square feet of retail. Leasing at Newark's spin on Urby is slated to begin this summer.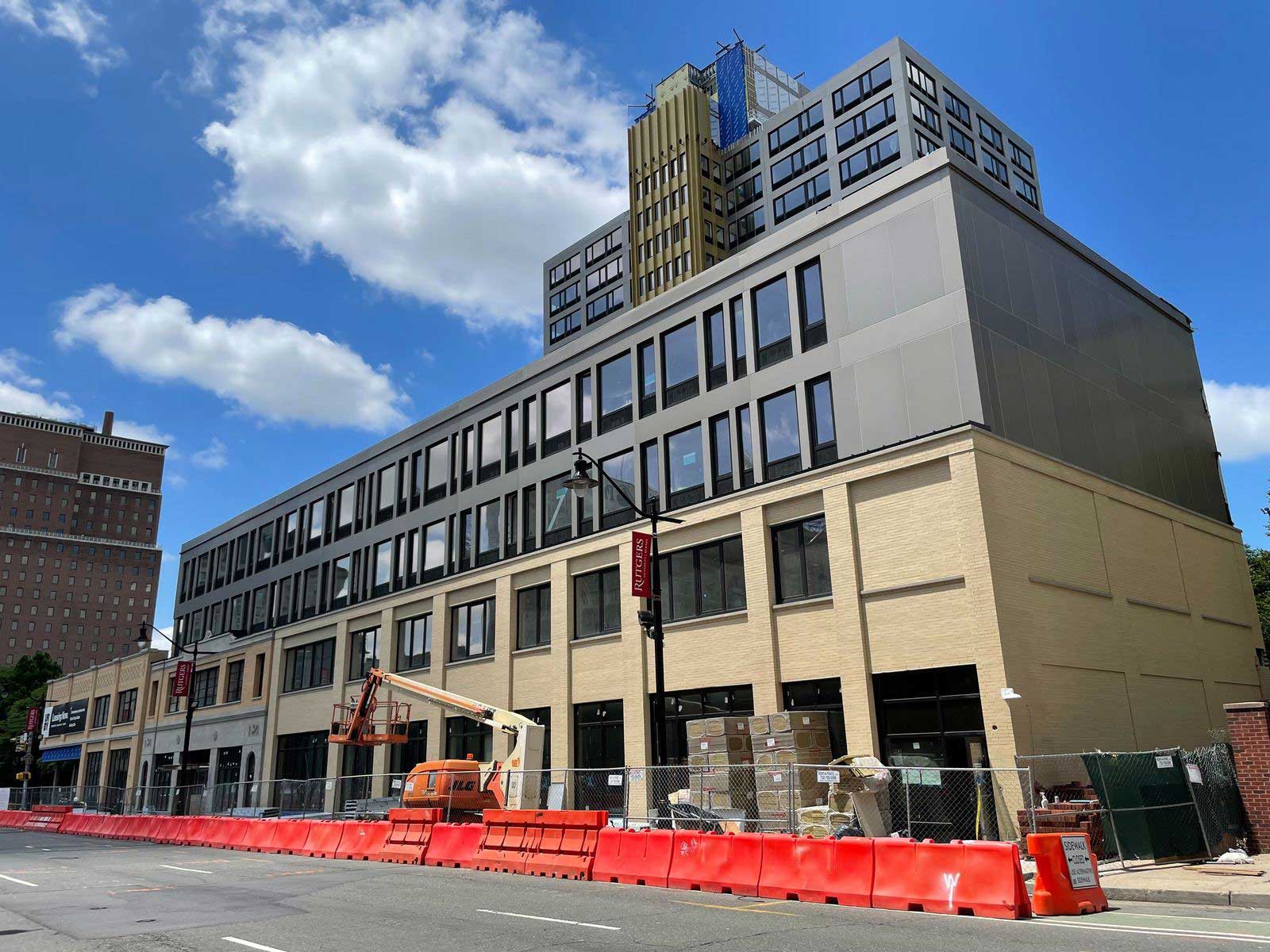 Heading west towards Downtown's fringes, the first phase of Halo is moving forward. Acier Holdings is planning three towers for the site, the first of which is set to rise 38 stories and include 297 units.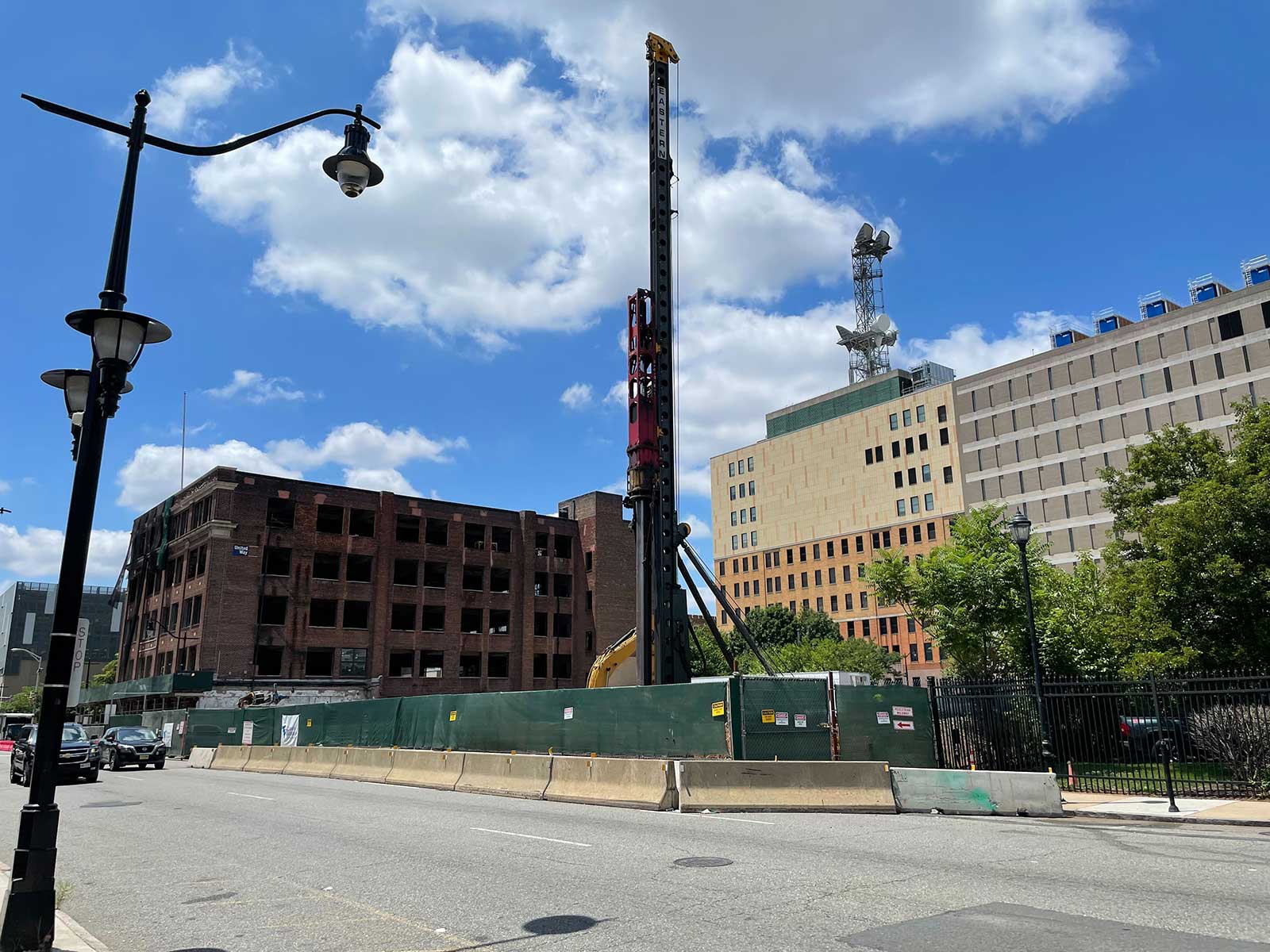 The plan will transform several lots at 289-301 Washington Street into a modern complex complete with automated parking, terraces, "garden level amenities," and a sky lounge that includes rooftop pools. The company hopes to open the first phase in winter 2024.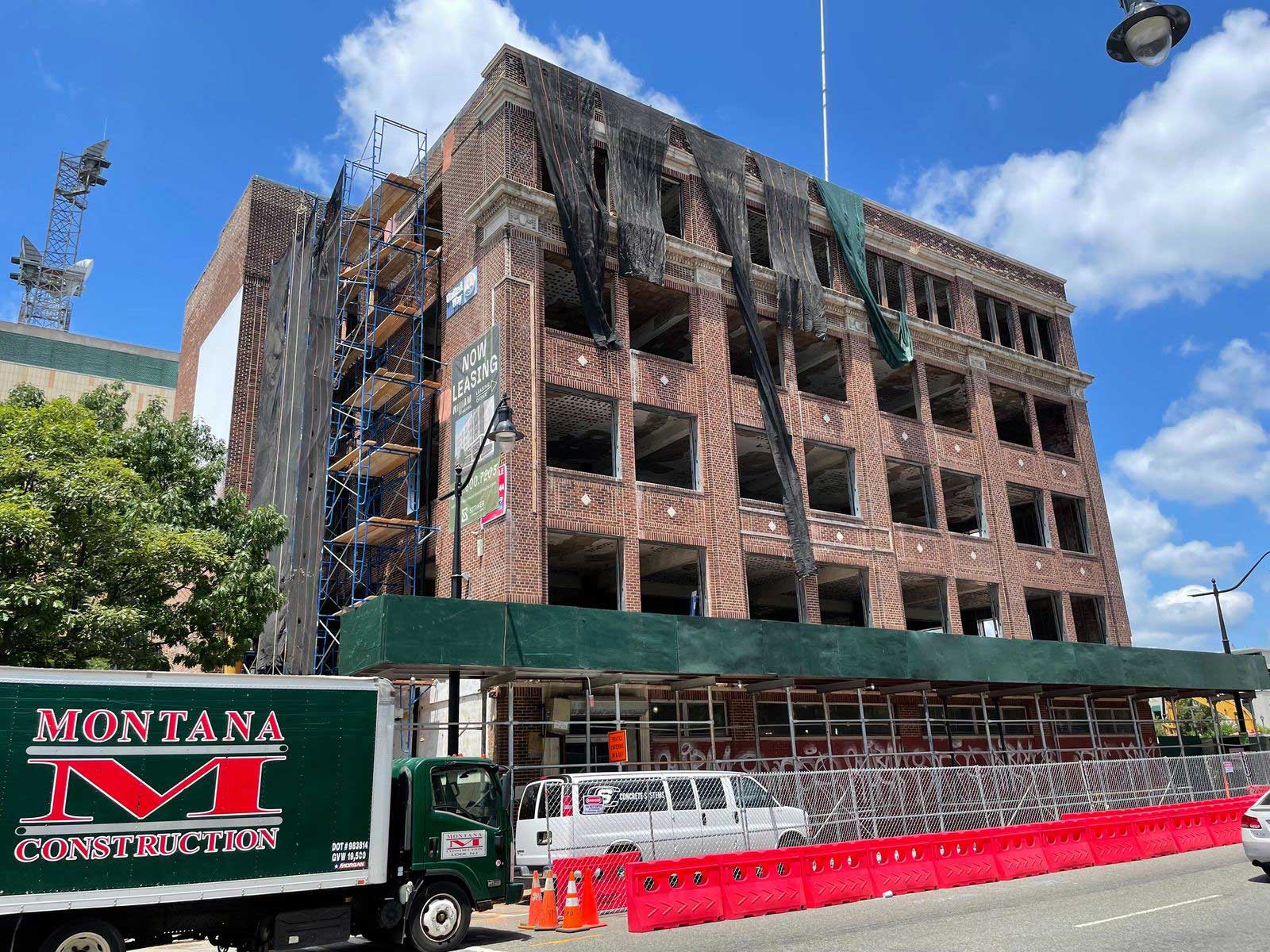 Just next door, work has begun on a preservation and expansion development at 303 Washington Street. Manhattan-based Winchester Equities has already gutted a brick office building at the property, which will be receiving a vertical addition of four floors.
The totality of the development will include 92 apartments and various modern perks. Atop the development, there are plans for an outdoor rooftop area along with a wellness center that would include amenities such as a whirlpool and sauna.