New developments in Newark like Shaq Tower and Halo are underway alongside several adaptive reuse and preservation-minded projects that are aiming to revitalize the city's central core.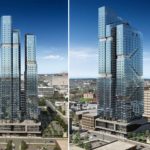 The first phase of the three-tower complex will rise 38 stories and future portions are set to add what will become Newark's tallest building.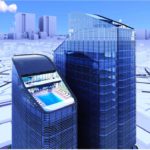 A $90 million construction loan has been provided for Phase I of The Halo, a high-rise in Newark that, when built, would become the city's tallest building.