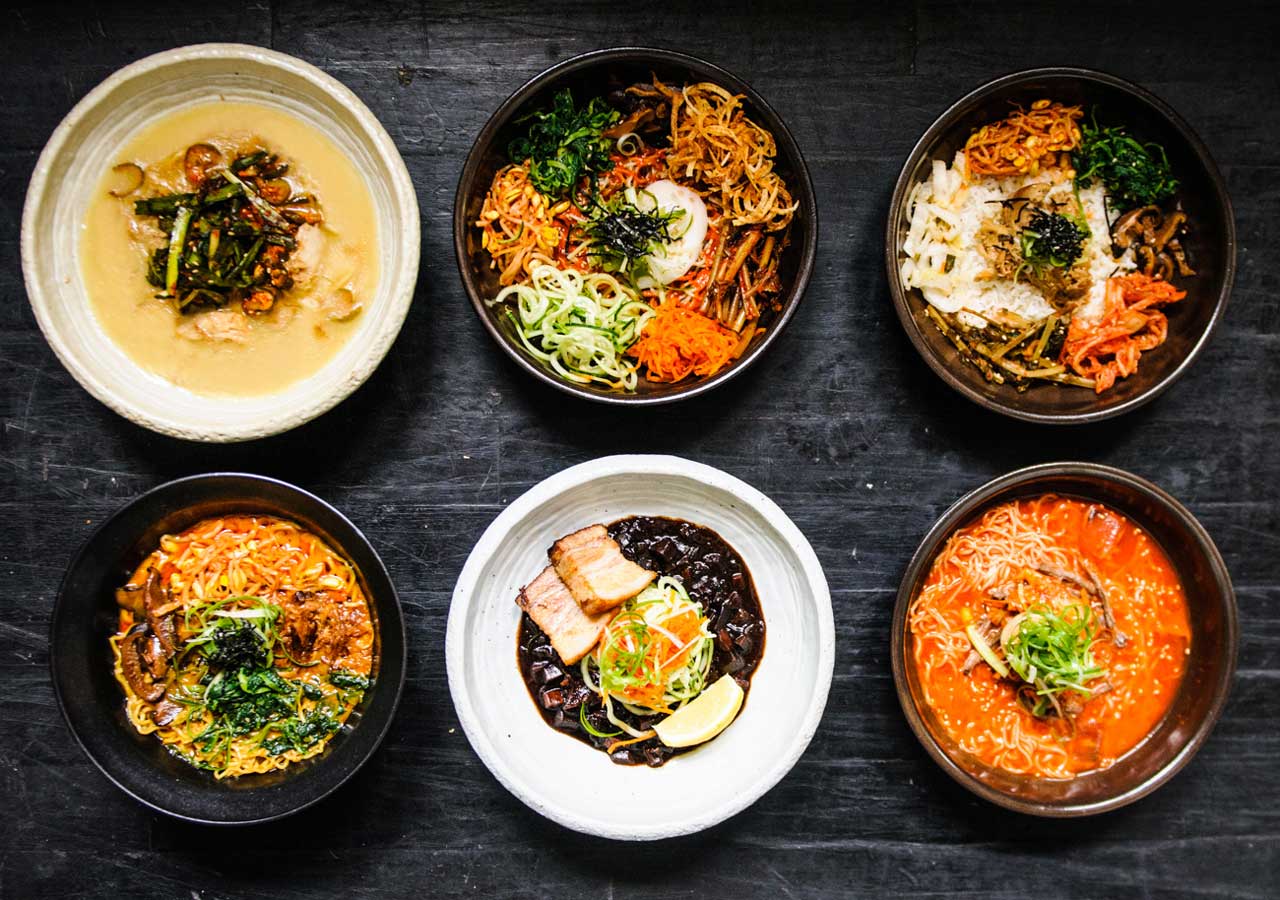 The Jersey-born chef behind a heralded Manhattan eatery decided to come full circle when choosing a newly renovated Newark space to open her fourth restaurant.
Onyx Equities, the company behind the overhaul of Gateway One, has announced that James Beard Award-winning Mökbar will be occupying 950 square feet in the Market Hall area of the property. The restaurant initially opened in Chelsea Market back in 2014, later launching a second location across from Brooklyn's Barclays Center and a just-opened spot in Midtown Manhattan.
The Garden State can claim owner and chef Esther Choi as one of their own, as she spent her early childhood living in Egg Harbor. While Choi's formal training began at New York City's Institute of Culinary Education, much of her cuisine is inspired by her grandmother's improvised Korean dishes that were cooked up just off the Garden State's coast.
"I'm very excited to get back to my New Jersey roots," said Choi in a statement. "What better place to open Mökbar, my flagship restaurant than Newark. I'm ready to get to work and share my Korean culture and cuisine with the downtown residents and workers!!"
The menu at Mökbar blends Japanese-style ramen with Korean flavors alongside starters like K-town fries with housemade kimchi and gochujang aioli or Korean fried chicken wings. One of the restaurant's signature dishes, dubbed Army "Budae" Ramen, blends spicy kimchi bacon broth, stewed bacon kimchi, cheese, spam, sausages, bacon, pork belly, tofu, and watercress.
While an opening date for Mökbar Newark has not been finalized, Onyx Equities anticipates that portions of their Gateway complex will open during 2022.
"Newark's central downtown area has always had the capability to be a center of commerce," said Jonathan Schultz, Co-Founder and Managing Principal of Onyx Equities. "Our plans to turn the concourse level from a convenient commuter pass-through into a world-class destination are coming to fruition."