Home
Tags
Bergen-lafayette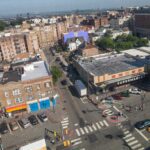 One of the most historic areas of New Jersey will be undergoing a revamp to help educate locals about the area's past.
These two duplex condominium residences offer elevated living and private outdoor spaces in Jersey City's popular Bergen-Lafayette neighborhood.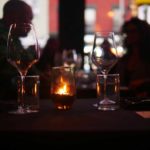 Cafe Alyce has announced that they've secured a liquor license and will soon be serving cocktails, beer, and wine along with their full dinner menu six nights per week.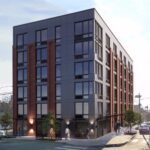 The Jersey City planning board has greenlit a development that includes affordable housing in Bergen-Lafayette.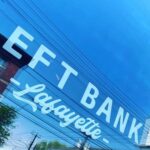 Downtown Jersey City burger joint Left Bank Burger Bar is officially expanding to this Jersey City neighborhood.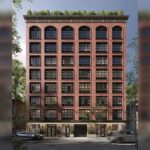 A stretch of Bergen-Lafayette that has become one of Jersey City's most transformed neighborhoods is slated to get a new development that will create some new affordable housing units.
A mixed using building slated for a Jersey City property will feature integrated solar energy panels on the façade, believed to be the first development in Jersey City to do so.
Provident Bank has donated a 5,400-square-foot former branch building to New City Kids, who will be providing after-school programming for local youth out of the space.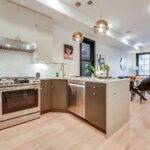 This brand new Jersey City property offers a state-of-the-art residence with its own private outdoor space and non-tandem EV charger parking.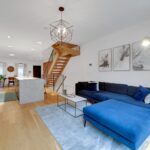 Comfort and style meet in this beautiful three-bedroom triplex in Bergen-Lafayette, which is immaculately finished and features a private backyard.