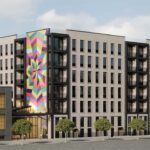 Vreeland Projects will be presenting their plans to revitalize an acre of land near NJCU's campus that will restore an old Jersey City warehouse and build a six-story addition along a city block.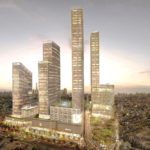 Bushburg Properties is seeking final approval for the initial portion of a massive project that will bring residences, retail, amenities, and greenery to Jersey City.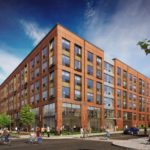 A joint venture has full approvals to build a six-story, 210-unit mixed-income development along the Hackensack River in Jersey City that will also add retail and a public waterfront walkway to the landscape.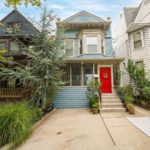 Home doesn't get any sweeter than this Victorian residence in the historic Lincoln Park neighborhood of Jersey City.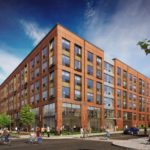 The first approvals have been granted for a 95-acre redevelopment effort along the Hackensack River, with the initial portion set to include 35% affordable housing and 10,000-square feet of community amenities.
An industrial-inspired café with an emphasis on art and music has opened in Jersey City's West Side neighborhood.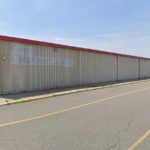 Target is plotting to bring a brand-new outpost to the West Side of Jersey City.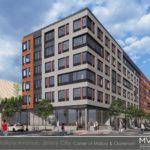 A New York-based developer that has several Jersey City projects in the works will be proposing a six-story building.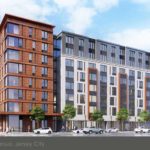 Several properties on Culver Avenue in Jersey City could be revitalized from industrial buildings into an eight-story structure.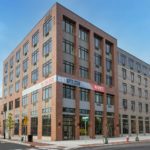 A two-building luxury multi-family community in Jersey City has secured $105 million in refinancing.