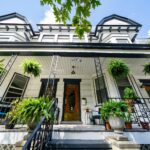 This rare and grandiose condo in Jersey City's Lincoln Park neighborhood offers a charismatic ambiance and is teeming with period details.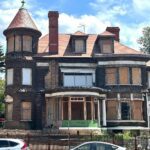 A stately Jersey City home has been listed for $1.4 million several years after it appeared the boarded-up property would be restored to its former luster.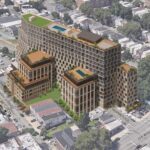 Jersey City recently approved an ordinance that will vacate publicly owned land to facilitate the project, which will need to include affordable housing.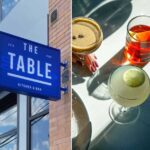 Chef Daniel Latham, formally of Latham House, has launched his latest restaurant The Table at 3 Acres in Jersey City.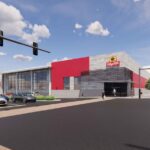 Shop Rite will be presenting plans and may soon be coming to a vacant lot near New Jersey City University.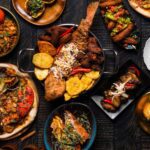 A unique eatery that blends Haitian, Caribbean, and Italian cultures called Bettie's Restaurant has opened in Jersey City.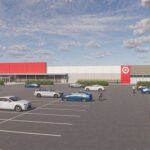 Target is officially bringing a "big box" format store to Jersey City.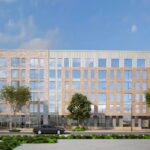 One of the West Side's more prominent complexes is slated to be expanded down the block as Jersey City has green lit the next portion of work at 3 Acres.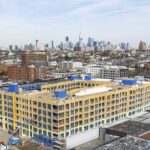 Jersey City's evolving West Side is on pace to welcome a slew of residents to a new complex later this year as a prominent project from a New York developer has topped out.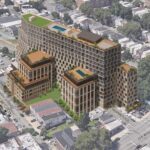 The Jersey City planning board will soon consider expanding the Green Villa Redevelopment Plan to allow for taller developments in exchange for more affordable housing.