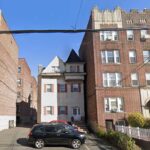 Five years ago, Jersey City's historic preservation office created a tool to help homeowners designate their homes a landmark. But it soon became wielded "almost exclusively" by real estate prospectors for demolition.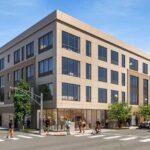 A Jersey City warehouse will be demolished in favor of a five-story residential project with some affordable housing.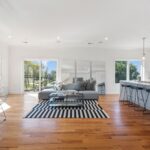 The newly constructed Quantum Residences at 589 Central Avenue offer residents the choice of three stylish condominiums.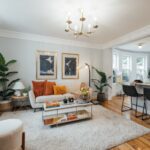 This charming and fully renovated three-bedroom home is a truly unique single-family property in The Heights, Jersey City.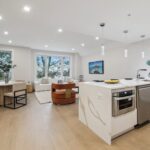 These two, brand-new condominiums located in The Heights offer private outdoor spaces, garage parking, and a five-year tax abatement.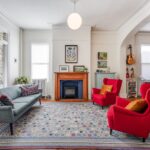 Modern living meets historic charm in this beautiful Victorian home nestled on an extra-large lot in The Heights, Jersey City.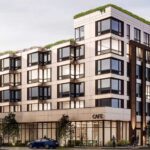 A corner Jersey City property that is being developed will include 10% affordable housing and ground floor café space.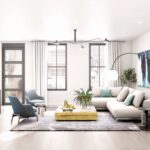 Situated on a tree-lined street in Jersey City Heights, 9 Manhattan Avenue features brand new, exceptionally crafted two-story residences.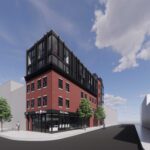 Taco Bell is looking to open in The Heights, Jersey City along a main retail corridor on a redeveloped corner lot.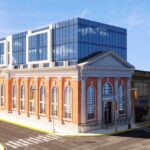 A historic former bank building on Central Avenue in The Heights, Jersey City is currently being reimagined and seeking tenants for its next chapter.