A historic building in Jersey City Heights will be preserved and expanded over several garages while renovating a storefront in the neighborhood.
Don't miss out on this unique opportunity to secure a brand new home with an expansive 2,500 square foot attached garage in Jersey City.
This beautifully renovated property presents residents with a rare opportunity to own a two-family home in Jersey City Heights.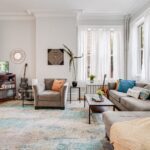 Situated on the east side of the highly desirable Ogden Avenue is your dream Jersey City Heights home.
Don't miss out on the opportunity to own a luxurious, new build condo with parking and outdoor space in The Heights, Jersey City.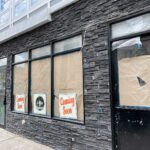 A new development in The Heights, Jersey City will soon be home to a new taco spot called La Milpa Taqueria.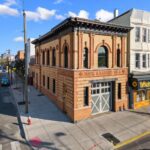 An impeccably converted, historic firehouse is now available to lease as a residential home in the heart of The Heights, Jersey City.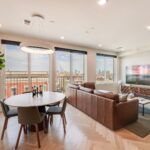 Modern sophistication and stylish design combine to present this stylish penthouse residence at The Beckford in The Heights, Jersey City.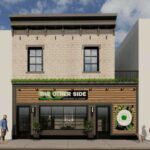 The Other Side has been given the "green" light in The Heights and is slated to be home to a sleek cannabis dispensary and consumption lounge.
Two impeccably designed homes have been listed only one block off Central Avenue and Pershing Field Park in The Heights, Jersey City.