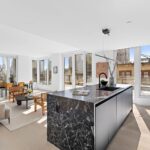 The Galleria on Provost offers the ideal solution for finding a rare three-bedroom home in the heart of Downtown Jersey City.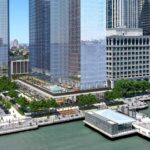 One of the most ambitious development efforts along the Hudson River in Jersey City secured a massive loan for its first 58-story phase.
Situated in Downtown Jersey City, 87 Bright Street is a ground-up renovation offering residents the opportunity to secure a modern and stylish home in a coveted location.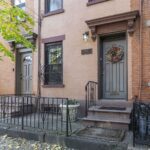 With multiple offers in the first week and selling for $104,000 over the asking price, Compass agent Wil Parkerson worked his marketing magic on this Jersey City townhouse.
Encompassing 27 brand-new apartments plus amenities, The WestVil, in Downtown Jersey City, offers residents an inviting home with a range of modern comforts and conveniences.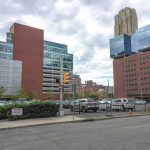 This parking lot will become the next Downtown Jersey City high-rise.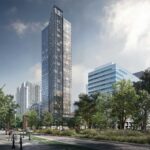 Officials will soon hear a proposal that would build a mixed-use high-rise in Jersey City that includes a digital LED clock at the top of the tower.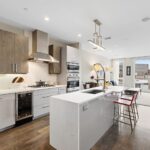 Get ready to redefine your lifestyle with this exceptional three-bedroom residence with private rooftop in the heart of downtown Jersey City.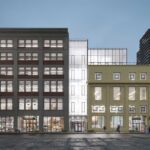 The Chinese restaurant Han Dynasty, which also operates several New York City locations, is coming to a prominent Downtown Jersey City property.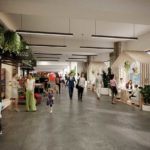 An upscale restaurant group plans to bring two or three new restaurant concepts plus an outpost of Topgolf to downtown Jersey City.