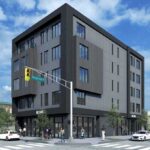 A basketball-themed juice bar called Triple Double Juice Co. will be setting up shop inside a new development in Jersey City.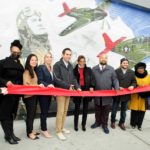 The new Jersey City community will provide affordable housing along with onsite supportive services for veterans and at-risk populations.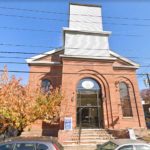 Mercy for my Neighbor, a Jersey City non-profit, is partnering with the Fountain of Salvation Church in Greenville on a variety of endeavors this Thanksgiving.
Located at 32 Freedom Place in the Greenville section of Jersey City, the site measures 49.38 feet x 100 feet.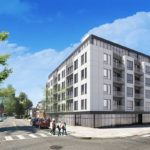 Two new mixed-use development projects could be built across the street from each other in Jersey City's Greenville section.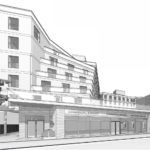 A hearing has been scheduled for a unique complex in Jersey City that would feature more than 100 residential units, a daycare facility, a house of worship, and more.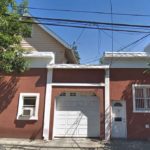 A house and a garage on Bergen Avenue in Jersey City's Greenville section might be replaced with a five-story apartment building.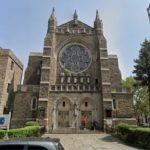 The Archdiocese is working with a developer on a plan to adaptively reuse their church, school, and priory.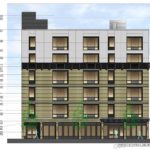 A project with 25 residential units could be coming to the former site of the Emmanuel Temple in Jersey City.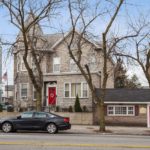 This notable, highly visible stone Victorian mixed-use building offers endless investment possibilities on one of Jersey City's most traveled thoroughfares.