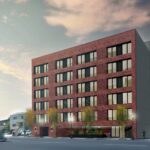 A Jersey City residential project that has been in the works since 2020 has officially begun construction following a redesign.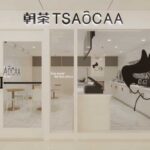 A new premium tea and breakfast spot, Tsaocaa, is opening an outpost in Jersey City.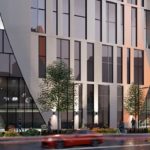 A new 35-story high-rise in Journal Square, Jersey City includes apartments, a hotel, and sprawling event spaces complete with a rooftop restaurant.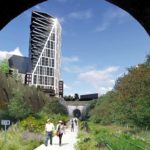 Mixed-use development Singh Tower has started to go vertical and hopes to spark a revitalization of the Bergen Arches with a new public park.
The Jersey City project will create 605 rental units, new retail space, and a new 3,300 square foot public plaza along Summit Avenue.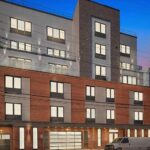 This Jersey City building sold not long after construction wrapped on the 45-unit complex.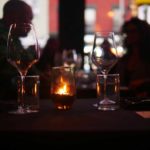 Cafe Alyce has announced that they've secured a liquor license and will soon be serving cocktails, beer, and wine along with their full dinner menu six nights per week.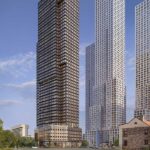 Panepinto Properties has landed a $193 million construction loan to build their 53-story high-rise in Jersey City.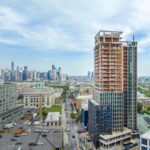 One of the many towers taking shape in Journal Square, Jersey City will bring Ironstate's Urby living concept to the neighborhood.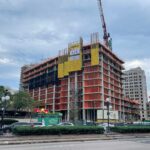 A Kushner development that took years to get off the ground is now rising on a long-vacant parcel right next door to one of Jersey City's PATH stations.