Home
Tags
McGinley Square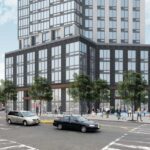 A 285-unit development with some affordable housing in McGinley Square, Jersey City has obtained a bridge loan for the final stages of construction.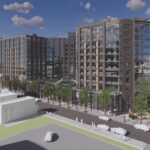 A 304-unit Jersey City project that has been in the works for years near McGinley Square has been revamped.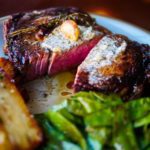 Cafe Alyce recently announced the launch of their a la carte dinner menu, offering appetizers, sides, salads, and entrees that represent the diversity of Jersey City.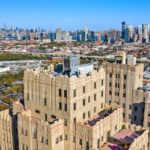 A crown Jersey City duplex penthouse, this incredibly rare 3,200-square-foot home is situated inside the Art Deco-inspired The Beacon complex and features three private terraces spanning over 2,000 square feet.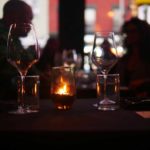 Café Alyce has begun a Friday night dining service with a menu that draws inspiration from the history of Jersey City.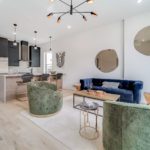 These two brand-new condominiums in the McGinley Square neighborhood of Jersey City offer expansive, designer layouts with luxurious finishes.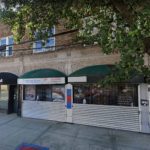 The planning board recently approved a change that will allow Vietnamese restaurant Quick Pho to open in Jersey City.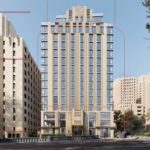 The owners of a senior housing building are looking to construct a 17-story tower with medical space and a small park on a Jersey City property.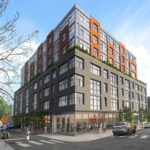 A large Jersey City parcel is slated to be revitalized into a modern apartment complex with rooftop amenities and an affordable housing component.
The university is claiming that the planning board's approval of the Medusa dispensary and consumption lounge violates local ordinances, as the facility's entrance is allegedly within 65 feet of their school.