The Jersey City Redevelopment Agency has filed a lawsuit over a vacant warehouse at 125 Monitor Street as part of their ongoing effort to see residential reuse of the building.
One of the best parts of living in downtown Jersey City is access to the eclectic, independent eateries that offer a unique local flair. Now's your chance to own a favorite neighborhood coffee shop.
A new plan to transform a former Jersey City fire station on Palisade Avenue into residences sounds like it will soon move forward.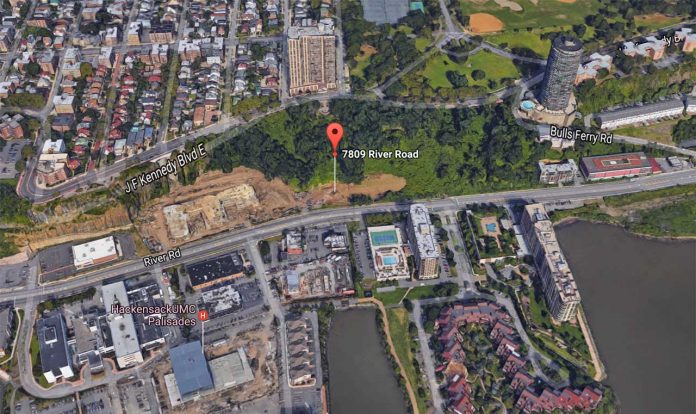 According to a public notice published last December from Hudson County Planning Board, a six-story building "for the purpose of sales, storage, and servicing of classic collectible cars" has been proposed for North Bergen.
Imagine having the conveniences of city life without sacrificing space. This Liberty Harbor townhouse offers the best of both worlds--room to spread out and downtown accessibility. Not to mention, it's also one of Downtown's best values.
One of Downtown Jersey City's most popular cocktail joints will soon be expanding to a spot on the cliffside, as the owners of The Archer will soon be bringing their concoctions to the former Trolley Car Bar space.
With an eye to the past and one foot in the future, Sterling Properties and Greenwood Development have received the green light on The Vestry, a boutique rental community of 46 units in downtown Montclair.
Over 100 styles of whiskey and spirits will be available for the tasting when the Jersey City Whiskey Fest comes to town on March 24th, and we've got your exclusive hookup for discounted tickets.
A cobblestoned, East Coast cousin of San Francisco's Lombard Street is tucked away in the New Jersey Palisades.
With another new residential project approved, a largely industrial corridor in the Bergen-Lafayette neighborhood of Jersey City is starting to see a transition to a more residential neighborhood.