77 Hudson is one of Jersey City's most in-demand addresses, a luxurious 48-story condominium tower overlooking the Hudson River, lower Manhattan, and the Statue of Liberty. When people talk about million-dollar views, this is what they're talking about. And now you can enjoy that view from your own private balcony on the 25th floor.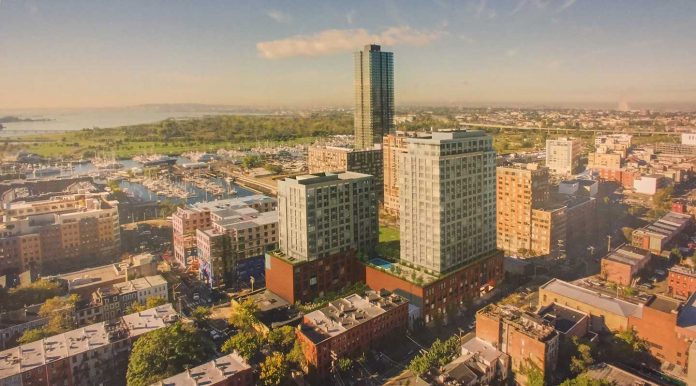 Two prominent Jersey City developers have joined forces for a project that will add rental housing and retail to one of the city's major crossroads, a plan that will also help build a much-need annex for a local private school.
Burgers Grilled Right, also known as BGR The Burger Joint, opened last month at 9 West South Orange Avenue in South Orange. The location is the company's first outpost in New Jersey.
Escape to an oasis of quiet & modern living without sacrificing a quick commute to the city. Droyers Point in Society Hill will give you the right balance of serenity & seclusion from the hustle & bustle of the city. Located on the western edge of Jersey City, the community offers river views that will calm your mind and help you regain your chi.
Developers are planning a seven-story structure at 323-325 Pine Street, between Johnston Avenue and Ash Street, in Ward F. The building is slated to include 20 residential rental units, two of which will be designated as affordable.
A loft-style apartment development is planned for The Heights neighborhood of Jersey City. The project, which occupies a former Studebaker showroom, will be named The Studebaker Lofts.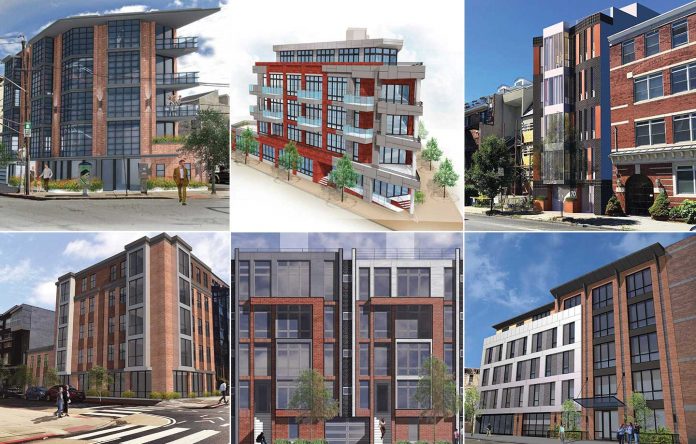 Later this year, Hoboken's Southwest Park will add an acre of lawns, trees, and playgrounds to one of the city's major gateways, and developers are looking to compliment the green space with some new housing and retail space for the neighborhood.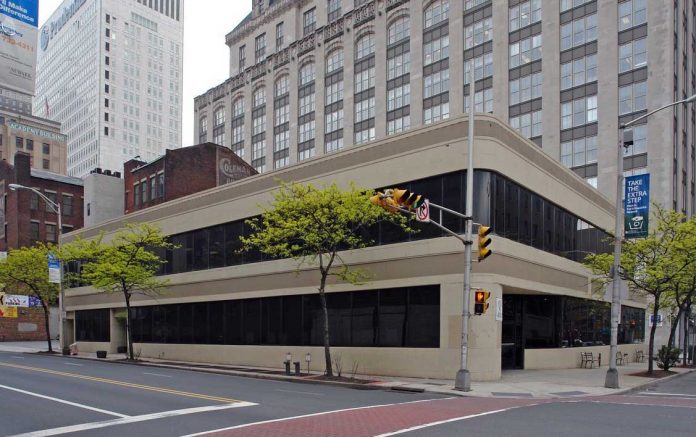 200 Washington St, a two-story building in Downtown Newark, recently sold for $4.1 million, a sign of Newark's ever-increasing interest among investors.
Pure Properties presents a meticulously crafted green building offering a level of energy efficiency and owner customization that's unprecedented in Hoboken new condominium construction.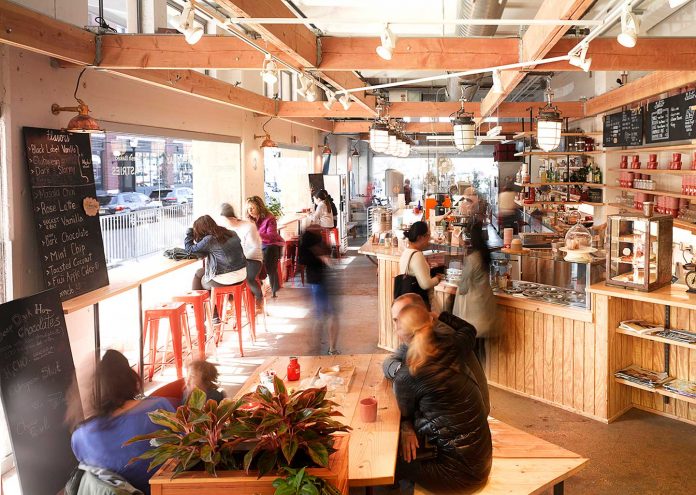 Since opening in July 2015, Bucket and Bay Craft Gelato has become a neighborhood favorite in Jersey City. And it's not only a summertime spot. When the gelato season winds down, the shop offers hands-on classes, teaching attendees the art of the perfect gelato.