New developments in Newark like Shaq Tower and Halo are underway alongside several adaptive reuse and preservation-minded projects that are aiming to revitalize the city's central core.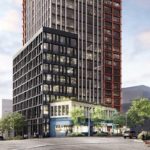 Jones Lang LaSalle recently closed on financing for the 25-story Jersey City tower, which has already broken ground.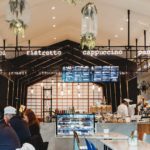 The director of operations at NYC's Le District will be launching a new French-inspired café called Canard Café Bar in Jersey City.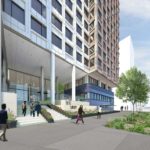 The planning board will soon consider an application to redevelop a block along Observer Highway that has been in the works for several years.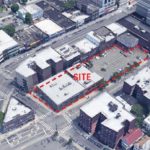 Jersey City's third Urby project might not be coming to fruition after all.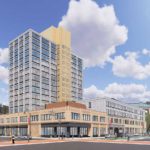 L+M Development Partners has announced that a high-rise currently under renovation will be under the umbrella of Urby, a living concept with locations in Jersey City and Harrison that plans to expand across the country.