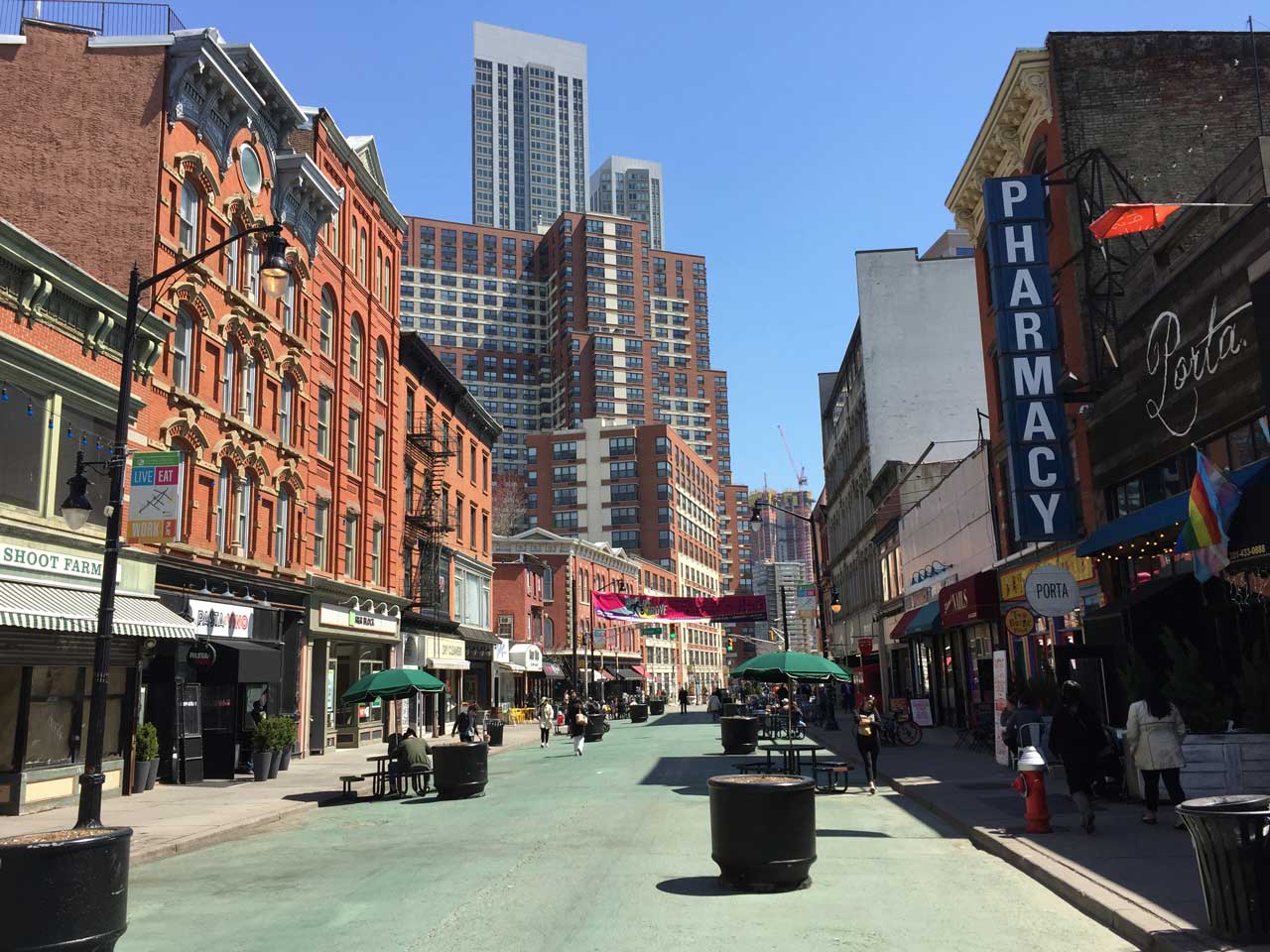 Newark Avenue is arguably the most significant retail corridor in Jersey City, but a rash of business closures and construction delays on a Downtown revitalization project have created some alarm after years of massive growth along the street.
The latest casualty of what has become too common a story of late is the closing of LITM, a bar that pre-dates the Newark Avenue Pedestrian Plaza. Per the Jersey Journal, owner Jelynne Morse sold the business after running it for 17 years.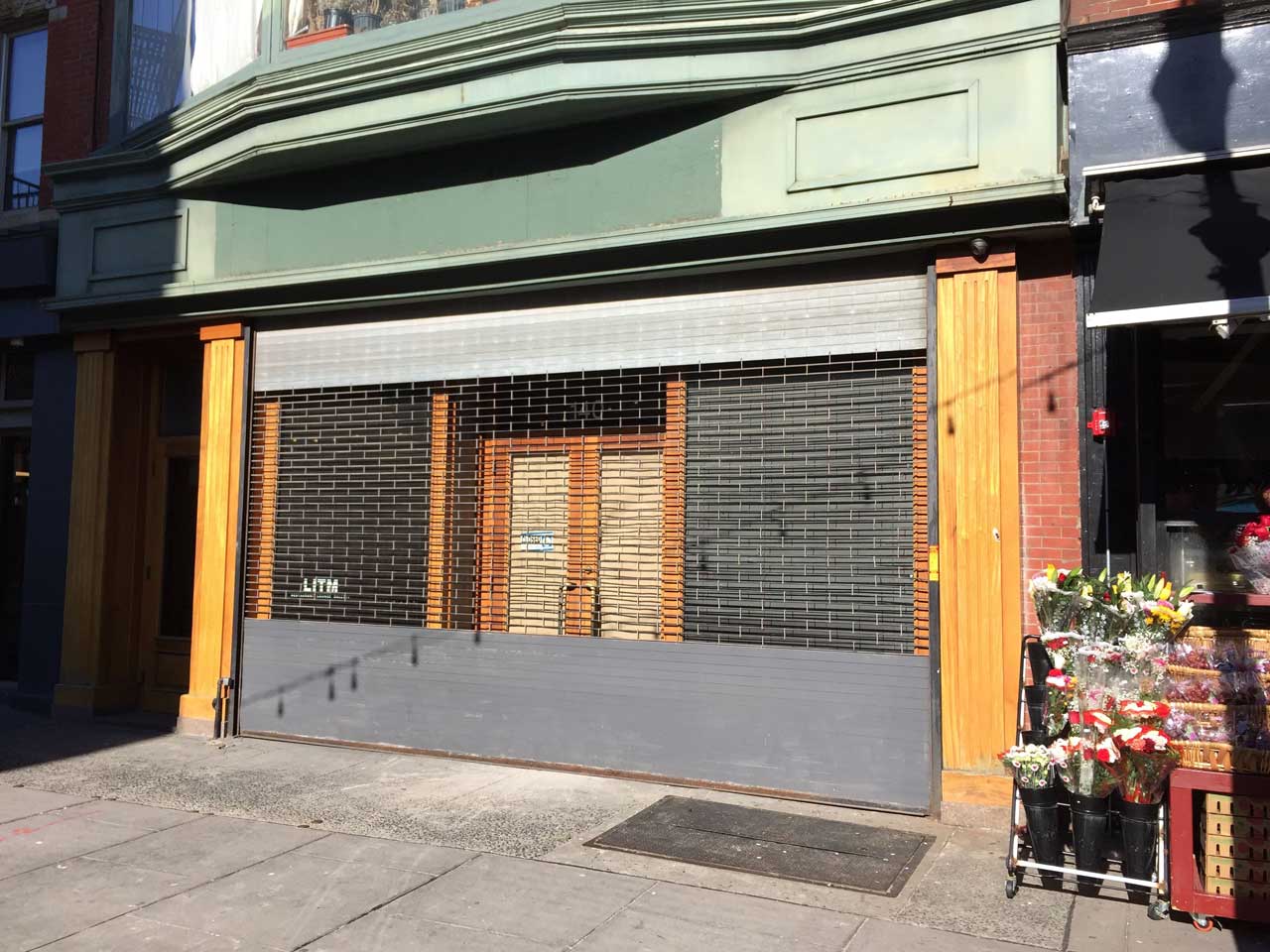 The car-free stretch of Newark Avenue has been hit particularly hard in the last few months, as Pasta e Vino, Sawadee, and Downtown Hardware have all shuttered for various reasons. Another high-profile restaurant just a block from the plaza, Talde, closed last summer.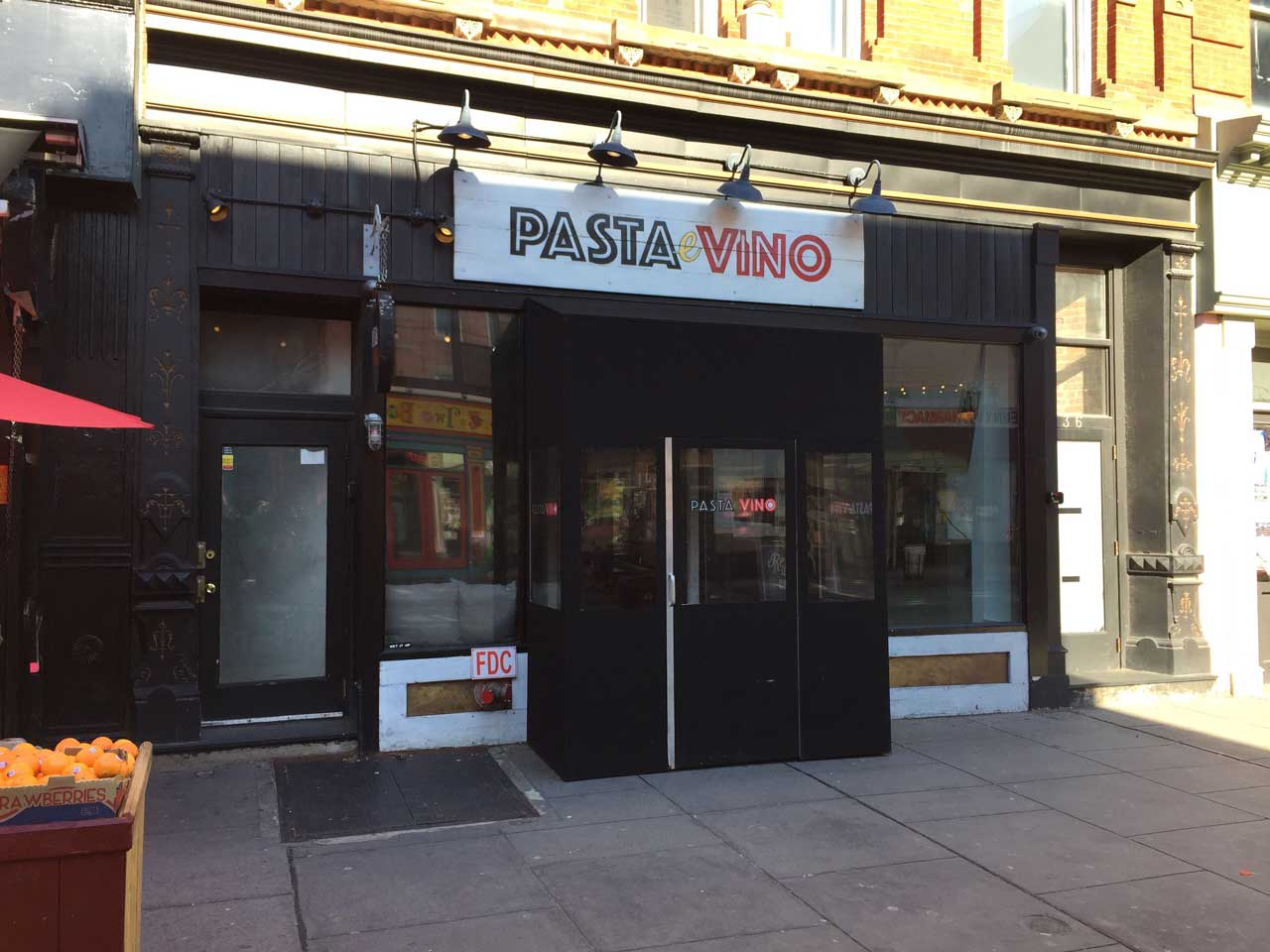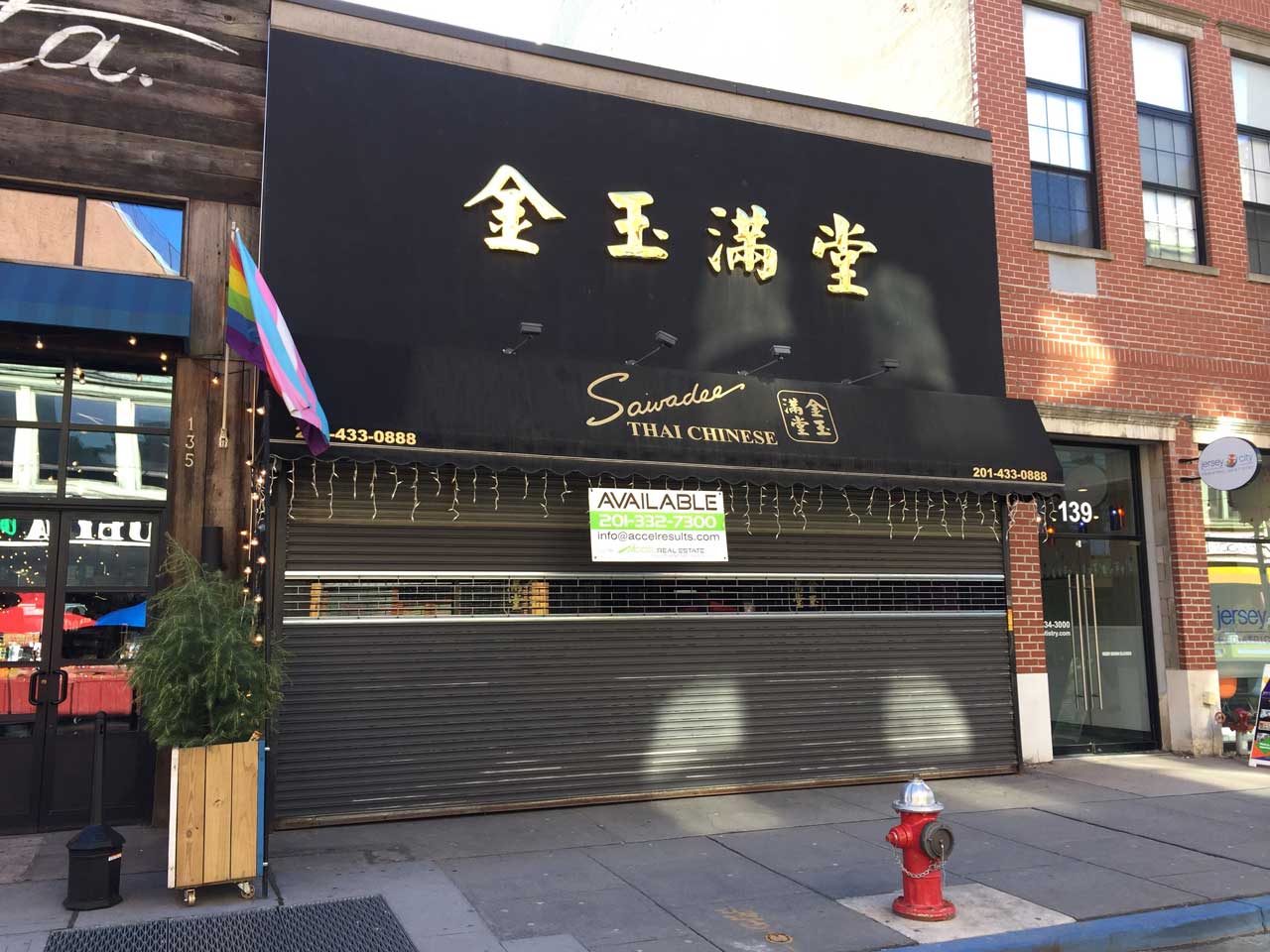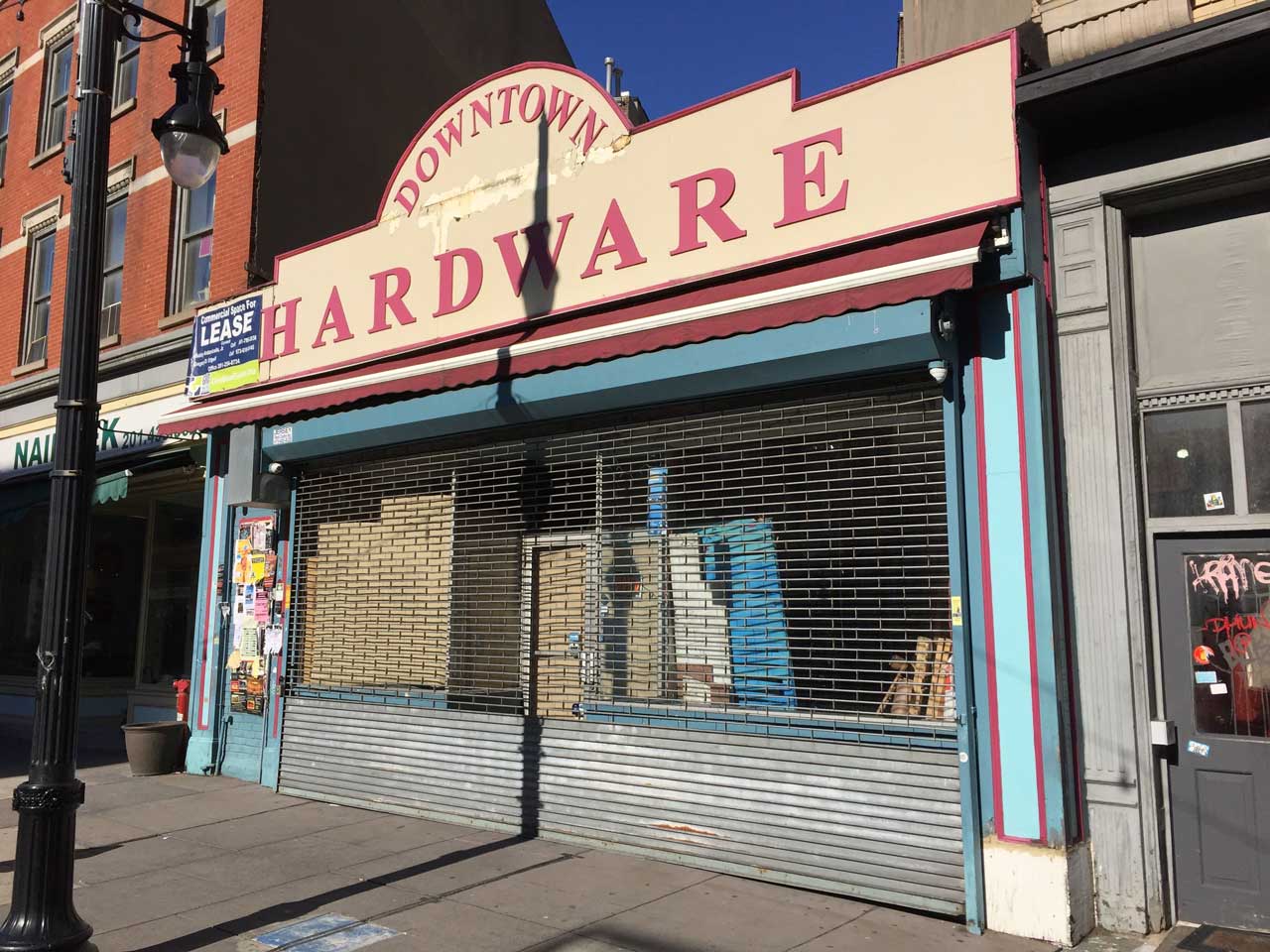 While other spots along Newark Avenue like FM have also closed their doors, the appearance of an exodus along the pedestrian plaza is notable considering how prominent that portion of the street has become. Jersey City is set to spend $4 million to overhaul the two-block portion in a variety of ways, the most major of which involves raising the roadway and installing granite paver plaza surfacing.
Other features of the project include the installation of a trench drain system, green infrastructure such as rain garden tree planters, and illuminated bench seating. Officials have repeatedly stated that construction on the plaza would begin in December but halfway through February, no work has taken place.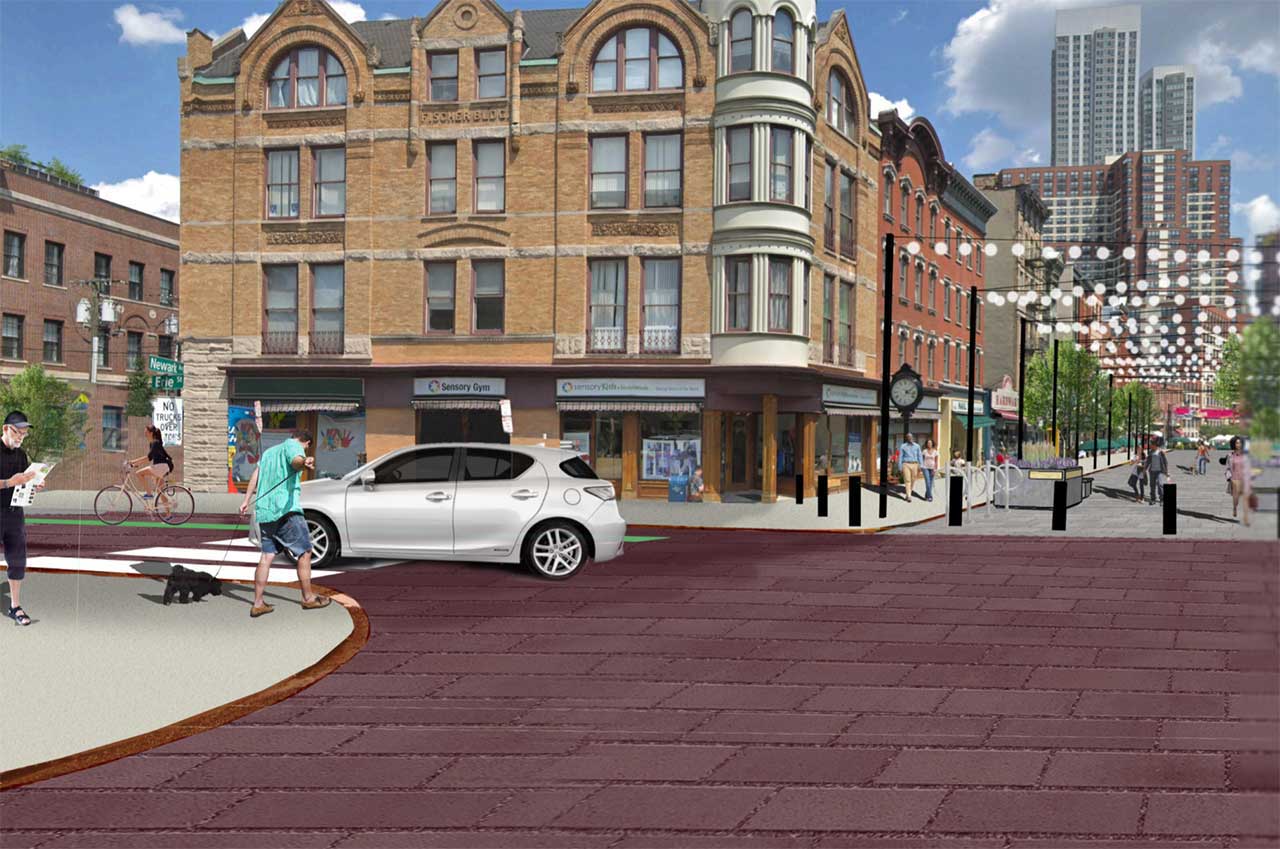 Jersey Digs has reached out to both the Mayor's office and the Historic Downtown Special Improvement District about the lack of activity, but neither has responded to our inquiries as to when work on the project might formally begin.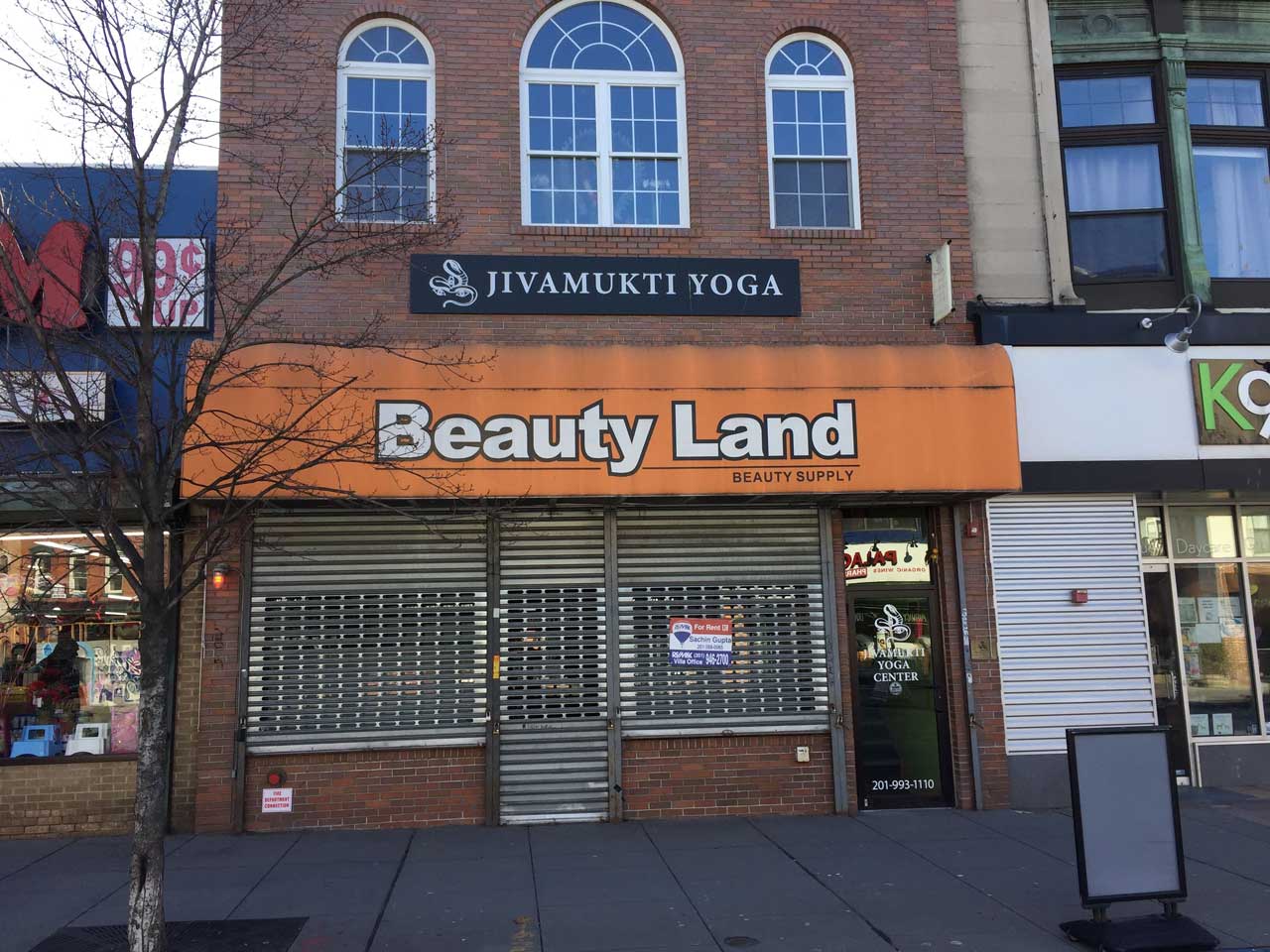 Construction delays aside, the burning question of what could be causing businesses to close is a complicated one. While all circumstances vary, a 1% payroll tax that was enacted on every company in Jersey City last year could be having an impact, as the law applies to small businesses as well as large corporations.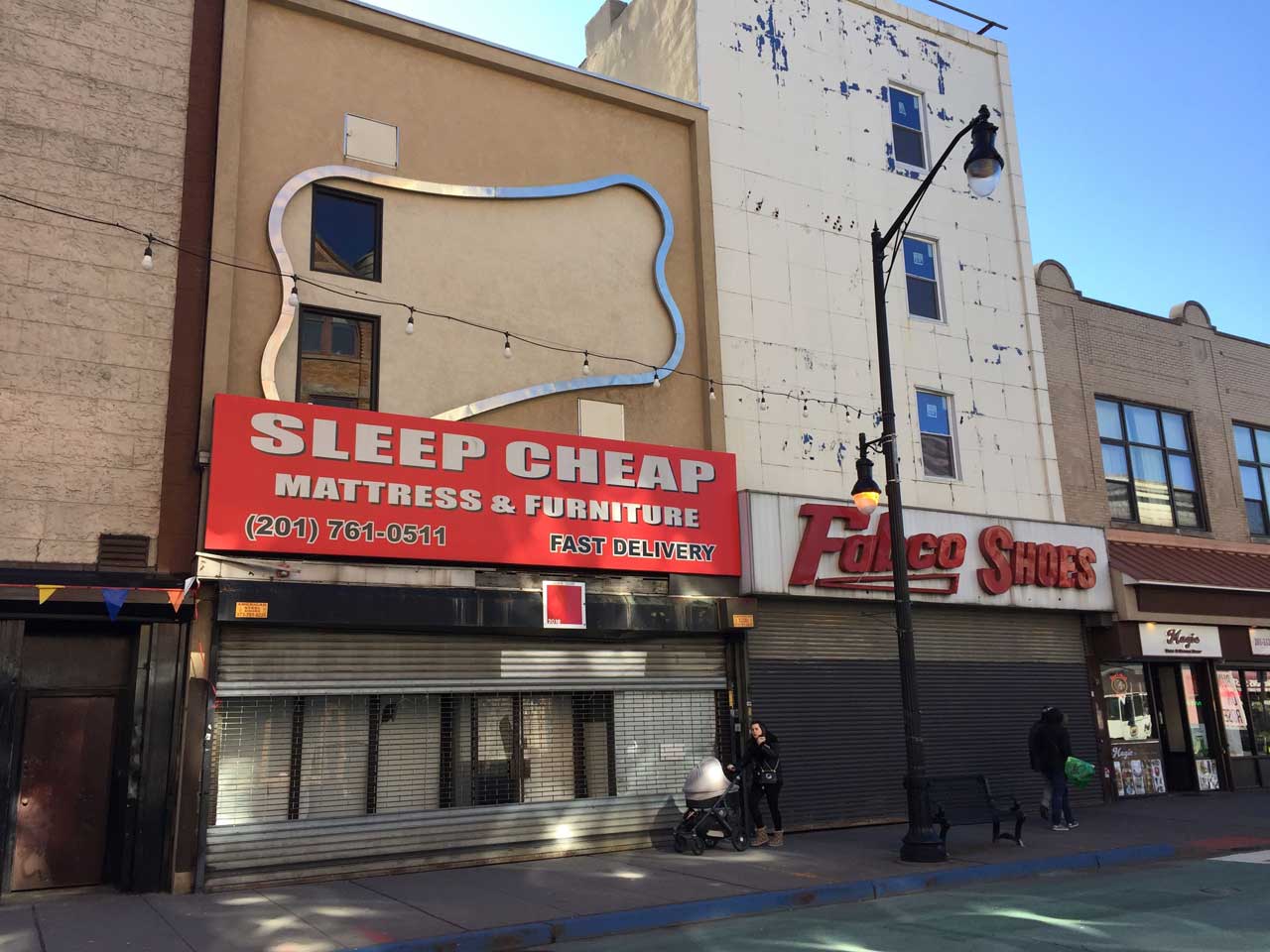 Closures along the eastern portion of Newark Avenue could also be attributed to a city-wide property revaluation that kicked in during 2018, as Downtown homeowners were hit particularly hard in terms of property tax increases. It's plausible that some landlords might have passed those costs along to retail tenants in terms of higher rents and a flurry of restaurants like Café Peanut, Ling Long Xuan, and Freetown Road opening along Newark Avenue's less expensive western portion over the last year certainly adds legitimacy to that point.
While the Downtown situation might seem dire to some, there are several businesses that look forward to opening along Newark Avenue in 2020. Bang Cookies, Milk and Cream Cereal Bar, and Asbury Ale House are all slated to make their debuts this year, one that could see major changes along the prominent road.
Related: