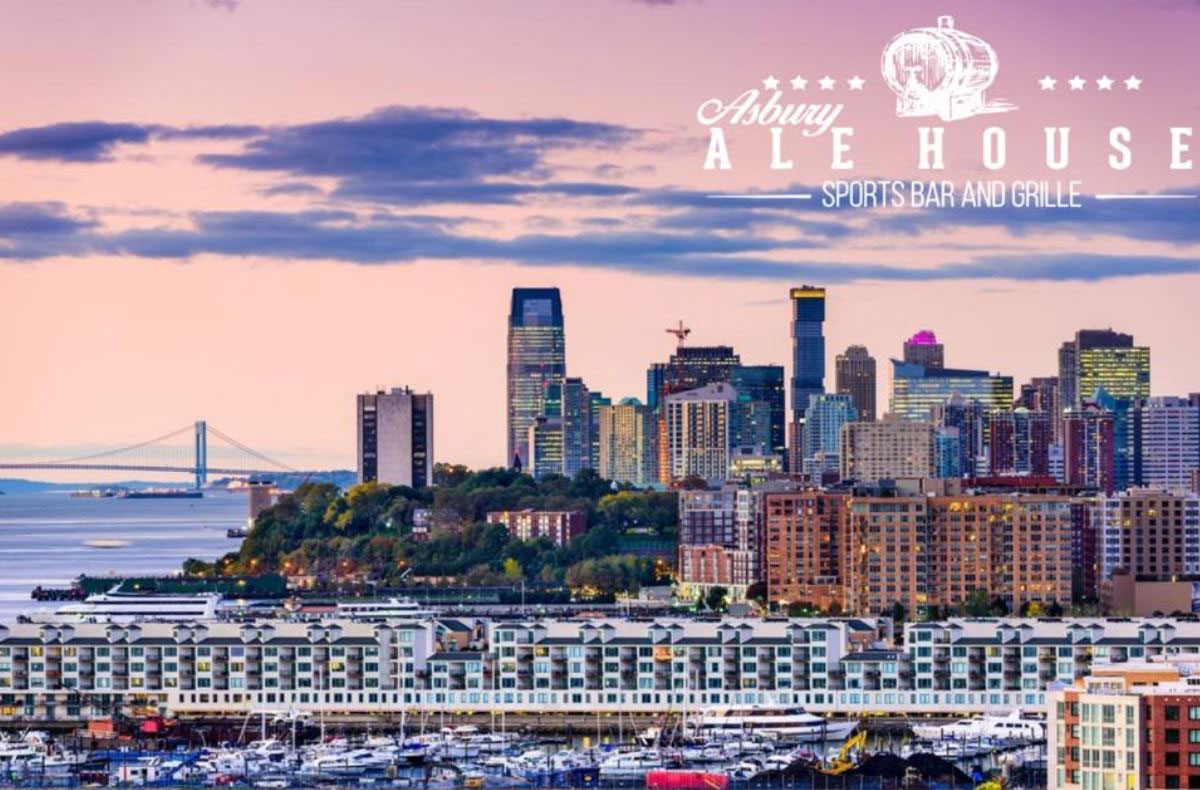 A Jersey Shore sports bar and grill's next location will be far from the beaches of Monmouth and Ocean Counties.
The Asbury Ale House, which opened its first bar less than four years ago on Cookman Avenue in Asbury Park's downtown, will be expanding to a new building along the Newark Avenue Pedestrian Mall in Downtown Jersey City.
The business announced on social media yesterday that it will be coming to 143 Newark Avenue, adding that they are "very excited and can't wait to bring the Asbury Ale House brand to an amazing city."
The property at 143 Newark Avenue is now the home of The Sophia, a development that also consists of 17 apartments.
Asbury Ale House's existing bars in both Asbury Park and Toms River are open daily from 11:00 a.m. to 2:00 a.m. Few other details are known yet about the Jersey City location, including whether or not this business will, in fact, be The Sophia's rooftop restaurant that Jersey Digs broke the news about just over a month ago.
At the time, we revealed that a company called Leafrak, LLC applied to have a retail liquor license cover the "7th floor restaurant, rooftop and patio" of 143 Newark Avenue and 126 Christopher Columbus Drive.
A legal notice was later issued in reference to a proposed entertainment license for the "Rooftop Restaurant" on The Sophia's sixth and seventh floors.
Jersey Digs reached out to both Asbury Ale House and a retail leasing agent for the building to learn more about the upcoming location, but our requests for additional information have not yet been returned.
Related: