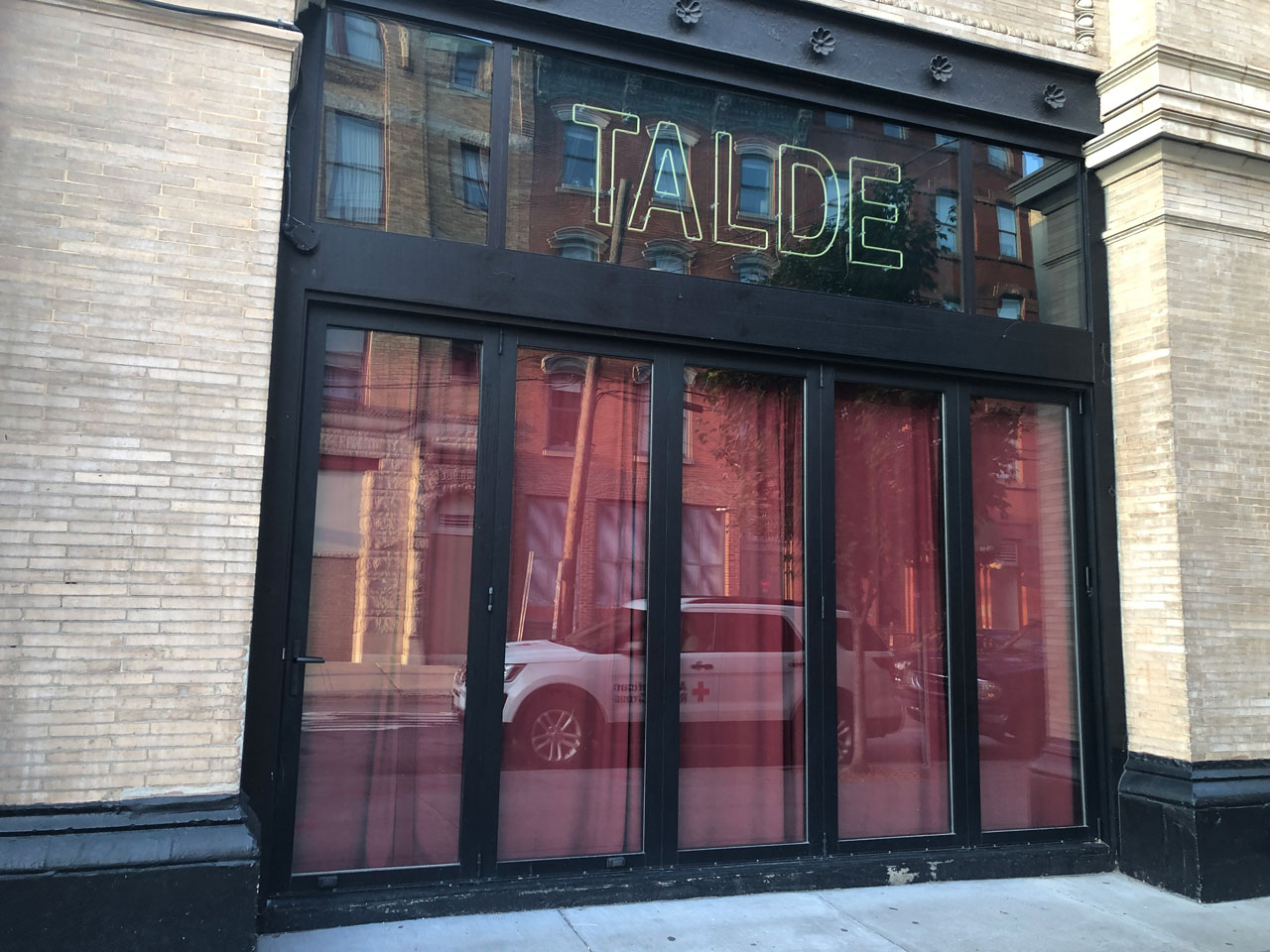 With little fanfare, two popular Jersey City downtown dining spots closed in the last few weeks — one so suddenly that people were still stopping by on Saturday night, as it was a stop on a Pride bar crawl.
Talde, the Asian fusion spot on the corner of Erie and Bay streets, posted on Instagram on Tuesday, August 13, "After four years, effective today, it's time to say goodbye. Jersey City, it's been a pleasure."
Chef Dale Talde, known for competing on Top Chef, told the Record of Hackensack that he had been distanced from the day-to-day operations and may open a new Talde in Manhattan or Brooklyn. Restaurant Manager Zac Denham told the news outlet, "2019 has proven to be a very competitive year for Talde and Miss Wong's [a bar inside Talde] in downtown Jersey City, and while we had a very loyal customer base, it was not enough to sustain us long-term."
Few saw it coming. Kenia Ozoria of Union City, a former server at the restaurant, was passing by on Saturday and said, "I worked Monday night. My friend sent me the Instagram post on Tuesday."
She said she felt bad for her co-workers who suddenly lost their jobs, but also the clientele. "It's the loss of a job, but I feel like culturally, people had a good time," she said.
Other customers agreed. Jason, a Jersey City resident who stopped by with his partner because it was stop #2 on the annual JC Pride Bar Crawl, said, "It was really good. The food was good there."
A sign on the door advised bar crawlers that stop #2 had been moved to Headroom at 150 Bay Street due to the closure.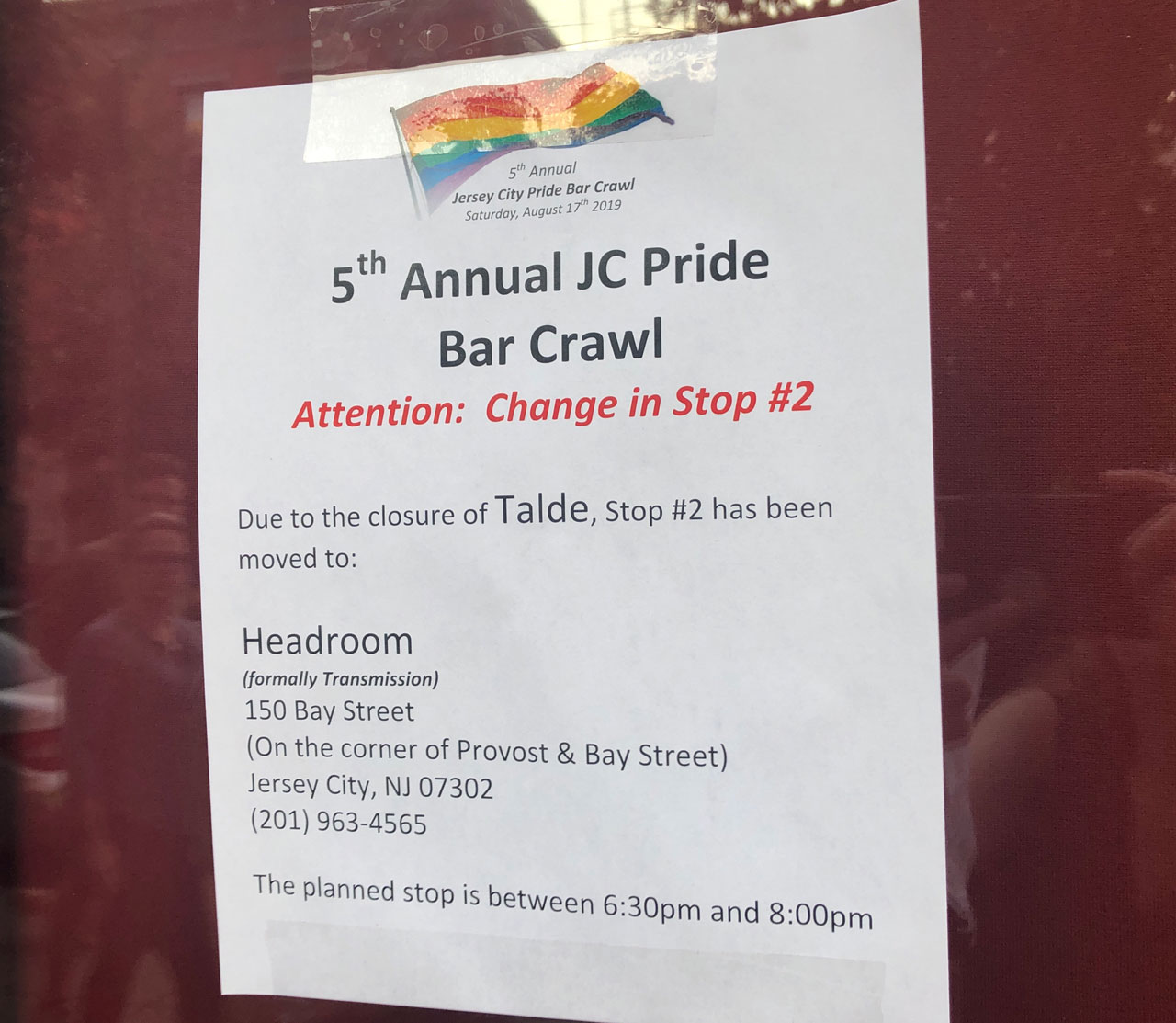 According to the Record, Talde's partners bought a majority of the shares a year into the business, and were behind the decision to close. Talde said he's been busy preparing to open his Cantonese restaurant in Tarrytown in September.
Meanwhile, a popular meeting spot on the Hudson River, Taphaus at 2 Second Street, also closed recently. The restaurant afforded panoramic views of the Manhattan skyline.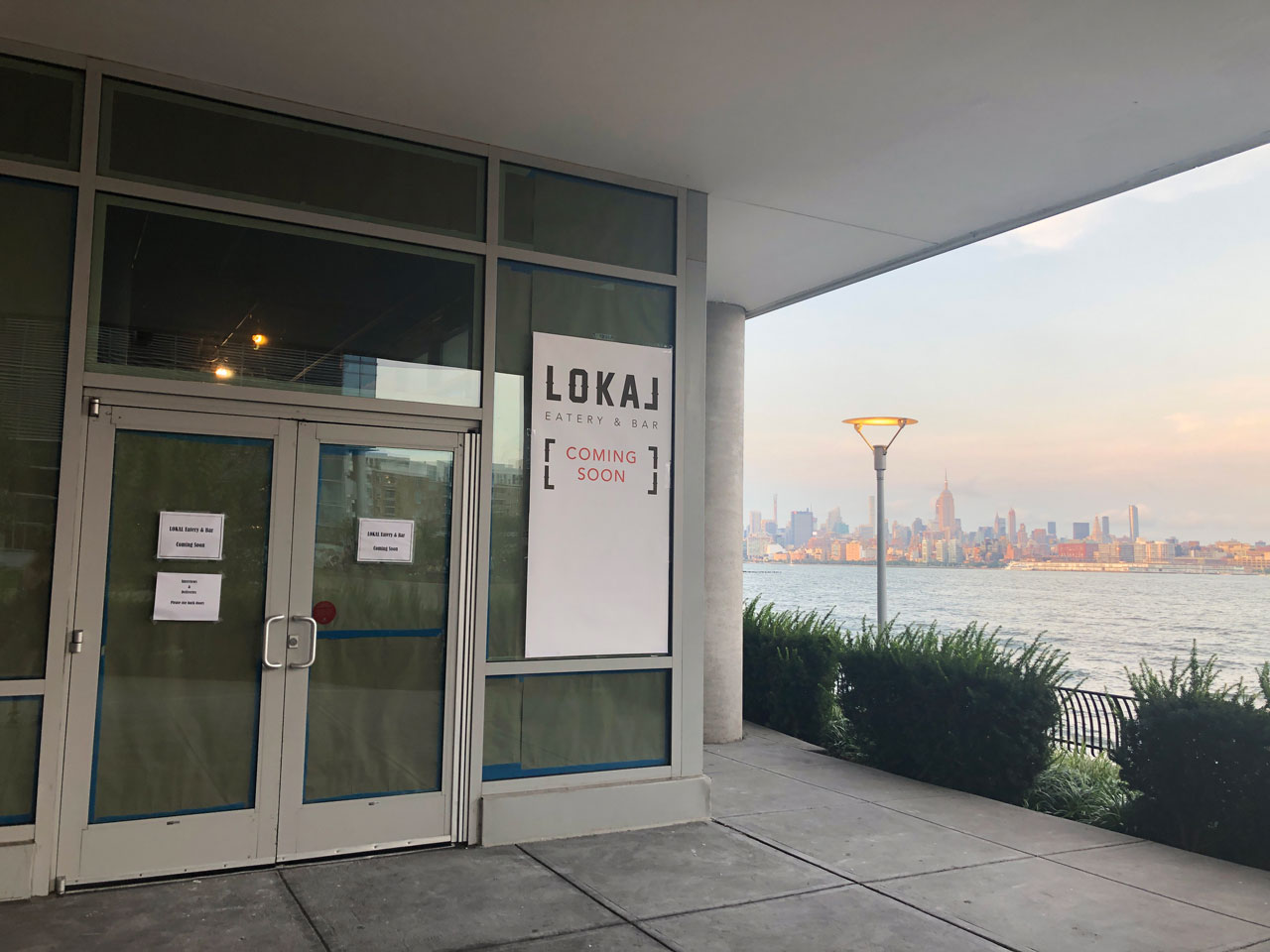 The last social media post, on July 30, said, "Come taco with us on this hot Tuesday!" and gave no hint of closing.
No one was in the corner eatery on Saturday night, but signs on all sides said it would be replaced by Lokal eatery and bar, "coming soon."
Related: