Home
Tags
Newark ave pedestrian mall
Tag: newark ave pedestrian mall
After months of delays, a $6 million project that will add granite pavers, green infrastructure, planters, and illuminated seating to one of Jersey City's prominent destinations has an official timeline.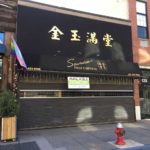 Several businesses closing in quick succession and construction delays along the car-free stretch of Newark Avenue have delivered a significant blow to what is one of the city's top destinations.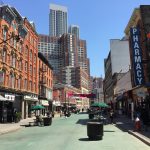 The new regulations stem from an effort to keep noise at bay in the heart of Newark Avenue's nightlife scene.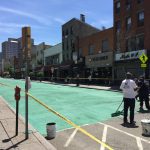 Barely a month after announcing the proposal, Jersey City has moved ahead with plans to add car-free blocks to Downtown.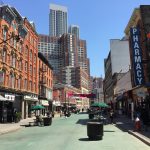 Mayor Fulop announced that a car-free zone along a major Jersey City hub could be expanded farther west, adding additional amenities.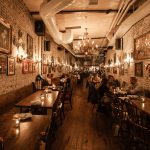 We are excited to announce a new column in collaboration with Jaclyn Isaac. The column will host exclusive articles detailing the interior design and...