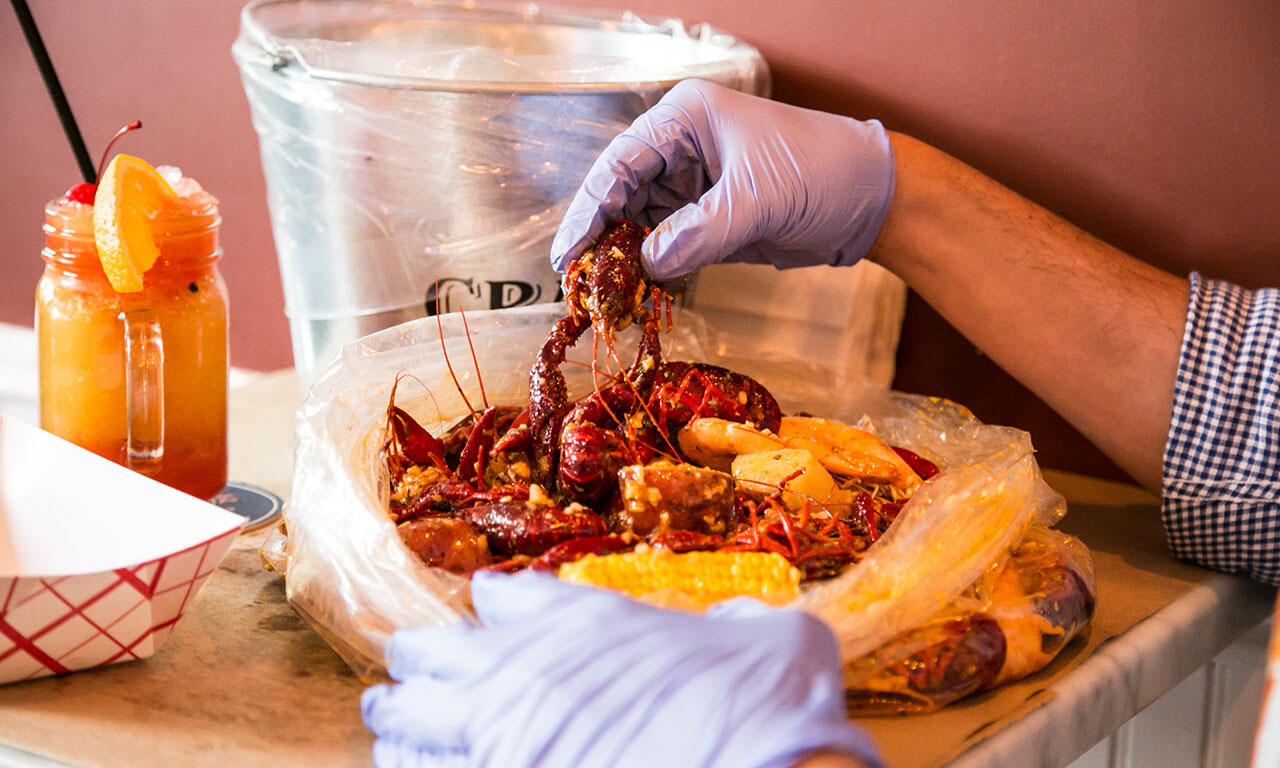 In an environment where too many Downtown restaurants have recently closed their doors, locals should get ready to celebrate a highly anticipated eatery that's set to open just off the Newark Avenue pedestrian plaza.
We initially reported on New York City's The Boil coming to Jersey City way back in 2018, news that was finally confirmed by the restaurant last summer. Co-owners Dieu Khuu and Donald Nguyen have run two restaurants in Greenwich Village and the Lower East Side for several years that are best described as a modern, New Orleans-influenced seafood bar.
That concept is coming to 8 Erie Street inside a space that's been completely renovated. The Boil's 120-seat Jersey City location pays homage to the sea through maritime-inspired décor that includes porthole-inspired booths and lobster buoys lining the walls. Dock ropes and other nautical fare adorn the two-top tables, while lobster trap caging is suspended over the kitchen entryway.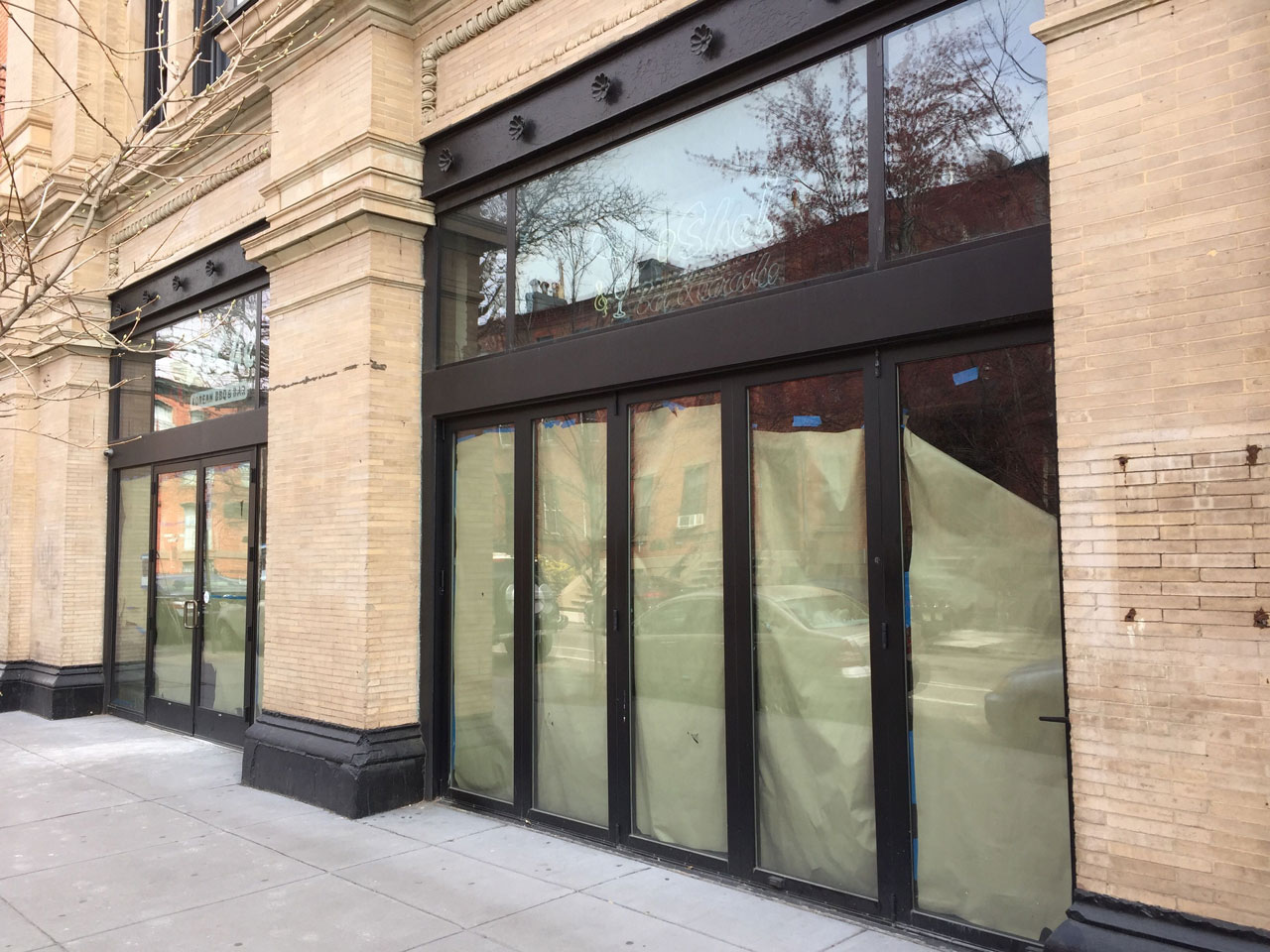 The menu at The Boil's Jersey City location consists of a raw bar featuring everything from lobster to Dungeness crab to littleneck clams plus appetizers ranging from soft shell crabs to oyster sliders or a crab roll. The restaurant is known for flying in their seafood straight from the Bayou of Louisiana to ensure the highest quality for their boiled mains, which allow diners to order by the pound and choose their sauce and spice level from mild to fire.
Seafood pairing options include vegetable-forward side dishes like roasted brussels sprouts or buttery corn on the cob. Other Cajun essentials like gumbo, southern fried wings, fried calamari, and mac 'n cheese round out the menu, which will feature a few items that are exclusive to the Jersey City outpost. One of them, dubbed The Whale, features oversized lobster, king crab legs, jumbo shrimp, and more that will be available in limited quantities daily.
A seated bar facing the Erie Street side of the historic building that once served as home to a police station before undergoing a gut renovation serves a variety of craft brews, wines, and cocktails including a Hurricane, a New Orleans staple. Also on tap are a Cajun Bloody Mary or a drink called Bayou Juice, which consists of Malibu rum, Captain Morgan, and amaretto with cranberry and pineapple juice.
The Boil's Jersey City location will eventually feature a spacious atrium in the rear of the property where guests can enjoy seasonal, open-air outdoor seating away from the building's sidewalk. The restaurant plans on launching that portion in the spring when warmer weather arrives.
The Boil started taking reservations today and will officially open for business on Valentine's Day. Their hours will run from 5:00 p.m. to 11:00 p.m. Monday through Thursday, 5:00 p.m. to midnight on Fridays, 4:00 p.m. to midnight on Saturdays, and 4:00 p.m. to 11:00 p.m. on Sundays.
Related: