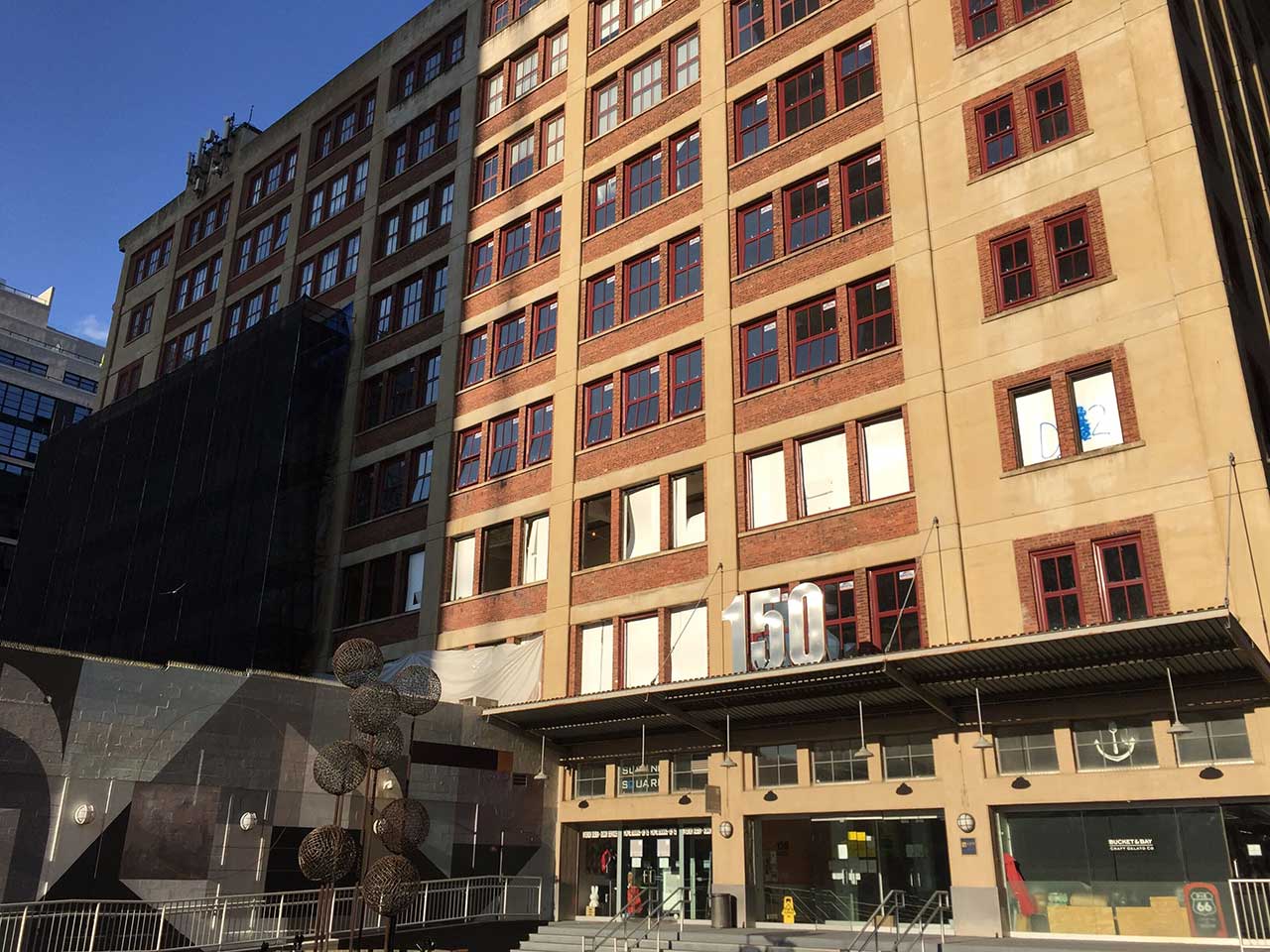 An Italian sweet and savory bake shop that has been growing over the last five years will be bringing their third brick-and-mortar storefront to one of the fastest-growing neighborhoods in the Garden State.
Earlier this year, craft gelato company Bucket & Bay closed their spot inside the former A&P Headquarters property at 150 Bay Street. ground level storefront, joining a diverse group of businesses that includes the seafood-heavy Shell' N Tail, a new bar called Homegrown, and Departed Soles Brewing Co.
"We want to thank YOU, our customers, for the continued support," Prato Bakery wrote on their Instagram when spilling the beans. "It's no secret that we do what we love and we love what we do, providing everyday healthy, fresh and traditional recipes from our beautiful Tuscany to all our JC and Hoboken community!"
The bakery was founded on Erie Street during 2015 before moving to 4th Street at a former fire station in 2018. Owner Simone Bertini, who named the business after the city where he was born, previously ran Il Cantuccio in Manhattan before crossing the Hudson River to start his own endeavor.
An expansion into Hoboken followed in 2019, giving Prato Bakery a bigger footprint to sell their traditional Tuscan baked goods that include breads, pizza, focaccia, and pan brioche sandwiches. Prato has become known for their cantucci biscuits varieties which include spins on the treat that feature chocolate, figs, prunes, and apricots.
Prato Bakery is coming to a neighborhood where construction is a constant fixture, as thousands of apartments, several new retail spaces, and at least two theaters are currently being built. 150 Bay Street itself is set to host new housing for Nyack College, as 72 dorms serving 400 students are slated for the fourth, fifth, and sixth floors.
Prato Bakery has not released any timeline concerning the opening of their newest spot, but their other locations will continue to operate as construction progresses.
Related: