Home
Tags
Powerhouse arts district
Tag: powerhouse arts district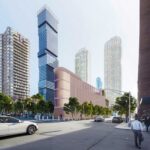 The transit agency has begun work on a modern five-story substation building in Jersey City that will clear the way to redevelop the Hudson & Manhattan Powerhouse.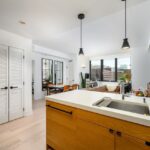 Prepare to be impressed by this stylish condo at 10 Provost in downtown Jersey City - the only 01 line residence with a private terrace, this beautiful home has everything you need in a prime location.
Peppercorn Station, a Szechuan-style restaurant that operates near Manhattan's Bryant Park, has expanded to Jersey City.
Galleria on Provost, one of the most highly anticipated condominium projects in Jersey City, has announced the opening of its sales office.
Teazzi Tea, with four tea shops in New York City, will be expanding across the Hudson River in Jersey City.
A vacant building in Downtown Jersey City is slated to be converted into flexible space to assist the surrounding arts community.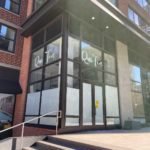 Rui Tea, a new bubble tea business, will be opening inside a downtown Jersey City development.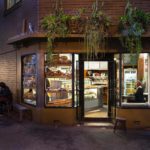 Bourke Street Bakery confirmed to Jersey Digs that they will be bringing their fifth bakery and first New Jersey location to Jersey City.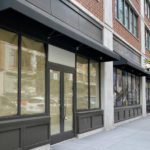 Pizza Twist, which specializes in Indian fusion pies, will be opening their second location in Jersey City.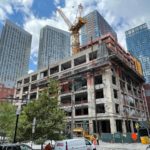 Toll Brothers will be partnering with New York-based Sculptor Real Estate on their latest 34-story condominium tower in Jersey City.