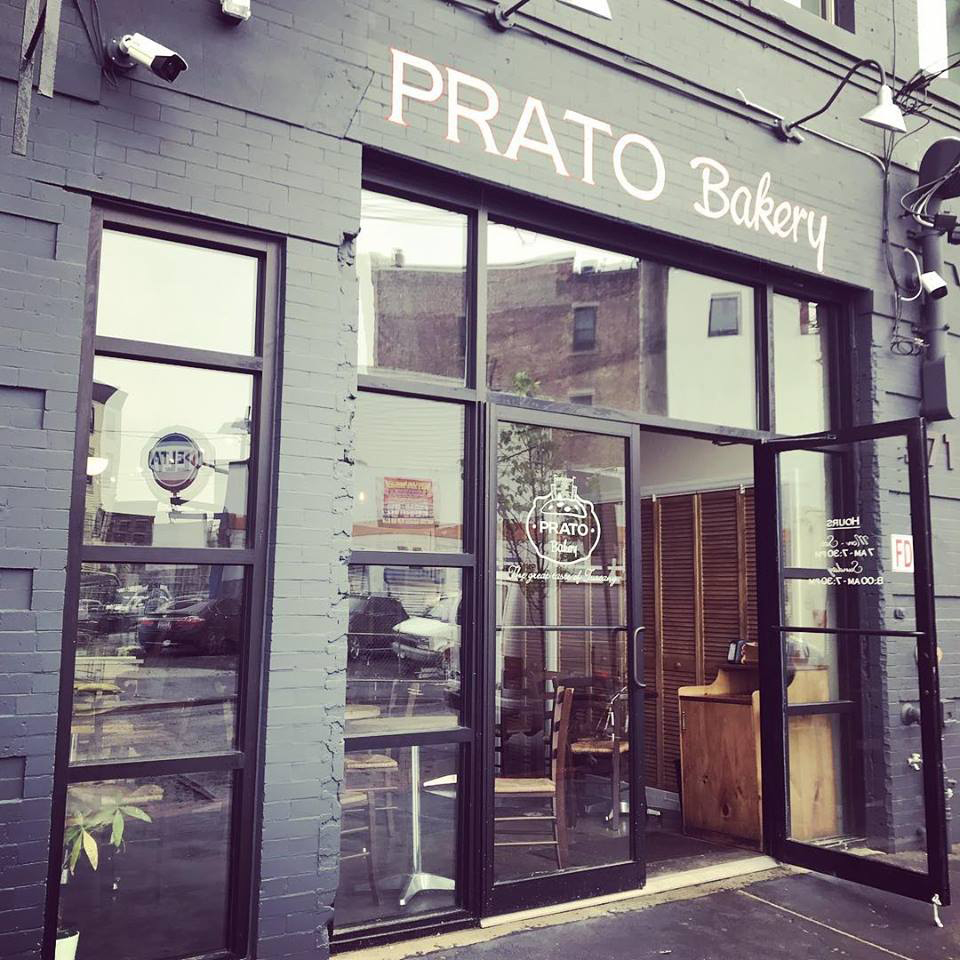 Prato Bakery will be expanding again when they bring their newest outpost to The Heights.
An Italian bake shop will be bringing their third brick-and-mortar storefront to Downtown Jersey City.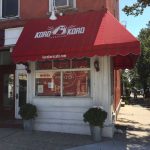 A corner on Washington Street is about to get a little sweeter, as a Jersey City bakery will be adding a new location soon.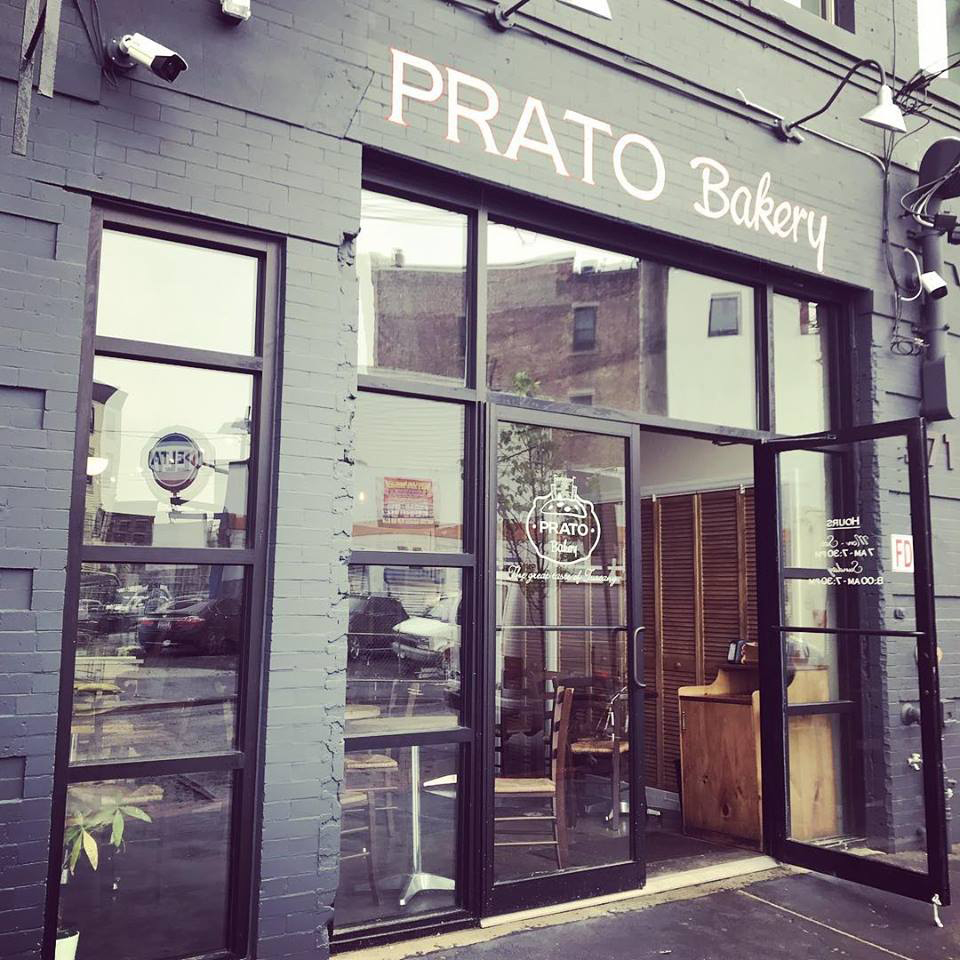 A Jersey City bake shop has relocated but hasn't left the city limits.