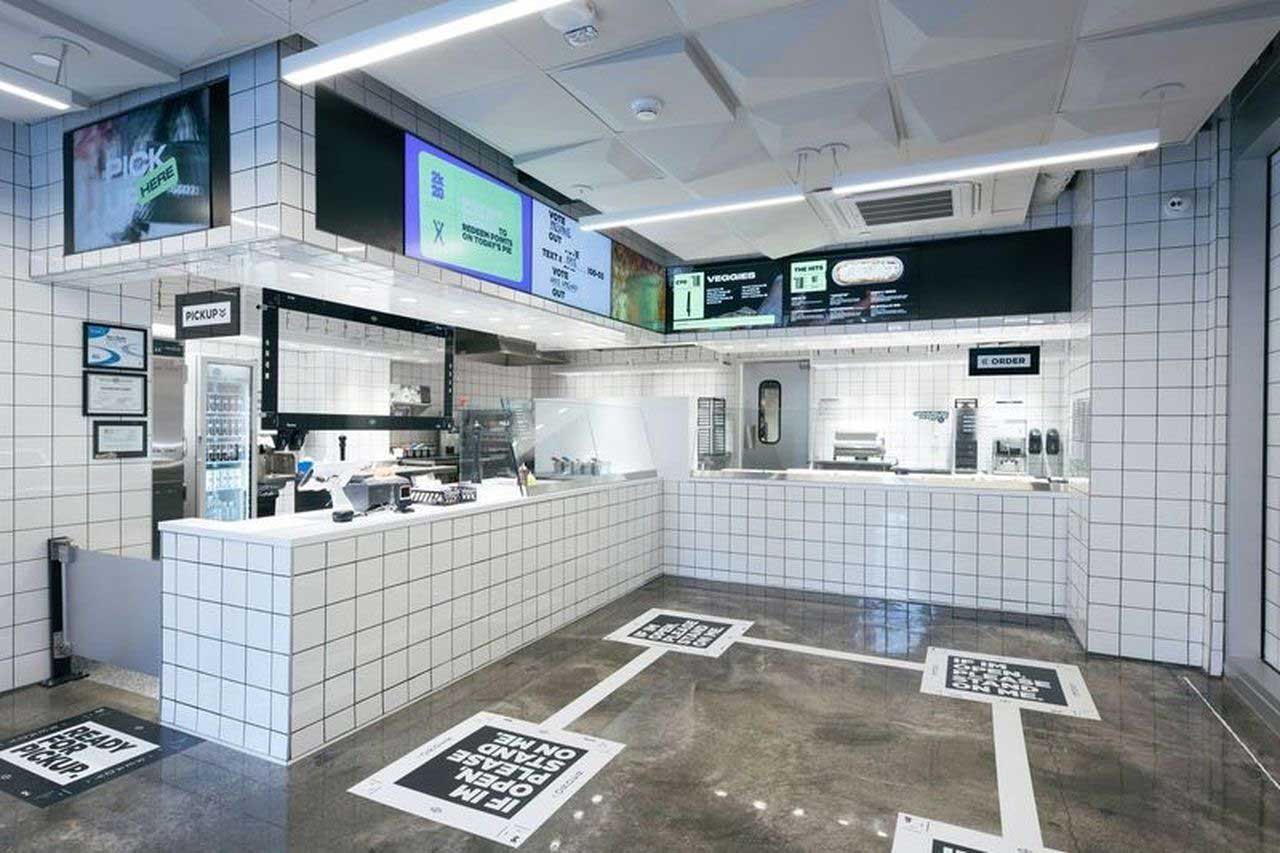 A business that describes themselves as a "modern community pizza shop" dedicated to tasty food and social betterment recently opened their first Garden State outpost inside a Downtown office building.
Earlier this year, Jersey Digs broke the news about Washington, D.C.-based &pizza coming to the ground floor at 30 Montgomery Street near Exchange Place. The fast-casual eatery envisions themselves as "pizza's future" and claim to be "an anti-establishment establishment."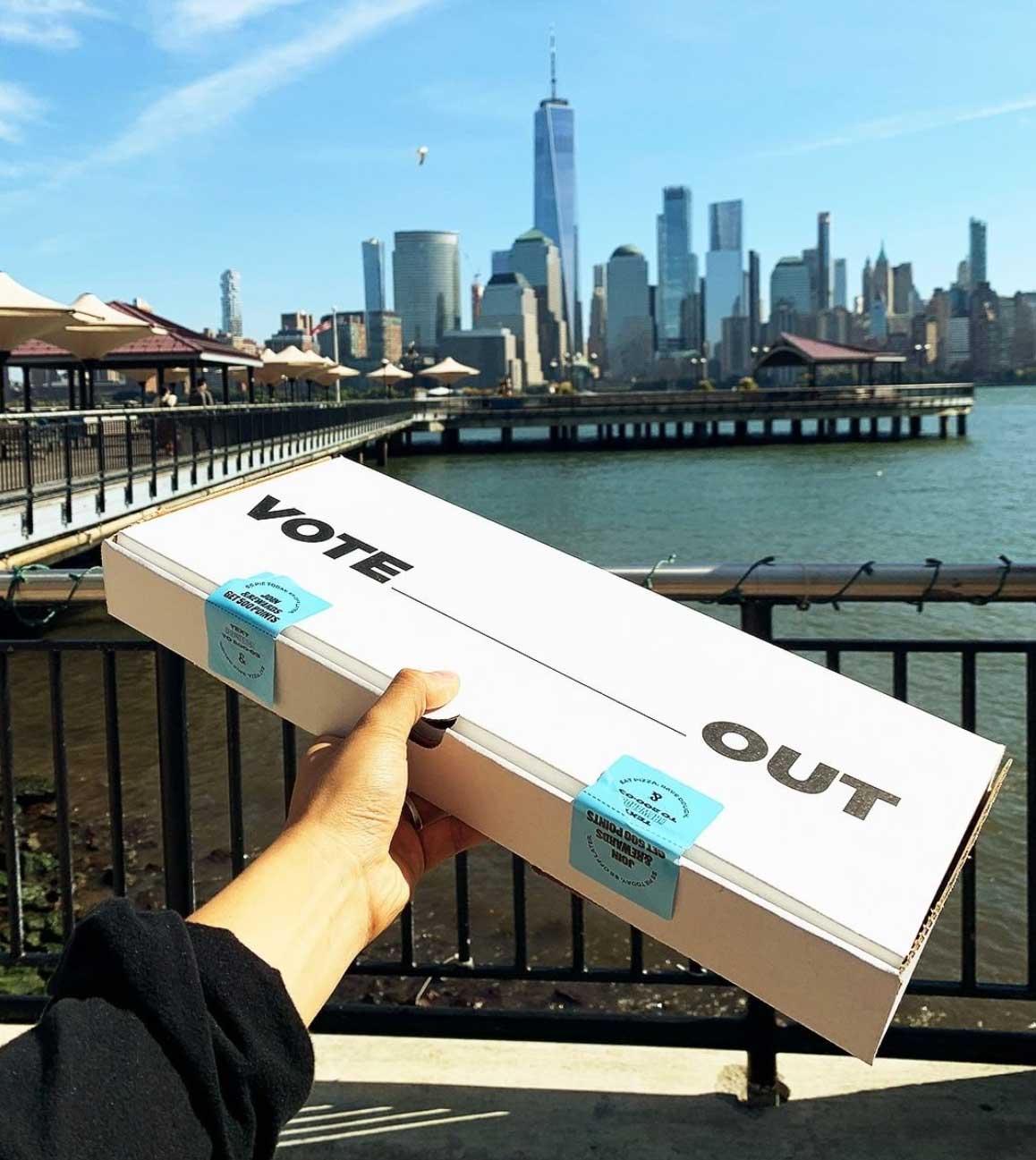 The mission-driven business was founded during 2012 in the capital city's Northeast neighborhood. &pizza says they are proud to differentiate themselves from other chains by fighting for a variety of political causes that include advocating to Congress for a $15 minimum wage by 2023.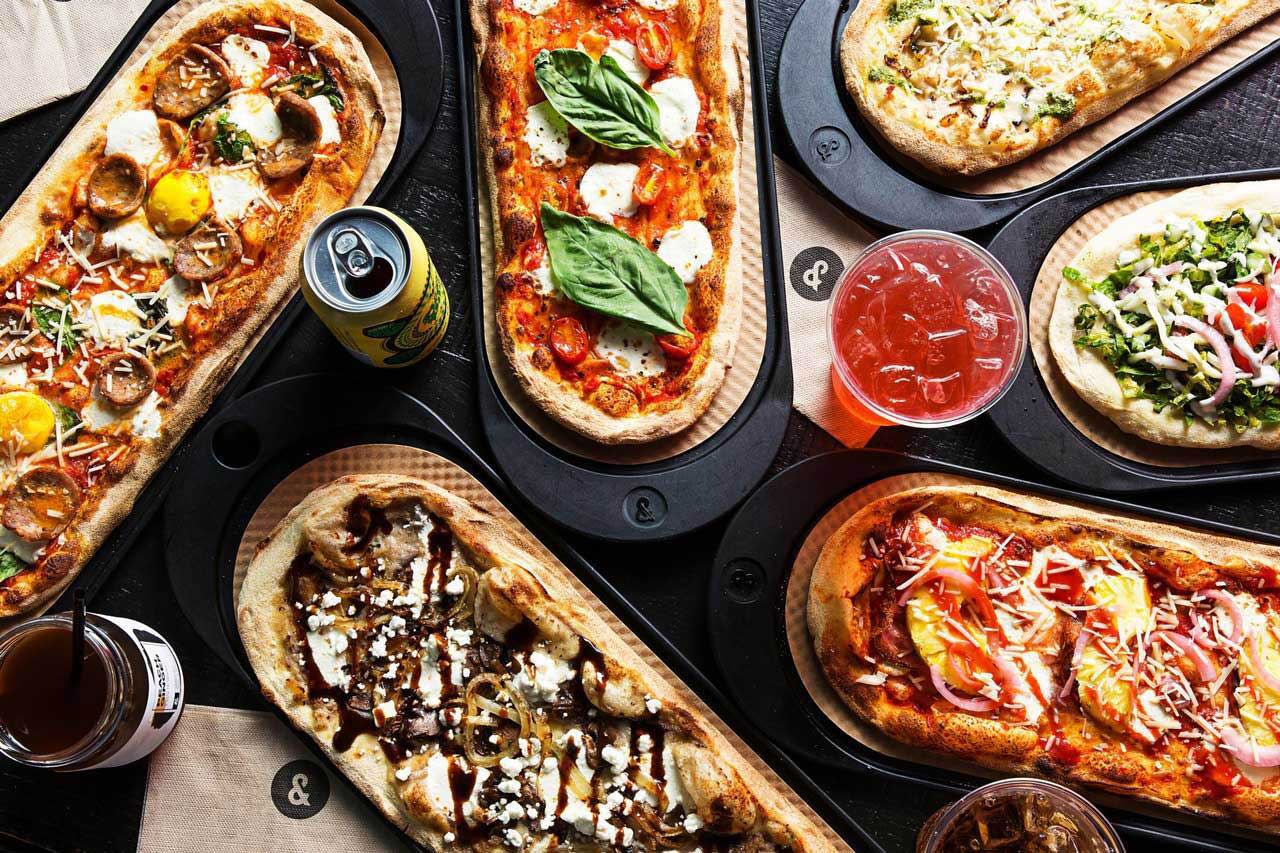 &pizza's most popular doughy concoction is called American Honey, a pie that includes pepperoni, goat cheese, hot honey, red pepper chili flakes and arugula. A few other original pies like a "dirty bird" buffalo chicken variety are featured, but &pizza is a fully customizable situation. The restaurant allows customers to choose the dough, sauce, cheese, and toppings on their pizzas, which are now available for pickup and delivery out of their Jersey City storefront.
The company currently operates about three dozen stores, the majority of which can be found in the Washington, D.C. area. &pizza has opened several spots in NYC since 2017 and plans to expand their New Jersey presence into Edison and Union in the coming months.
Their Exchange Place location is open from 11 a.m. to 11 p.m. Sunday through Thursday, with Friday and Saturday hours spanning 11 a.m. to 12 a.m.
Related: