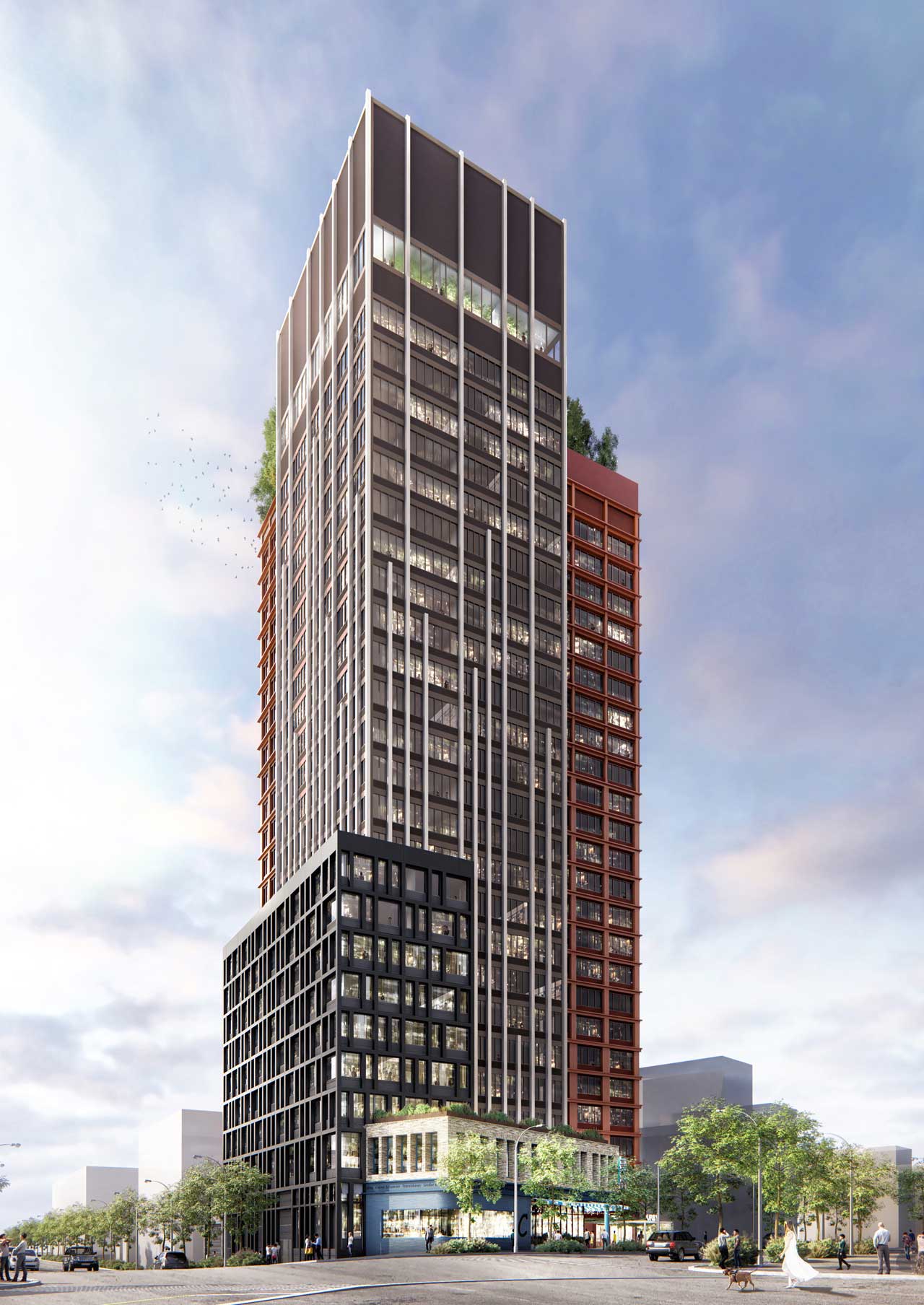 Journal Square's spin on the Urby development has already begun to rise and the prominent project has gotten a major vote of confidence in the form of financing to complete the job.
Jones Lang LaSalle Capital Markets (JLL) recently announced that they closed on $88.34 million of non-recourse construction-to-perm financing for Journal Square Urby. The project, to include 317 units and rise at 532 Summit Avenue, will span 25 floors and include ground-floor retail space when completed.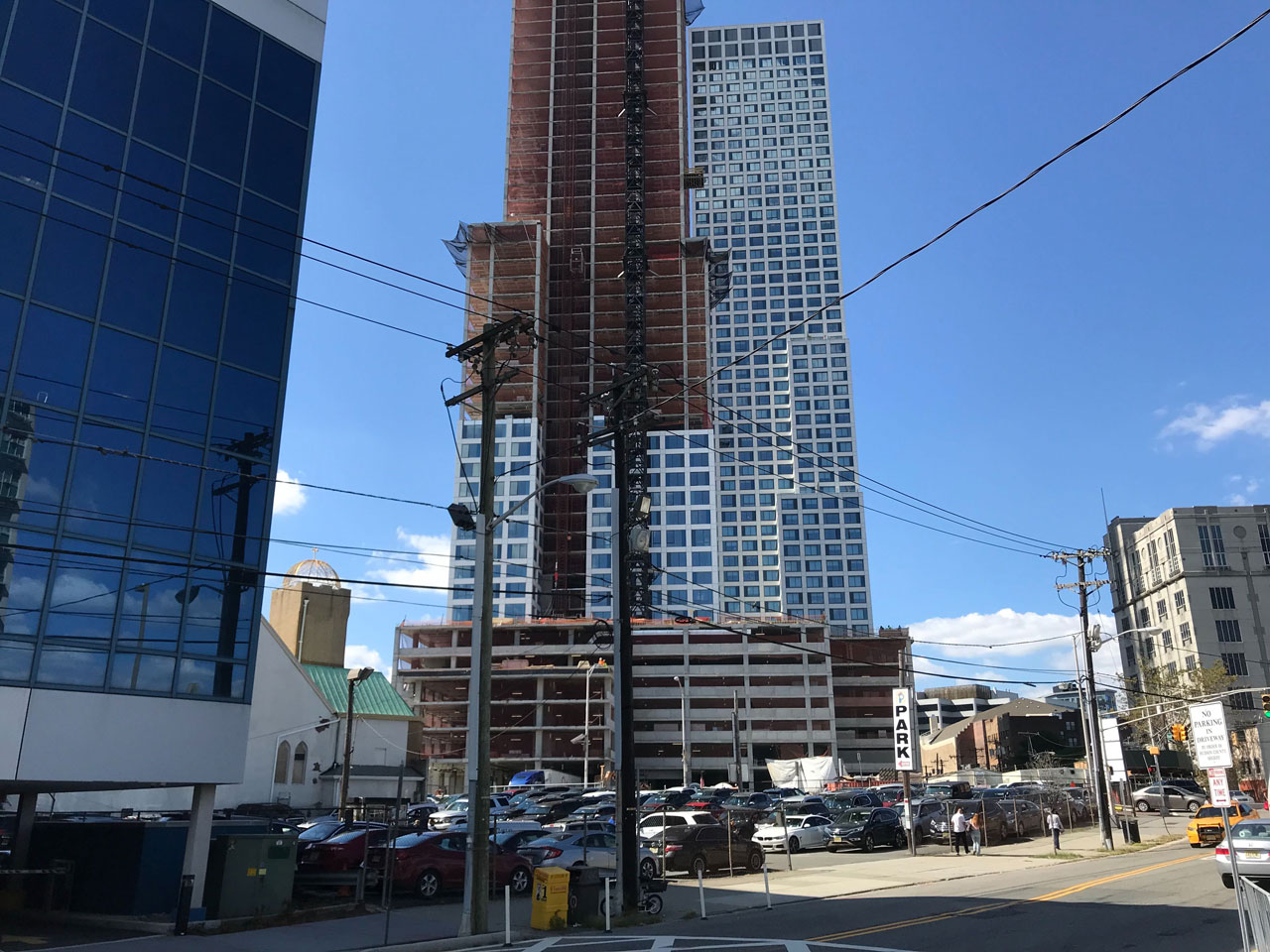 Jersey Digs was the first outlet to break the news on the endeavor back in 2019, but a few twists and turns have emerged since the project was approved. Construction was slated to begin during early 2020 but the COVID-19 pandemic caused delays, with the project being scaled back a bit in terms of the unit count last year.
Work nonetheless started earlier this year at the property, which is across the street from the neighborhood's PATH station. JLL represented borrowers Urby and Panepinto Properties on the transaction, which secured a ten-year, fixed-rate loan through an institutional lender.
Journal Square Urby will feature a mix of studio, one-, two- and three-bedroom units with large windows and nine-foot ceilings. The development will follow the Urby tradition of focusing on community amenities, as it will include a state-of-the-art fitness center, yoga studio, large outdoor swimming pool, barbeque and grilling stations, and rooftop resident lounge.
The development is additionally slated to feature a 3,000-square-foot café on the ground floor that will be open to the public. That should be welcome news for locals surrounding the future Journal Square Urby, which has become a major construction zone and is slated to welcome hundreds of new residents in the coming years.
Since launching in 2016 with a development on Staten Island, Urby has expanded their concept into Jersey City, Harrison, and Stamford, Connecticut. Future Urby developments are slated to open in Newark, Dallas, and Washington D.C. over the coming months.