There's a reason to visit one Harrison development, even if you don't live there. Having a need for caffeine helps, though.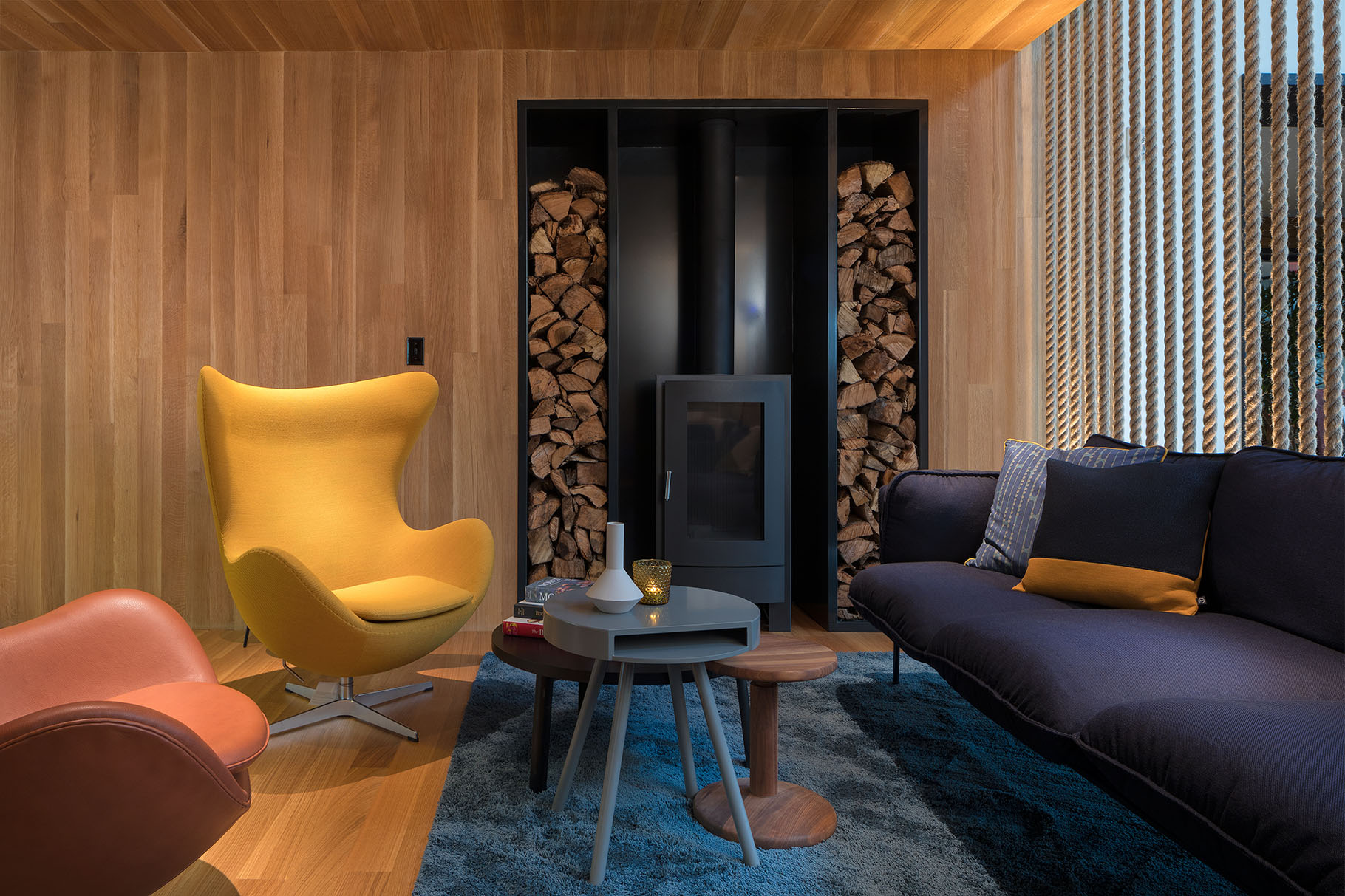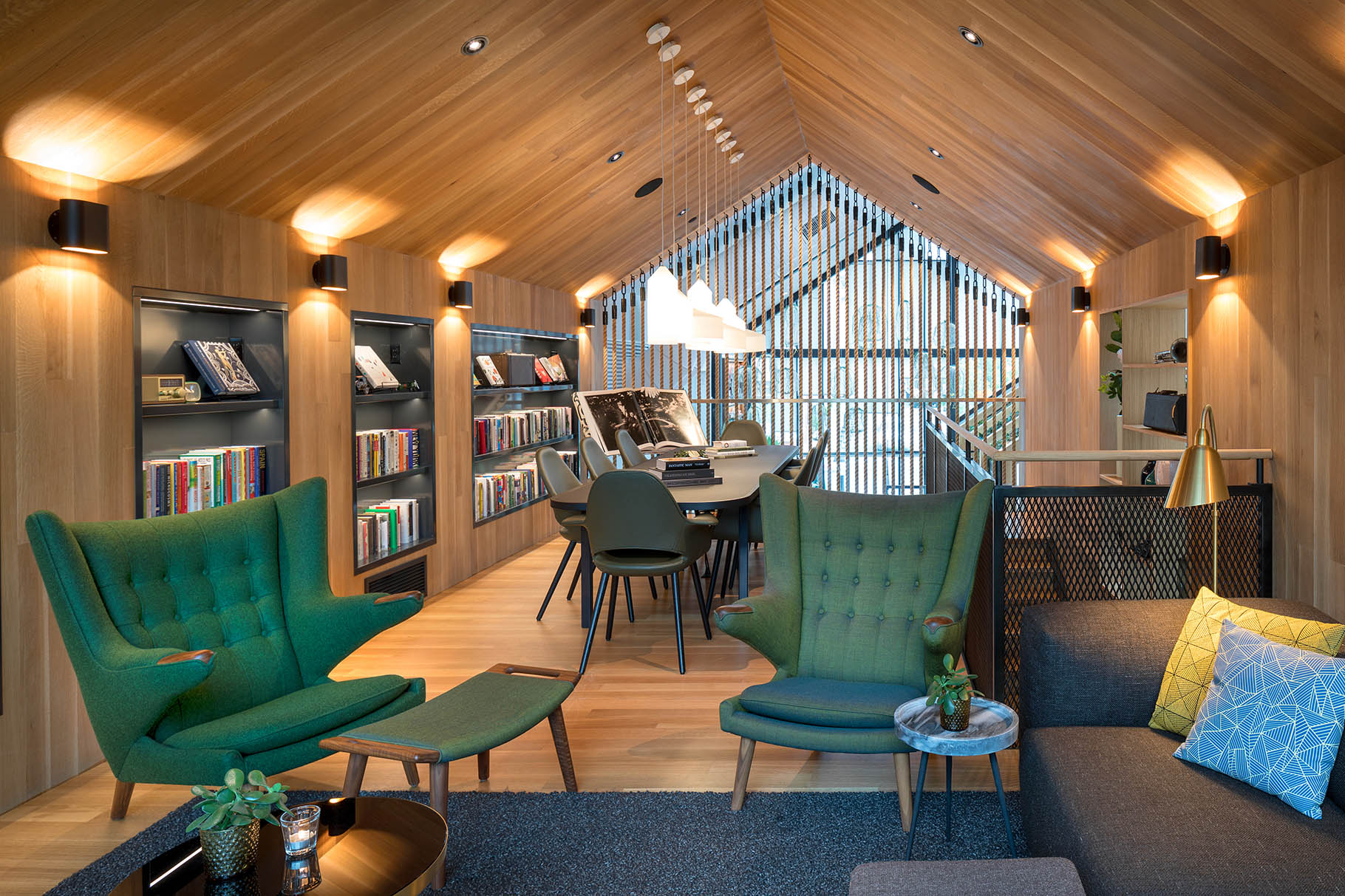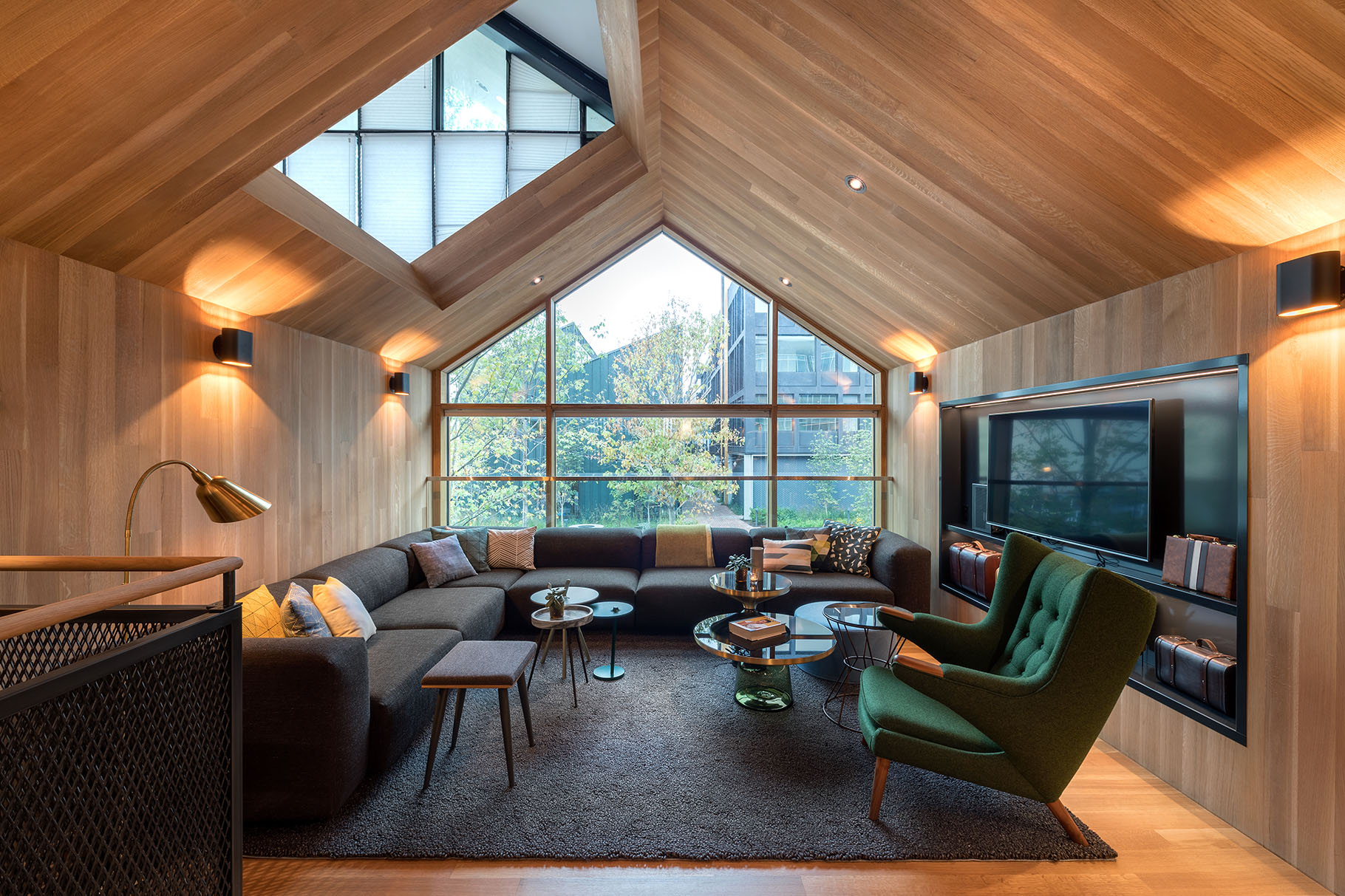 The Kearny-based Coperaco Coffee has set up shop on the first floor of Harrison Urby, and developer Ironstate built a two-story tree house inside, as first seen in Dwell. The Dutch firm Concrete designed the space, which has a couch and a fireplace downstairs. A library, table, and another couch and some comfy chairs occupy the upstairs. One wall is made of braided rope.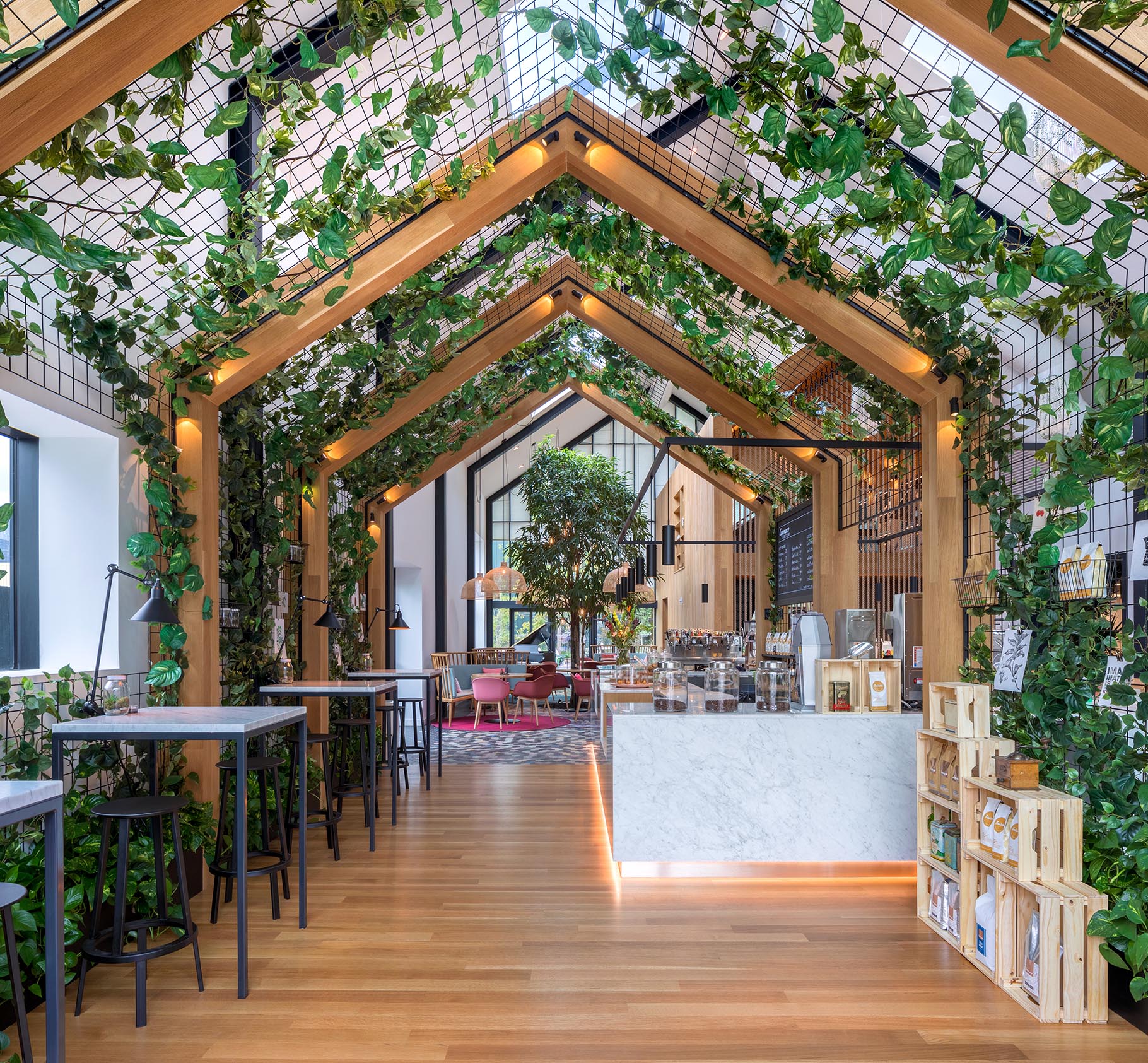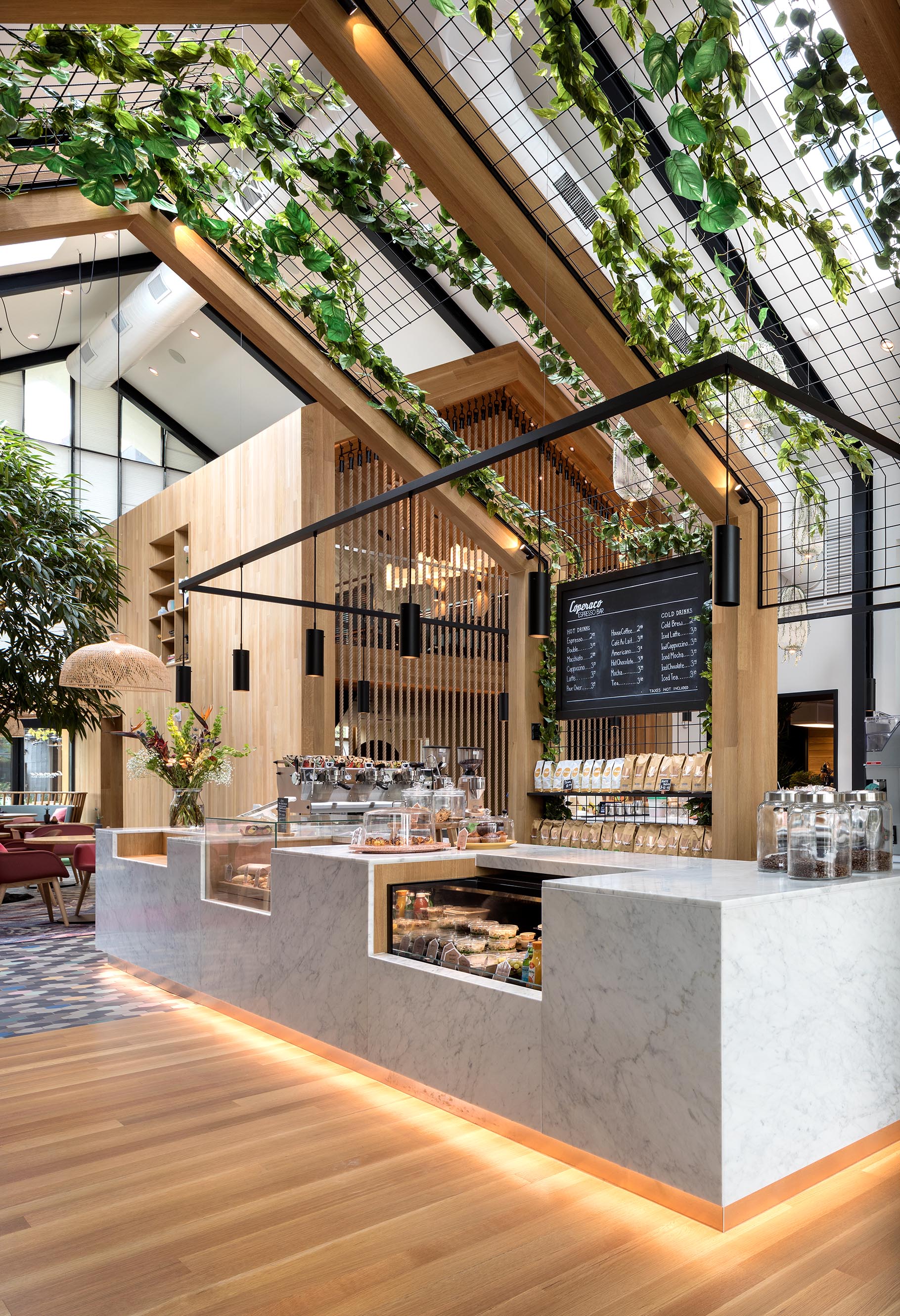 As for Harrison Urby itself, it is a four-story, 409-unit rental complex located around the block from the PATH station. It has studios, one-bedrooms, and two-bedrooms and opened in July.
Urby Staten Island opened in 2016 and the first of three towers at Urby in Jersey City opened earlier this year. Construction of Urby in Stamford, Conn. is underway.