Home
Tags
JLL Capital Markets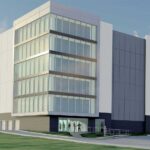 A six-story self-storage development that is fully approved just off Newark's Downtown will be moving forward after obtaining financing.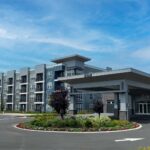 A recently completed New Brunswick community will be retiring its existing construction loan stemming from building the 222-unit project.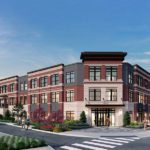 JLL Capital Markets recently announced that it closed $20 million in construction financing for 397 Millburn Ave, Millburn, New Jersey.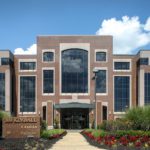 A trophy office property in Parsippany, New Jersey has traded hands for $88 million.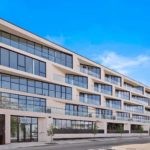 Financing worth $19 million was recently arranged for 231WHK, a multi-housing community in Weehawken, New Jersey.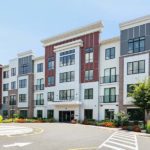 A class-A luxury apartment community in Parsippany was recently sold for $82.5 million.
Construction financing worth $9.775 million was recently arranged for a luxury multi-housing development on Jersey City's West Side.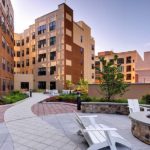 Financing worth $87.1 million was recently organized for Valley and Bloom, a mixed-use community in Montclair, New Jersey.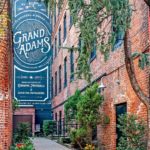 Skylight Real Estate Partners has purchased the block-long 99-unit complex, a repurposed factory that dates to 1906.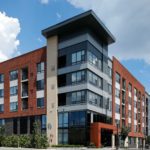 A refinancing deal totaling $78 million was recently secured for a newly constructed apartment project in Hackensack.