Home
Tags
Panepinto Properties
Tag: Panepinto Properties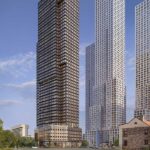 Panepinto Properties has landed a $193 million construction loan to build their 53-story high-rise in Jersey City.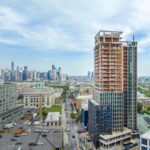 One of the many towers taking shape in Journal Square, Jersey City will bring Ironstate's Urby living concept to the neighborhood.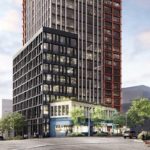 Jones Lang LaSalle recently closed on financing for the 25-story Jersey City tower, which has already broken ground.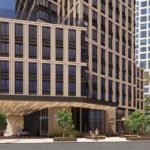 Panepinto Properties has been given the green light to build a 53-story high-rise on a parcel just a short walk from the Journal Square PATH station.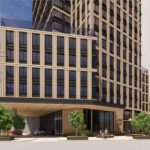 A 53-story, 607-unit tower could soon add to the Jersey City landscape if officials green light a new proposal.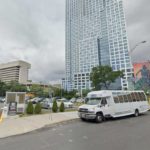 Panepinto Properties is looking to bring a 53-story mixed-use development and public plaza to Journal Square, Jersey City.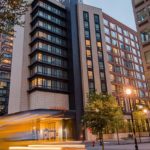 The 211-room hotel, which sports a bistro and bar with an outdoor terrace on the second floor, held a ceremony earlier this month to officially mark their arrival in the Powerhouse Arts District.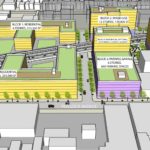 New details have been revealed about a developer's plan to turn the West Side Avenue Hudson-Bergen Light Rail park and ride in Jersey City into a massive complex with 860 units, office space, retail space, and a charter school.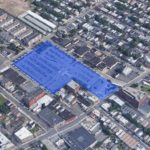 The Jersey City Redevelopment Agency is scheduled to hear plans tonight that call for 860 residential units, office space. retail space, and charter school space on the West Side.
Jersey Digs has learned that a development firm associated with Panepinto Properties wants to bring a project with retail space and more than 130 residential units to the corner of Warren and Morgan Streets in Jersey City.