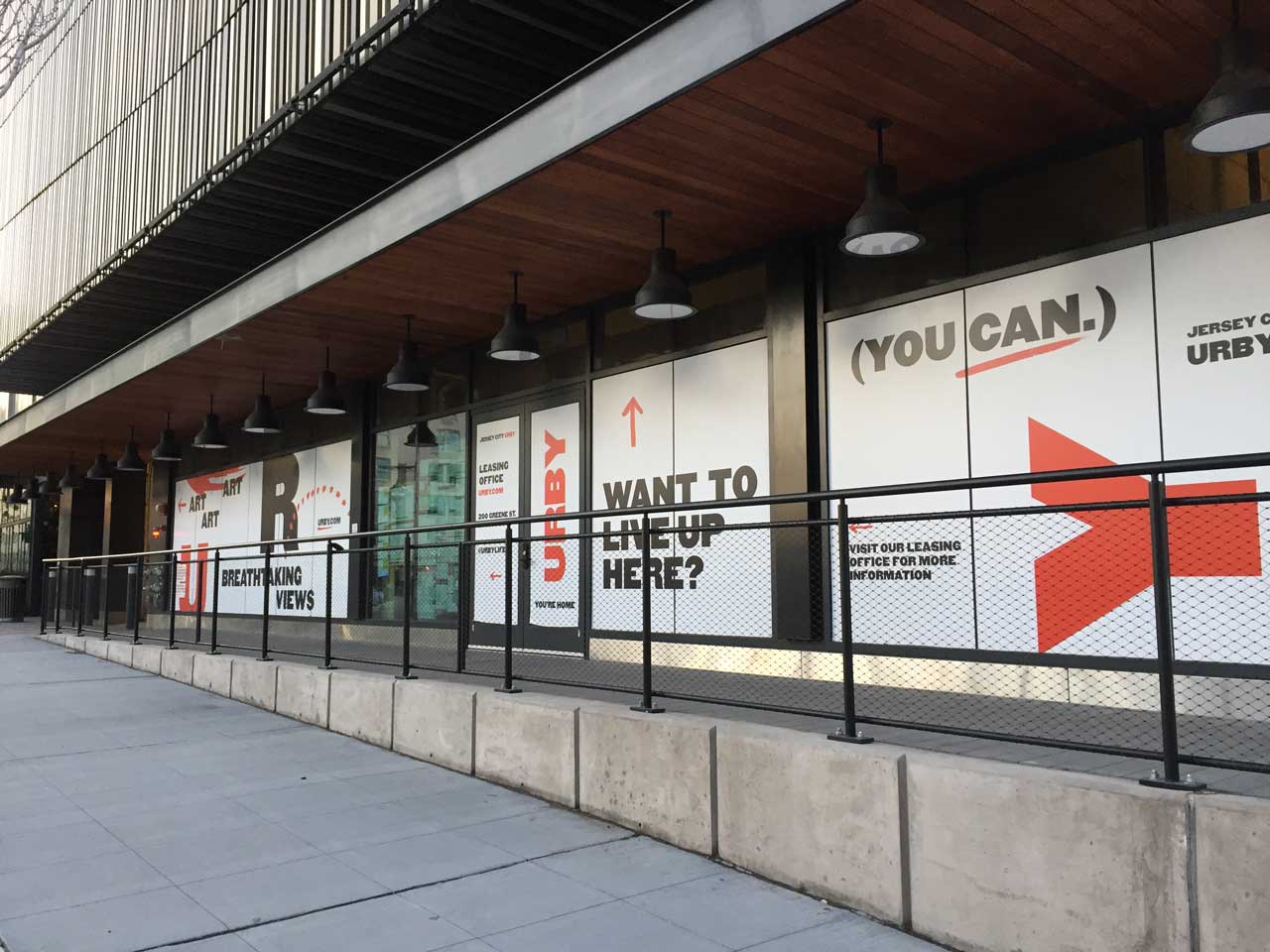 Another New York City restaurant has formally confirmed their expansion across the Hudson River and new details and a timeline for opening have been announced.
Last month when we broke the story about Manhattan's DomoDomo coming to 200 Greene Street, all parties involved declined to confirm the restaurant's impending arrival. But a representative with M18 Public Relations, who promote the Urby building, has confirmed the eatery will be opening their second location in 2,657 square feet of space directly next to the Harborside Light Rail Station.
DomoDomo's NYC spot was founded in 2015 by brothers-in-law Brian Kim and Jae Park. Kim, a Culinary Institute of America graduate with over 15 years of experience, runs the kitchen, while Park, a RISD Interior Architecture graduate, serves as creative director and plans the restaurant's designs.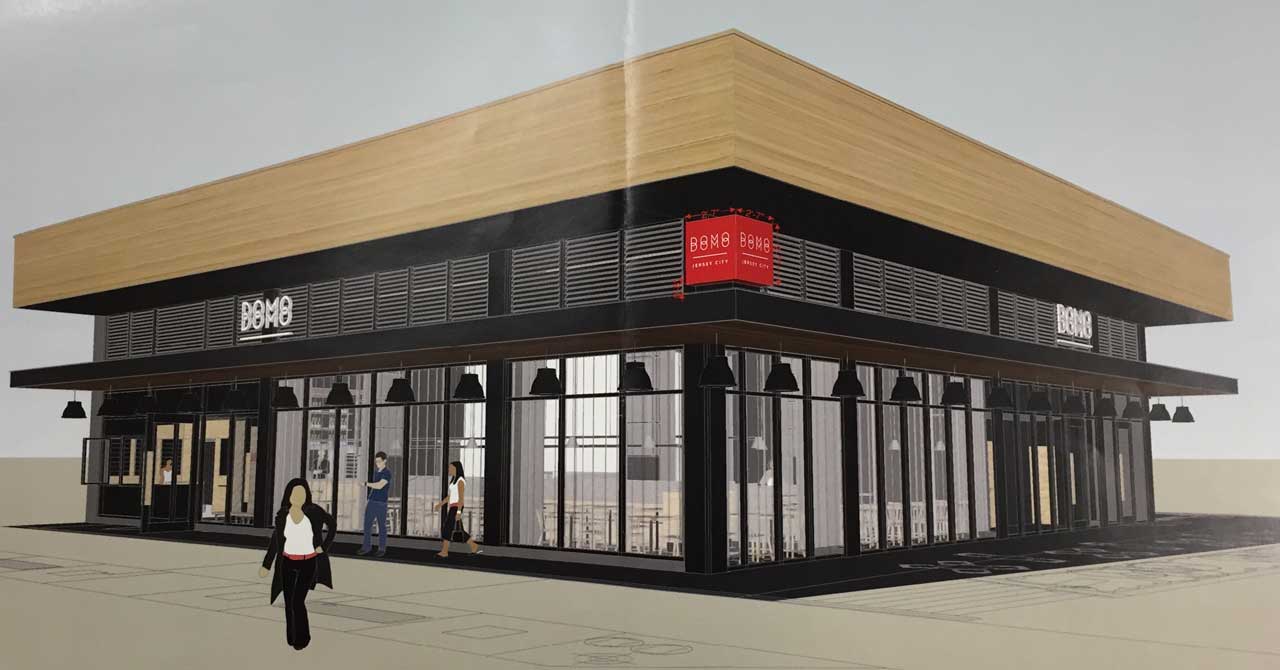 The restaurant was awarded a Bib Gourmand designation from the Michelin Guide and is known as the original hand roll bar in New York City. DomoDomo's menu is recognized for its ever-changing Domokase menu that features best-in-class sushi alongside hot and cold dishes.
The upcoming location in the Urby building will be dubbed DomoDomo Kitchen and will seat 82 people for lunch and dinner service, with 18 seats at a sushi counter. The menu from their Manhattan location will be making the trip, plus they will be adding some a la carte items. Wine, beer, and saki will be featured on the drinks menu, and take-out orders will be available when the business launches.
All parties were glowing about the arrival of the restaurant. "DomoDomo is a world-class dining establishment and we're excited to bring the first omakase-style restaurant to Jersey City," said David Barry, President and CEO of Urby. Kim, co-founder of DomoDomo, echoed the sentiment.
"Urby presented us with a unique partnership opportunity here in Jersey City and we couldn't be more thrilled to expand our flagship dining concept," Kim said. "We especially like Urby's concept, which fosters community and interaction, and look forward to being part of this innovative development."
Construction work at DomoDomo started in earnest back in January and the restaurant is tentatively slated to open their doors in summer 2019.
Related: