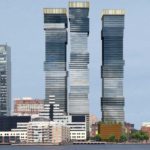 The second act for one of the largest redevelopments along the Hudson River is finally moving forward in Jersey City.
Several indicators have emerged that the second portion of the massive development could be downsized to a single tower but still include almost 800 units.
The highly anticipated restaurant's official grand opening is set for next week.
The Bib Gourmand-awarded restaurant opens their doors next month, starts taking reservations next week, and will be offering discounts to diners during their soft opening.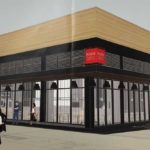 The Bib Gourmand-awarded NYC restaurant has confirmed its expansion across the Hudson River and just announced details and a timeline for opening its doors.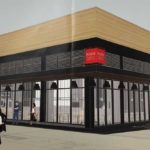 The NYC-based restaurant is crossing the Hudson River and has begun building out their eatery.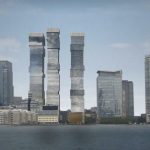 UPDATE: Ironstate and Mack-Cali have change the name of the project from URL to Urby Harborside URL Harborside or "Urban Ready Life" is a new...