Home
Tags
Jersey city urby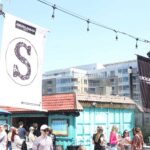 Outdoor waterfront bar Smorgasbar will be coming back to Jersey City later this month despite the food market Smorgasburg not returning.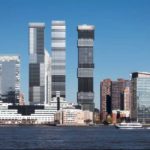 The second portion of the massive project has been redesigned a bit and will now include 1,606 residences inside two 69-story towers that feature five storefronts.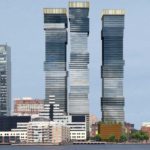 The second act for one of the largest redevelopments along the Hudson River is finally moving forward in Jersey City.
Several indicators have emerged that the second portion of the massive development could be downsized to a single tower but still include almost 800 units.
The highly anticipated restaurant's official grand opening is set for next week.
The Bib Gourmand-awarded restaurant opens their doors next month, starts taking reservations next week, and will be offering discounts to diners during their soft opening.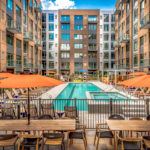 Roseland Residential Trust's portfolio of Gold Coast properties offers an enviable selection of summertime amenities to help beat the heat.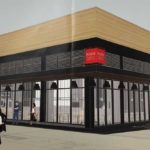 The Bib Gourmand-awarded NYC restaurant has confirmed its expansion across the Hudson River and just announced details and a timeline for opening its doors.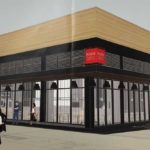 The NYC-based restaurant is crossing the Hudson River and has begun building out their eatery.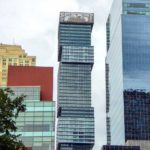 The New Yorker details a chance meeting in Montana between the Jersey City Mayor and Alex Honnold that paved the way for a climb of waterfront high-rise.