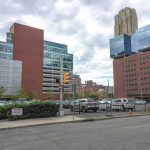 New owners The Related Company are reportedly planning a multi-family development at the Jersey City site.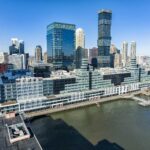 Harborside in Jersey City recently sold. The transaction is the largest office sale this year in the entire US by nearly $150M and the largest multitenant office sale in the history of New Jersey.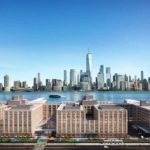 Veris Residential announced they have found a buyer for the three-building complex along the Hudson River in Jersey City.
Ondo, a Korean eatery brought to you by the owners of DomoDomo, will be soft opening in Jersey City on April 12th.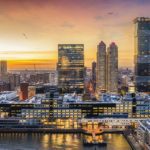 The largest office space lease in Jersey City since 2020 was recently signed.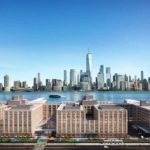 Amazon has reportedly backed out of negotiations that would have leased 400,000 square feet of space in Jersey City along the Hudson River.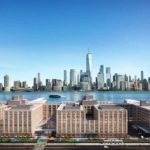 The retail giant is reportedly close to a deal that would expand the company's footprint to 400,000 square feet at a recently renovated property.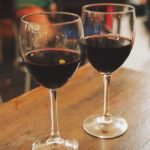 A business called ONDO at Harborside in Jersey City could use the old Indio's Place liquor license.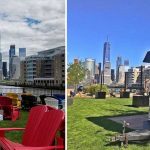 Downtown Jersey City will soon have an outdoor bar by the ownership behind Smorgasburg.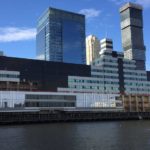 A new façade has started going up as Mack-Cali's $75 million revamp continues to transform its waterfront property into a 24/7 destination.