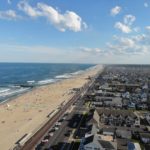 What are the nicest beaches in New Jersey? Our list of the best beaches in New Jersey includes secluded enclaves, historic districts, casinos, diverse beaches, and more.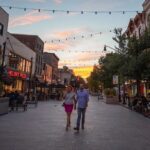 New hotspots and old standbys are represented on our list of the best restaurants in Jersey City, with every neighborhood represented to highlight the city's diversity in dining.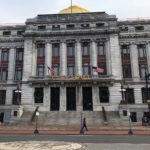 These five city halls — ranging in styles from Neoclassical to Art Deco — made a statement about the importance of New Jersey when they were built.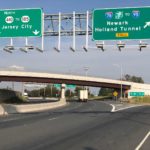 Data from a moving company claims that New Jersey is the top out-of-state destination for NYC residents, with Hudson County and several beach areas drawing the most former NYC residents.
Last month, a man from Red Bank was found dead in a self-storage unit where he was living. His death was a casualty of the pandemic, which has created dire housing instability, pushing many to extreme measures.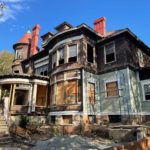 A turn-of-the-last-century mansion in a Jersey City historic district is undergoing a long-hoped-for renovation.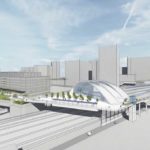 The cost of the proposed Newark bridge is now estimated at more than $100 million.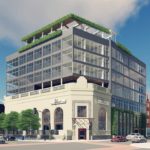 Jersey Digs reported in October that the old Capital One bank site at 201 Newark Avenue in Jersey City had been sold for more than $5 million. Now, we've learned that a 100-room hotel called "The Albion" and a restaurant could come to the premises.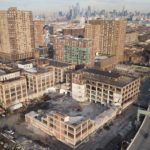 Several companies are bringing over 3,000 housing units, a 1.5-acre park, and more than 73,000 square feet of retail space to a post-industrial neighborhood near the Hoboken border.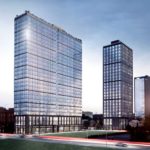 Namdar Group will be bringing three high-rises and a pedestrian plaza to several parcels near Journal Square and the newly revealed third tower is set to include 376 apartments plus office and retail space.