Ondo, a Korean eatery brought to you by the owners of DomoDomo, will be soft opening in Jersey City on April 12th.
The highly anticipated restaurant's official grand opening is set for next week.
The Bib Gourmand-awarded restaurant opens their doors next month, starts taking reservations next week, and will be offering discounts to diners during their soft opening.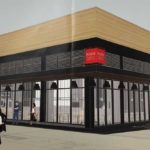 The Bib Gourmand-awarded NYC restaurant has confirmed its expansion across the Hudson River and just announced details and a timeline for opening its doors.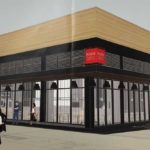 The NYC-based restaurant is crossing the Hudson River and has begun building out their eatery.