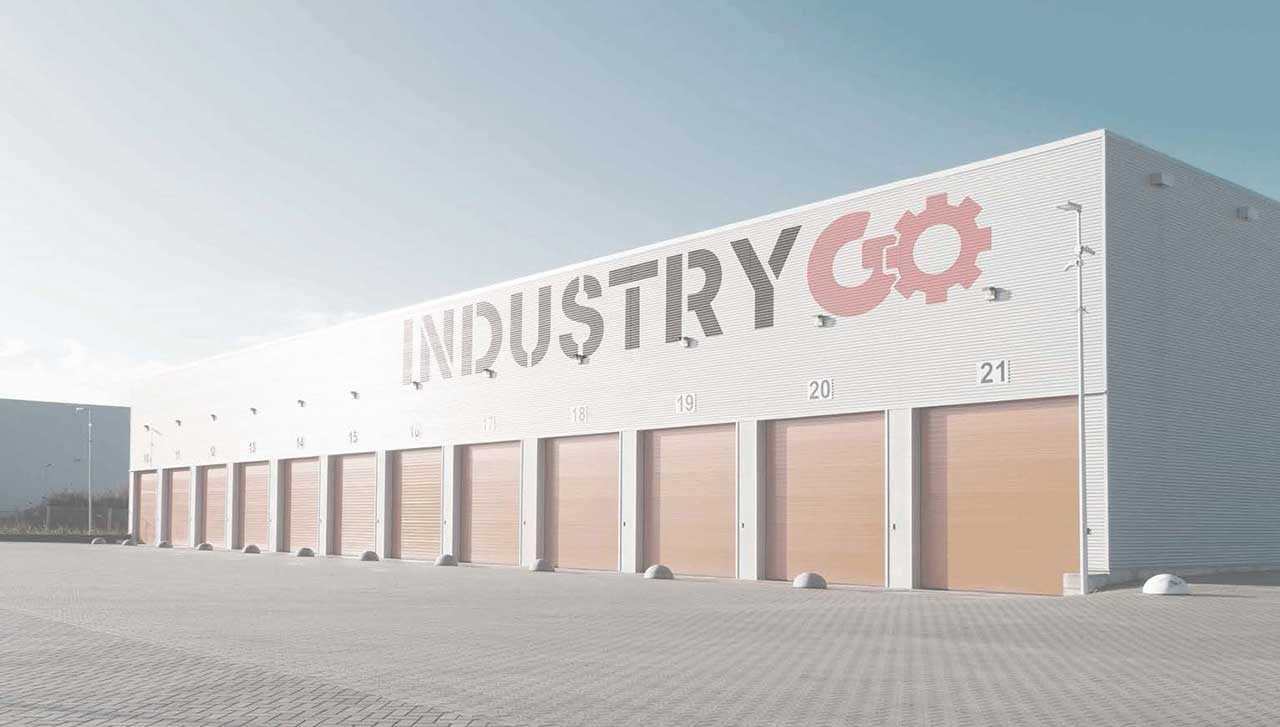 As New Jersey continues to morph into an increasingly popular destination for television and movie crews, the company behind what will be the largest film studio in the state has a deal in place to repurpose two industrial properties near Liberty State Park into high-end production spaces.
Late last year, New York City-based Criterion Group announced they would be opening Caven Point Studios in Jersey City during 2020. That 135,000-square foot facility is now slated to have some company, as Criterion is partnering with Queens-based One Stop Properties for their next two projects that aren't too far away.
The endeavor between the two companies will be called INDUSTRY GO and their future homes will be at 14-16 Burma Road and 150 Theodore Conrad Drive. Both properties are currently leased to Capital Moving and Storage. The sale includes a lease back provision, according to GRID Real Estate, the firm representing the seller. The sale price for both properties is $23,750,000, which represents the highest prices per square foot for existing industrial properties in the market, GRID said.
Columbia Pacific Advisors Bridge Lending is providing a $48.25 million loan to complete the acquisition of both warehouse buildings and convert them into 180,777-square feet of Class A film and television production studio space.
"The need for studio production space in the New York Metropolitan area is continuing to grow due to an increase in demand for new film and television content, and we believe 14-16 Burma Road and 150 Theodore Conrad Drive are well positioned to capitalize on this trend," said Will Nelson, Senior Vice President of Real Estate Lending at Columbia Pacific Advisors.
The two properties are located within a block of each other. 14-16 Burma Road will feature 110,308 square feet of studio space when completed, while 150 Theodore Conrad Drive will encompass 70,569 square feet. Both facilities will rise 50 feet in height and the planned renovations include full structural reinforcement, raising the roof heights, repowering, and adding new HVAC systems.
"We are pleased to have a partner in Columbia Pacific that understands the need for additional film and television production space in the region, as well as the opportunities afforded by New Jersey's tax credit incentives for studio owners and production companies," said Chris Sullivan, Vice President of Global Acquisitions at INDUSTRY GO.
Criterion Group and One Stop Properties have a combined 200 years of experience in industrial property management, logistics and distribution, supply chain services, land acquisition, and ground up development. INDUSTRY GO has not yet announced a timeline for the projects but closed the financial deal for the endeavor on February 28.
Related: