Home
Tags
Liberty state park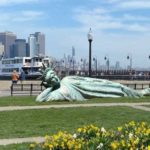 An effort to move a popular Harlem sculpture installation to a sprawling greenspace in Jersey City could start within days if a fundraiser bridges a gap in the project's funding.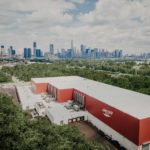 Governor Murphy attended a ceremony to trumpet the 112,000-square-foot facility from The Criterion Group, which has big plans for more production spaces in the area outside of Liberty State Park.
A development set to include 169 rental units will become the tallest building in Bergen-Lafayette by a significant margin.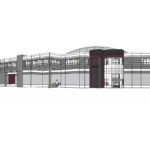 The first of the company's two envisioned filming facilities is slated to feature three soundstages, office space, and create a new east-west road near Liberty State Park.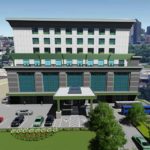 Jersey City's planning board has greenlit a scheme to transform almost two acres of land into an eight-story event and lodging facility that includes 123 guest rooms.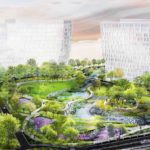 An environmental cleanup has begun at the Crescent Park site in Jersey City where over 2,000 units are planned.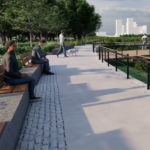 Officials are looking for feedback regarding a massive undertaking that will open an additional 234 acres of greenery to the public.
Jersey City's Liberty Park Diner announced they will be closing permanently.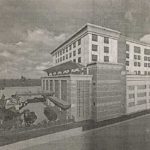 An eight-story facility along Morris Pesin Drive would include multiple restaurants, two ballrooms, and outdoor terraces sporting views of New York Harbor.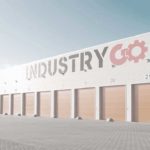 A deal is in place to repurpose two separate industrial properties near Liberty State Park into Class A film production spaces.