A West Coast brand known for their Indian fusion pies will be opening their second Jersey City eatery inside a prominent development in the Powerhouse Arts District.
Pizza Twist, formerly known as Chicago's Pizza With a Twist, will be bringing a new location to the 10 Provost Street property. The company will be taking up residence inside the space situated along the intersection of Warren and Bay Streets, which has construction paper on the windows.
A leasing flyer from Newmark confirmed the chain will be opening inside the building. Pizza Twist has an existing Jersey City restaurant at the 2 Journal Square office building that opened just about two years ago.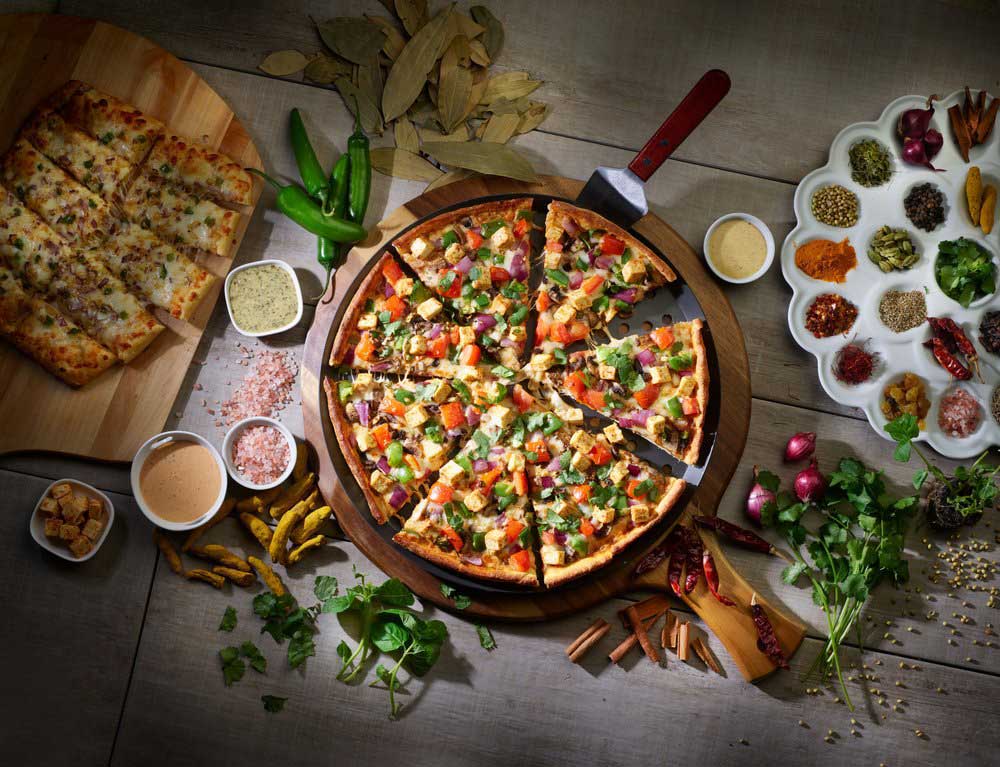 Pizza Twist began in California back in 2014 and currently operates about 60 locations throughout North America. The twist of the pies at the restaurant comes from Indian influences, with varieties like a lamb kebab pie or a desi combo. Other twists provided throughout the restaurant's menu include pizza that features a naan crust, paneer pies, or tikka masala pizzas.
A few Indian-infused pasta dishes like shahi paneer pasta and chicken options like tandoori or halal-style wings are scattered throughout the menu at Pizza Twist, which also features side dishes like breadsticks, veggie calzones, and oven-baked samosas. The eatery notably serves several gluten-free, vegan, and vegetarian pizzas.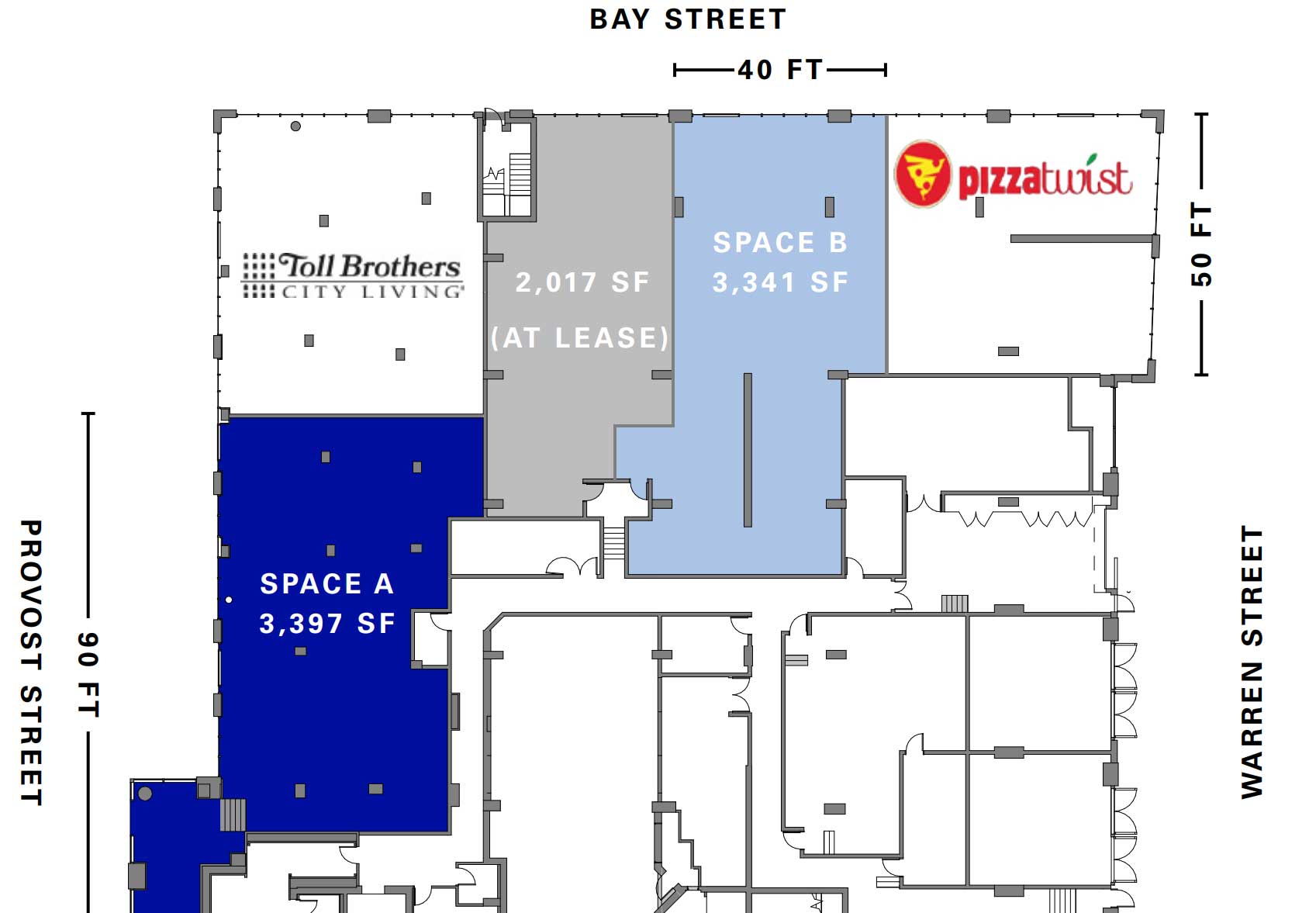 A timeline for the Downtown Pizza Twist has not been announced, but a business in the 10 Provost Street development is welcome news. The high-rise has five ground-floor storefronts that have been empty since the building's completion in 2017 despite the Powerhouse Arts District being one of the fastest-growing neighborhoods in Jersey City.
Street life will soon pick up in the area as several new restaurants and amenities are in the works. NYC's Tacombi is slated to open inside Warren at Bay across the street from 10 Provost Street, as is an outpost of HaiDiLao Hotpot. An influx of vibrancy should come from a 550-seat performance arts center that will be featured on the ground floors of the rising 151 Bay Street.