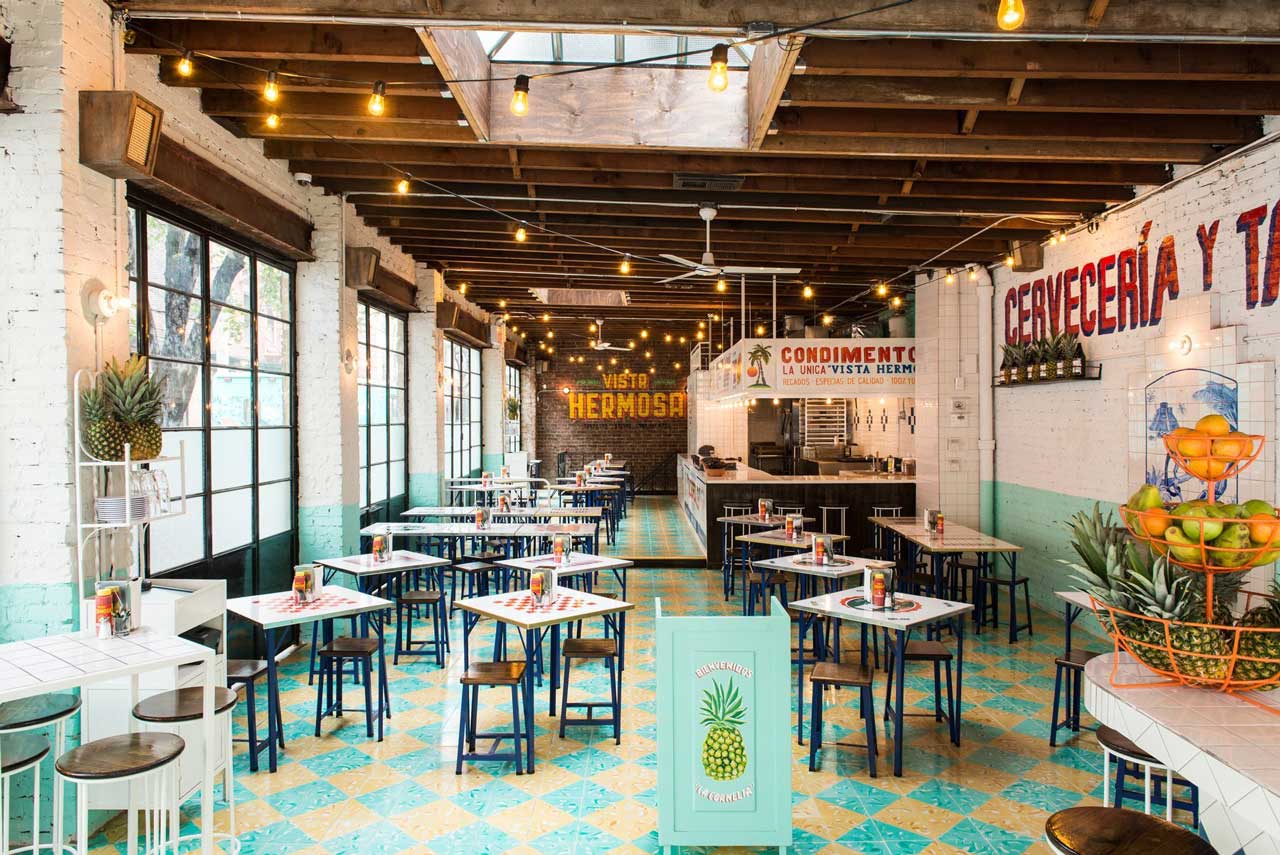 A Manhattan-based taqueria that has been rapidly expanding in recent years is slated to cross the Hudson River and open its first location outside of New York in the Powerhouse Arts District.
Kushner Companies and The KABR Group have announced this notable tenant that will be opening inside their upcoming Warren at Bay development. Tacombi has signed a lease for 2,700 square feet of ground-level space at the all-retail and office project, which is located at 124-134 Bay Street.
Founded by Dario Wolos, Tacombi started serving their tacos out of a Volkswagen trailer along the beaches of the Yucatan back in 2005. The endeavor went brick-and-mortar by opening a couple of locations in Mexico's Playa Del Carmen before arriving on Elizabeth Street in Manhattan's Nolita neighborhood in 2010.
The restaurant has since opened ten locations in New York, several of which sport full bars, and spent much of last year initiating a food relief program during the COVID-19 pandemic called the Tacombi Community Kitchen. The effort prepares and dispenses food to people in need and regularly distributes about 2,500 meals every week.
Tacombi's specialty is tacos in a single corn tortilla made with Vista Hermosa, the restaurant's proprietary brand of tortillas and salsas. Menu highlights include seared fish, carne asada, Baja-style fried fish, barbacoa, carnitas, al pastor, and seared shrimp.
Several vegetarian options like black bean and sweet potato tacos and an avocado tostada are also featured. Tacombi additionally includes quesadilla options, burritas, and aguas frescas plus sodas to round out the menu.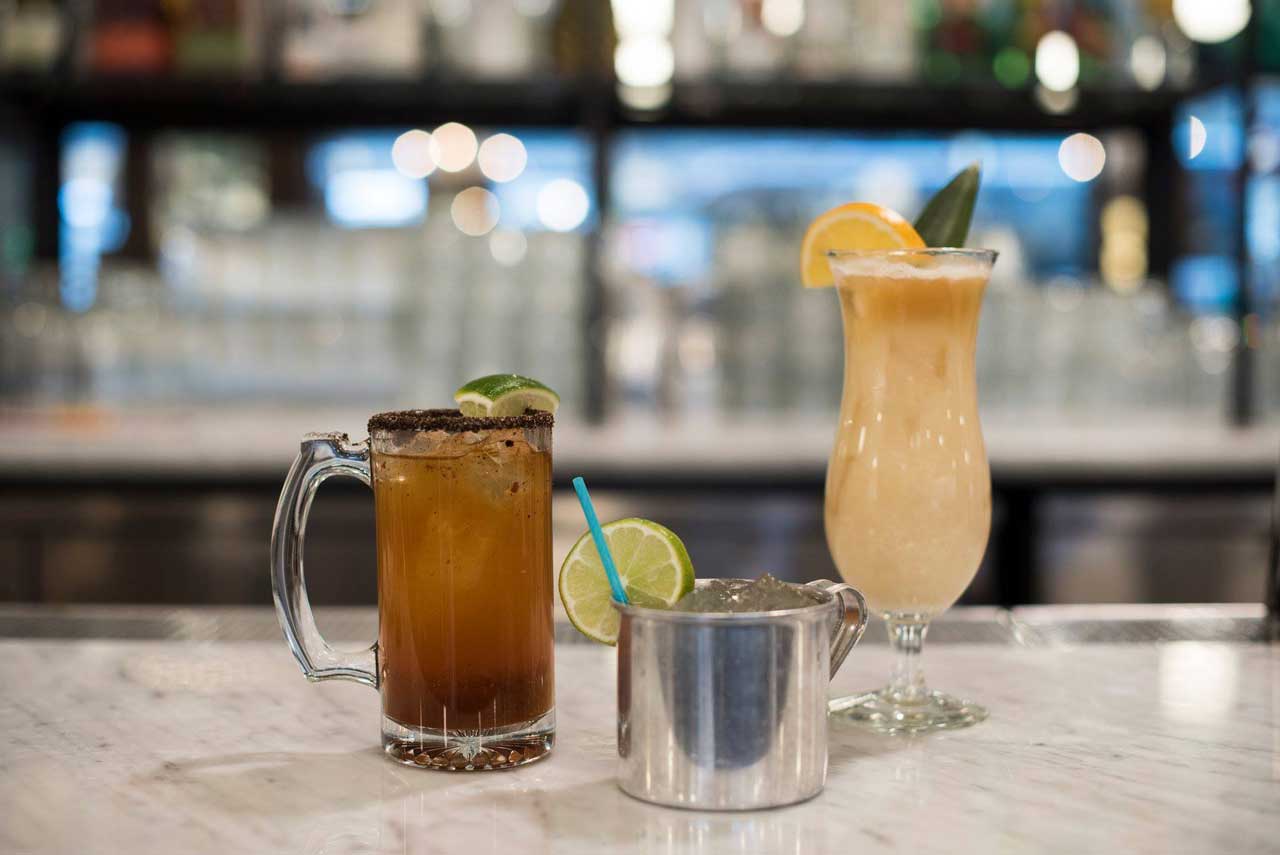 Ali DiEmidio, Tacombi's Director of Strategy and Communications, confirmed to Jersey Digs that its latest outpost will have a full liquor license and cocktails like margaritas, Mezcal Mules, and Micheladas will flow at the eatery. Several beers from Mexico and beyond including Monopolio will also be served.
The Warren at Bay development, set to start construction in the spring, is adaptively reusing two former industrial properties and connecting them via a vertical expansion. Tacombi says they are pacing towards either an end of spring or early summer 2022 opening to coincide with the overall rehabilitation of the buildings.