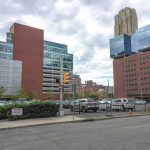 New owners The Related Company are reportedly planning a multi-family development at the Jersey City site.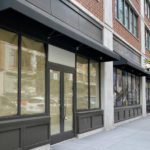 Pizza Twist, which specializes in Indian fusion pies, will be opening their second location in Jersey City.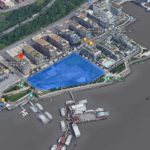 A 3.65-acre property along the Hudson River has fallen into foreclosure and the lender has scheduled the land to be sold at auction.