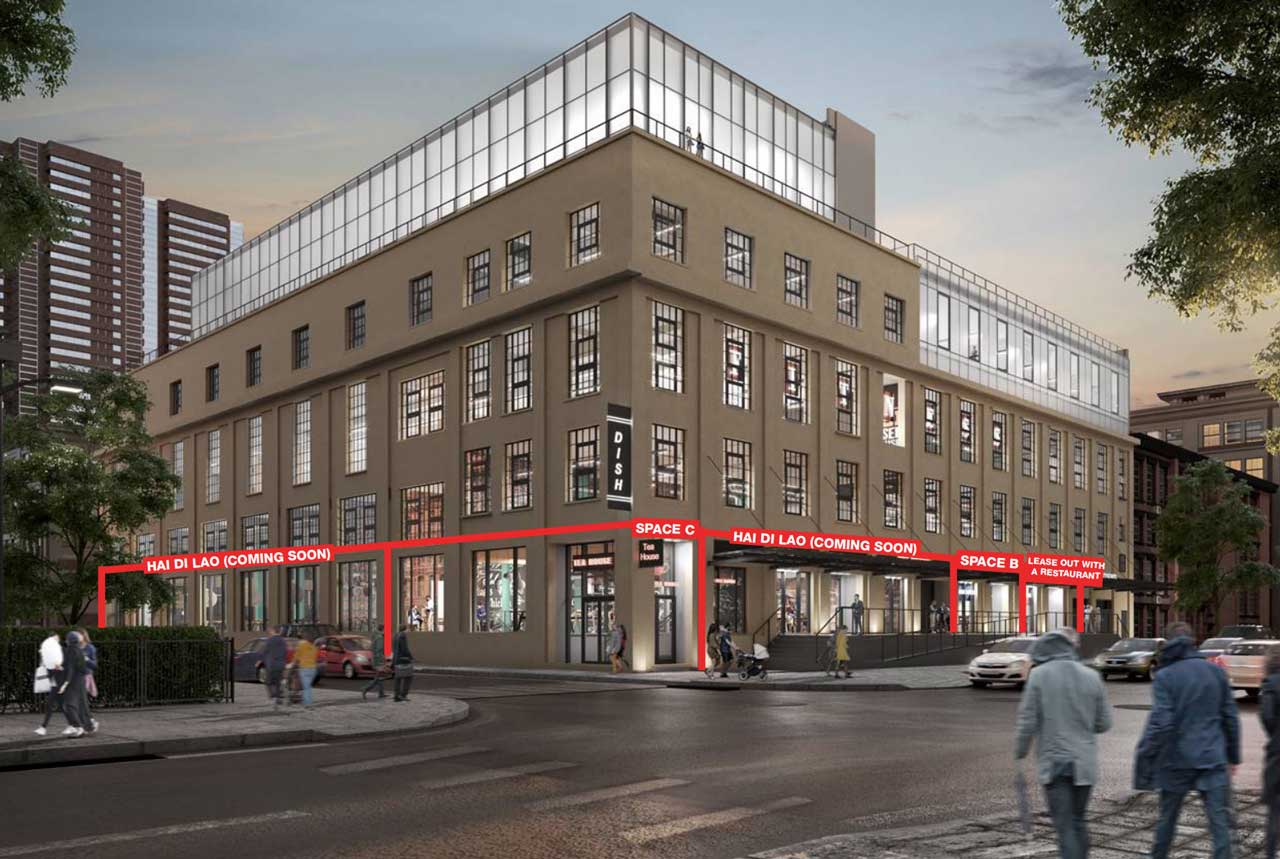 A Chinese restaurant chain with over 500 locations worldwide will be opening its first Garden State outpost at a prominent retail project in one of Jersey City's most booming neighborhoods.
Kushner Companies and KABR Group recently announced that their Warren at Bay project will be breaking ground in the spring. The development will be adaptively reusing two warehouse properties at 124-134 Bay Street and building a vertical expansion between the structures.
HaiDiLao Hotpot will be taking up residence in a large portion of the future retail space that is set to front the Warren Street side of the building. The Chinese chain was founded in 1994 by Sichuan native Zhang Yong and has expanded significantly since then, opening locations in 13 countries overall.
The restaurant opened its first New York spot in the Queens neighborhood of Flushing back in 2019 and has been expanding a bit into the United States since, recently opening a Chicago outpost earlier this year. HaiDiLao specializes in Sichuan-style hot pot and has gathered various regional influences and tastes into their experience.
For those uninitiated, hot pot is a method of cooking that involves simmering pots of stews and broths that diners use to "cook" various proteins in a manner similar to fondue. Among the pots HaiDiLao diners will find are their signature tomato base soup, a pork tripe and chicken soup base, or a classic spicy soup made from beef tallow and green Sichuan pepper.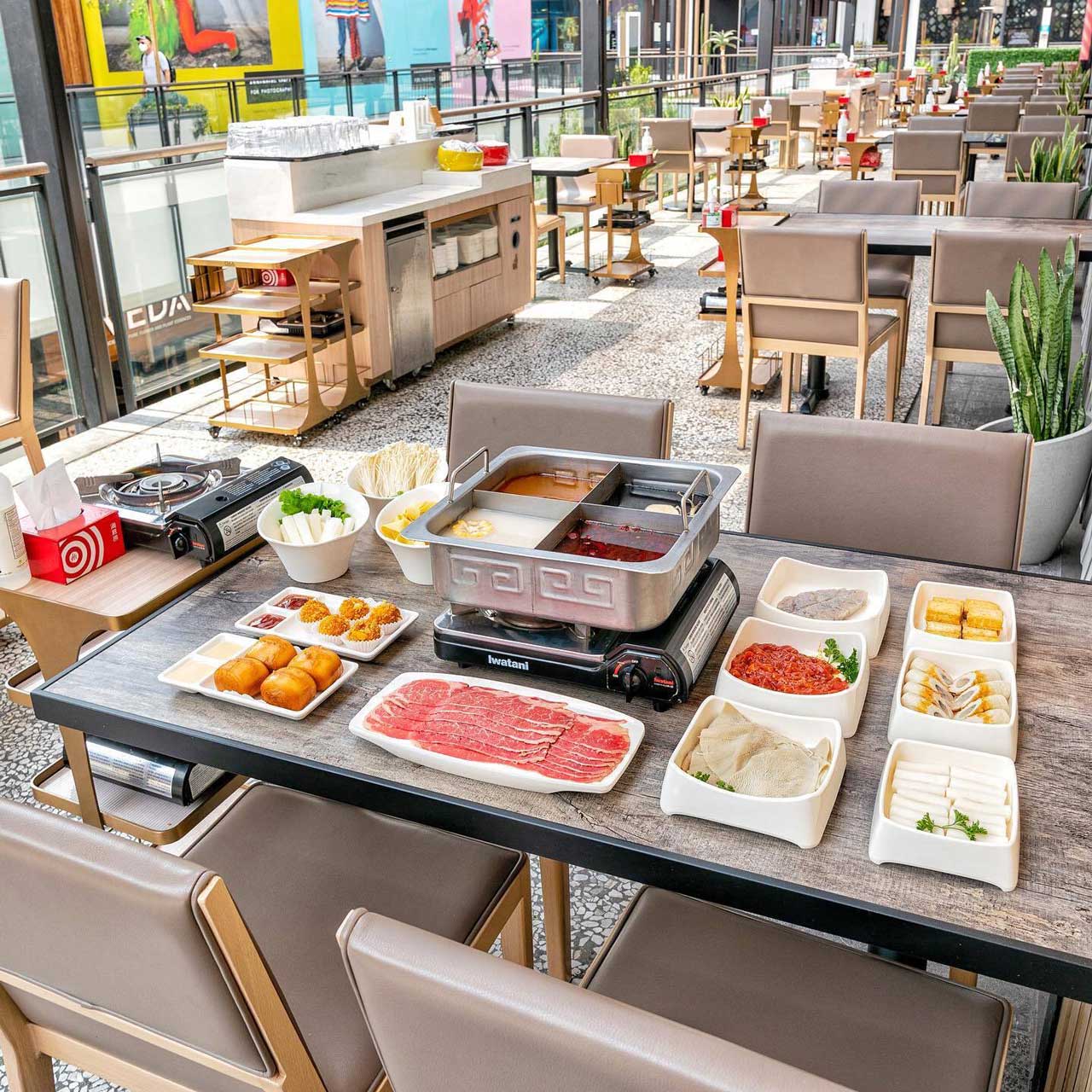 Proteins available for dipping at the restaurant include everything from steak, Zhaozhan-style meatballs, and Thailand black tiger shrimp to veggie dishes like fresh beancurd sticks, tofu pudding, or lotus root slices. The menu has more than a few unique entries upon a deeper dive that include a house mutton, duck intestine, pig brain, and pork kidney.
HaiDiLao invests heavily in its waiting areas and the size of the Jersey City space will allow them to include distinctive amenities. Diners waiting for a table will have access to manicure, shoeshine, and hand massage services in addition to board games and a variety of snacks and drinks all available for free at the restaurant.
HaiDiLao has not announced an official date for opening, but Warren at Bay expects their retail spaces to be made available in October later this year. Based on that timeline, a 2022 opening for the restaurant seems like a safe bet.