Home
Tags
10 Provost Street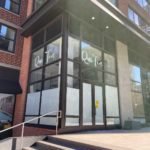 Rui Tea, a new bubble tea business, will be opening inside a downtown Jersey City development.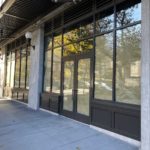 A new eatery named Wu Tong is officially under construction inside a modern downtown Jersey City storefront that has been vacant for almost half a decade.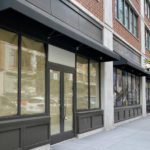 Pizza Twist, which specializes in Indian fusion pies, will be opening their second location in Jersey City.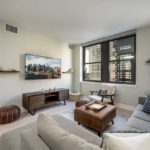 Unit 412 totals 837 square feet and features a separate den plus every luxury inside and out.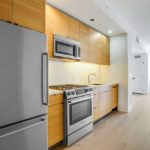 Unit 415 is a modern paradise on the fourth floor with a spacious layout and loads of natural light.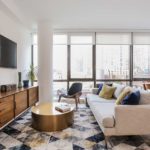 Unit 803 at 10 Provost Street offers three bedrooms, two baths, private outdoor space, and access to every world-class amenity.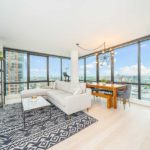 Unit 2109 totals nearly 1,300 square feet and is the epitome of luxury living.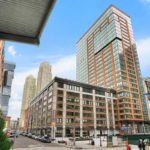 The Powerhouse Arts District address tops the amenity list at this luxury Downtown Jersey City condo building.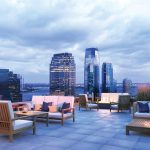 10 Provost Street at Provost Square elevates summertime leisure to new heights with a chic rooftop terrace.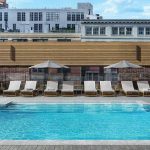 10 Provost Street at Provost Square in Downtown Jersey City's Powerhouse Arts District offers residents the perfect summertime line-up of luxury amenities.