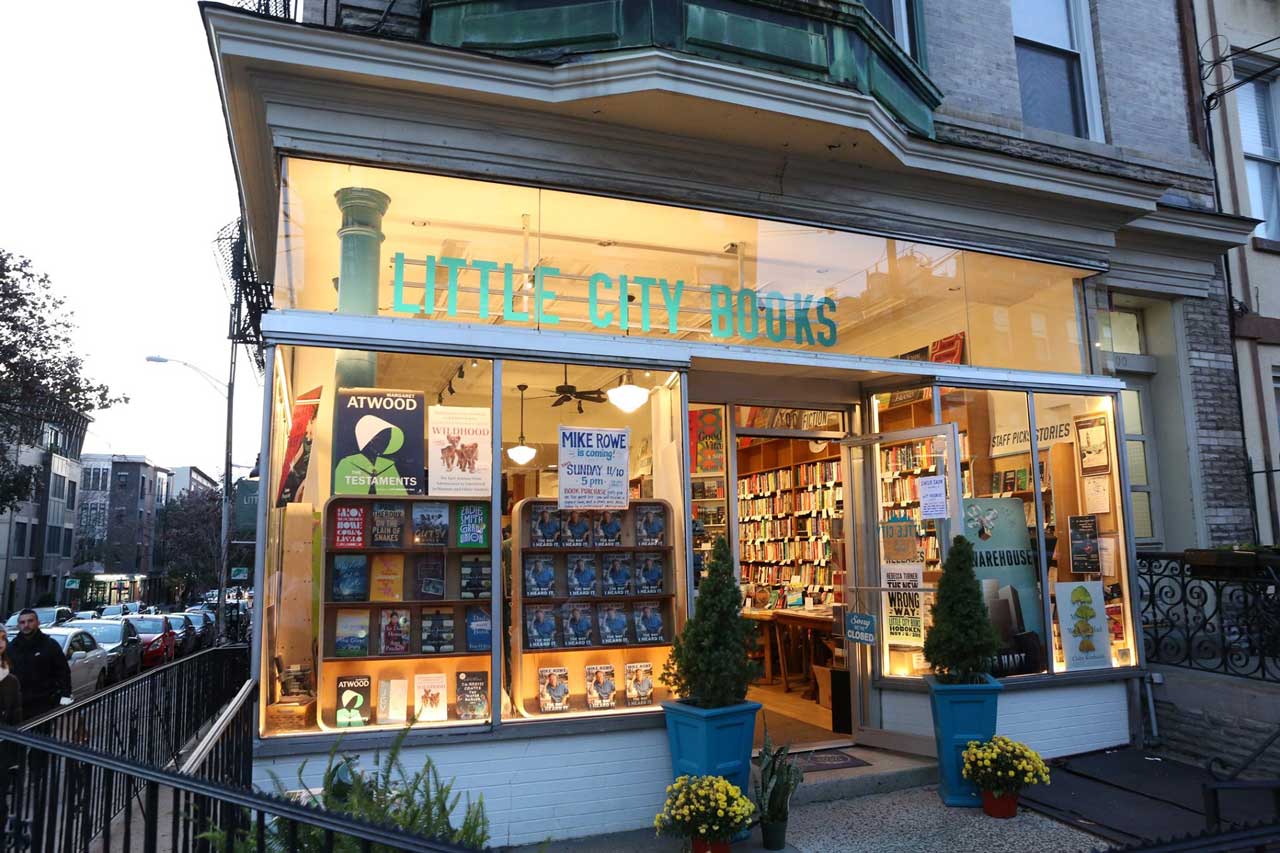 An independently owned bookstore that's been a staple of Downtown Hoboken for several years will be heading just north of the 14th Street Viaduct for their latest endeavor.
Little City Books is the brainchild of co-owners Kate Jacobs and Donna Garban. After noticing that the Mile Square City had a shortage of bookstores, they opened their cozy enterprise at 100 Bloomfield Street back in 2015 on May 2, which is designated as Independent Bookstore Day.
An expansion dubbed the children's Annex in a neighboring storefront along 1st Street came shortly thereafter. Besides selling a wide variety of books for all ages, the business has hosted author readings, panel discussions, community events, book clubs, and storytime programs for kids.
Little City Books will be heading to the opposite end of the city for their second location, setting up shop at the Edge Adams development from Bijou Properties. The new Little City Books frontage is along 14th Street and construction work has already begun at the space, which they will be sharing with the third location of bwe café that is also under construction.
The neighborhood around the 14th Street viaduct has welcomed significant businesses like Trader Joe's, Wine Dad's, Orale, Gravity Vault, and Hudson Table in recent years, with a Pack Leader Dog Care facility also gaining approvals earlier this year.
Related: