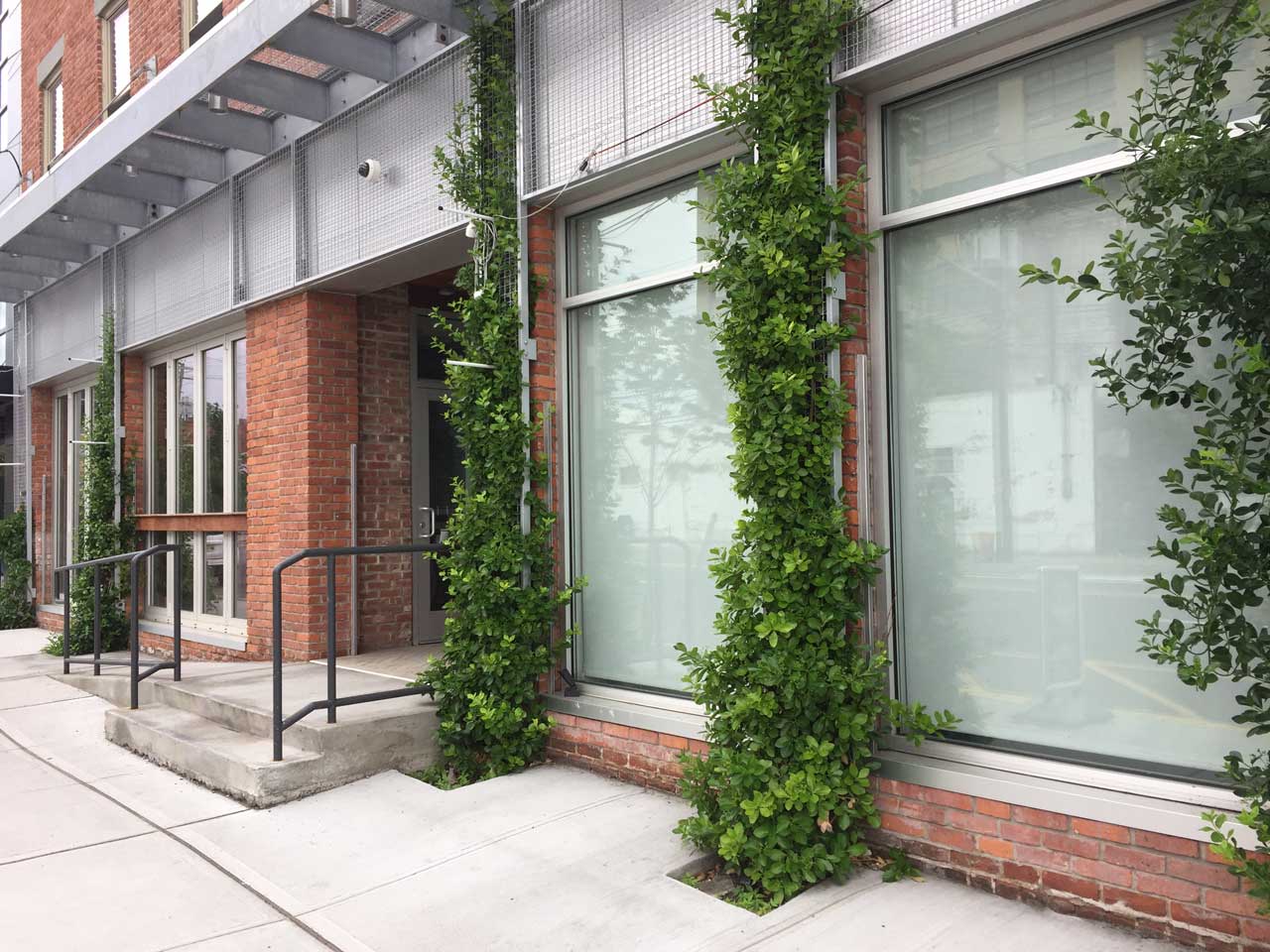 A large restaurant space at the very northern end of the Mile Square City is getting filled after going dark for almost a year, as a Mexican eatery from Jersey City is expanding to what many dub Hoboken's "final frontier."
Orale Mexican Kitchen has officially announced their imminent arrival at 1426 Willow Avenue. The sprawling space clocks in at over 3,000 square feet and was formerly home to Anthony Pino's Porter Collins venture, which shockingly closed last September after just six months of business.
Some had questioned if the former restaurant's location played a role in its fate, but Orale co-owners Louis Alvarez and Alex Mendelsohn don't seem fazed by Hoboken's outer limits. The pair, who cut their teeth at Rosa Mexicano for many years before opening Orale on Grove Street in 2013, is pumped about their latest project.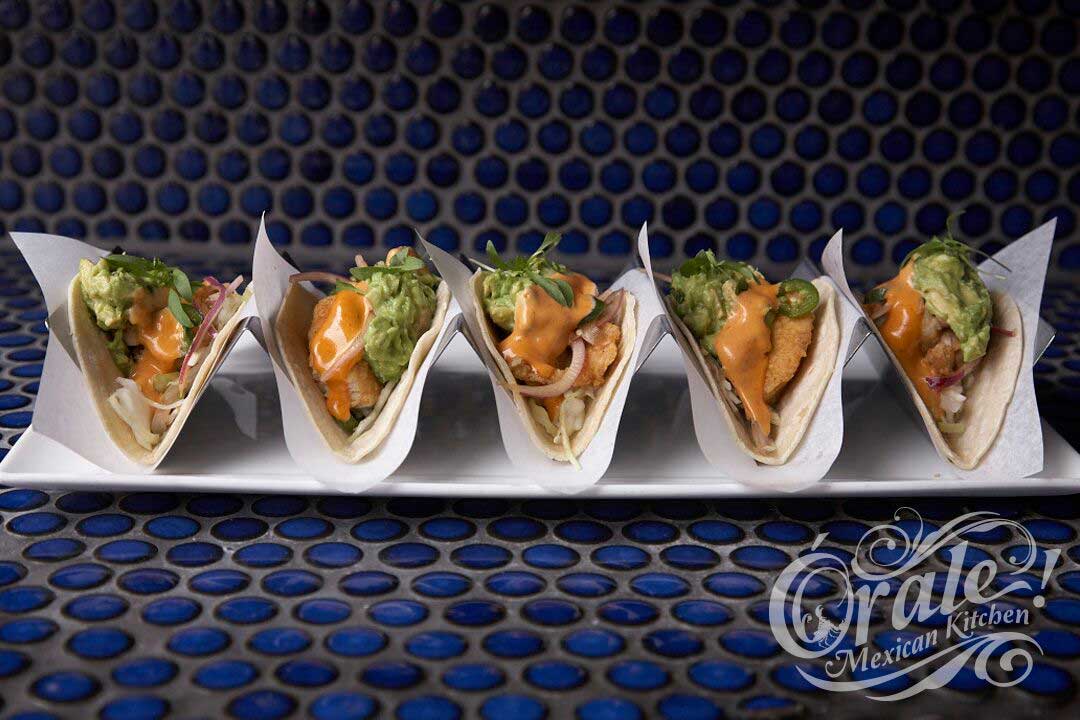 "We're excited to bring our signature food, drinks and vibe to Hoboken," Mendelsohn said in the announcement. "We've worked hard to make Orale the most consistently delicious and fun place to be in Jersey City, and we're looking forward to achieving the same thing on an even bigger scale in Hoboken."
Orale's plans for the Hoboken space include a main dining room area with "loud, pumping music" and graffiti-laden walls, plus a cocktail-centric bar program featuring late hours that's more low-key. A larger, private dining room with space for up to 100 guests will also be part of the operation, and specialty dishes exclusive to the Hoboken location will be featured on the new menu.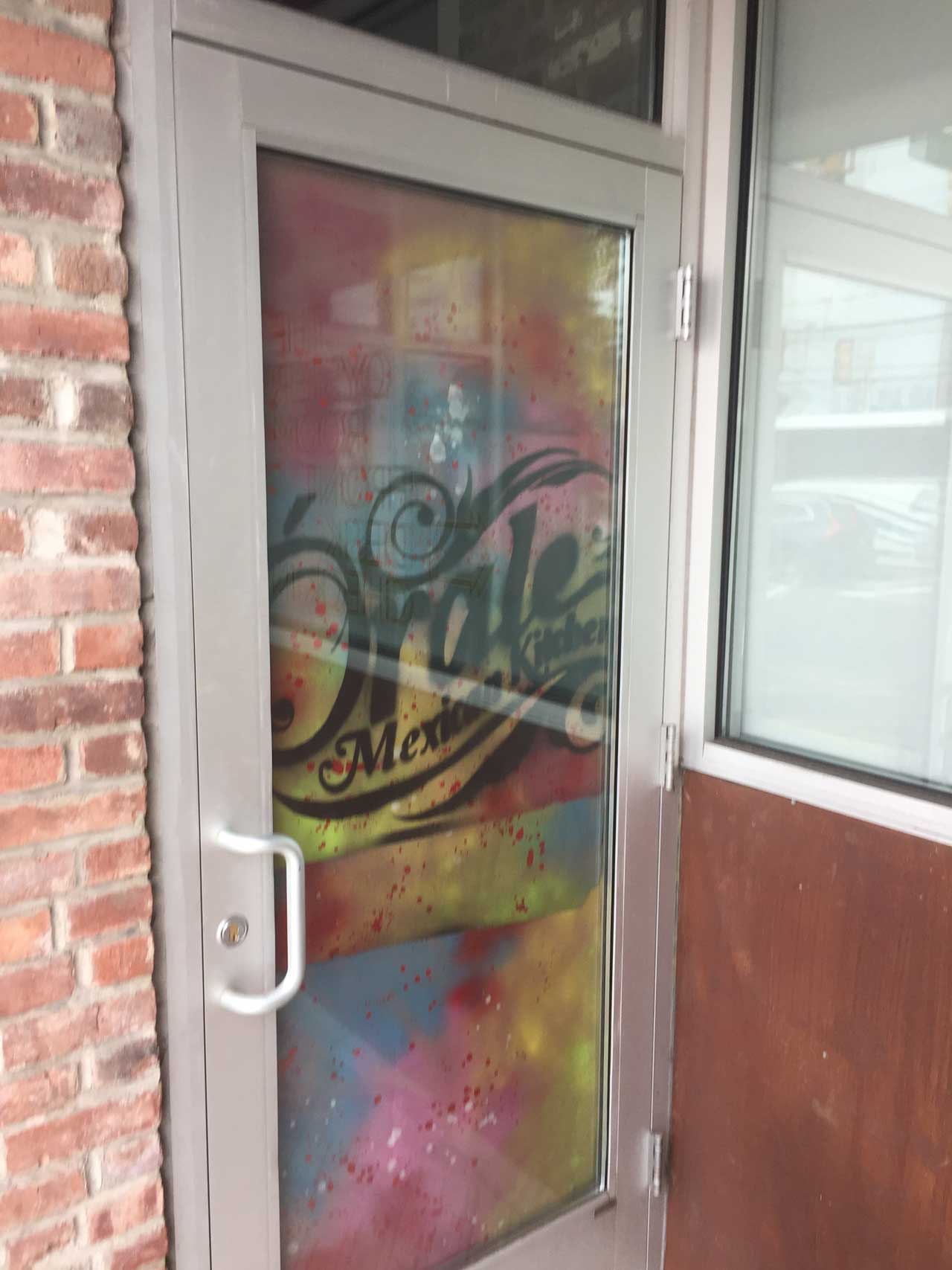 The neighborhood around Orale's second outpost is starting to come into its own, with Trader Joe's, Wine Dad's, Gravity Vault, and West Elm all opening on the block within the last two years despite local mainstay Battaglia's Home recently ending their 25-year run. Graffiti-covered construction paper is already up at the property, and Orale is shooting for a late fall/early winter debut.