Home
Tags
1405 Adams Street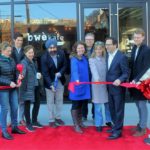 bwè Kafe has partnered with independent bookstore Little City Books to officially debut a new coffee shop/bookstore at 1405 Adams Street in Hoboken.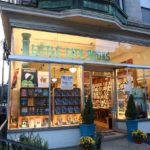 The independently owned bookstore is currently building out a portion of space that fronts the 14th Street Viaduct.
Well appointed and ideally situated at 1405 Adams Street, Edge Adams offers Hoboken convenience and luxury one- and two-bedroom apartments for rent.