BWE Kafe has penned a lease for its third coffee shop, this one in Hoboken at 1405 Washington Street. BWE's third location will occupy almost 2,000 square feet of multi-story space at Bijou Properties' Edge Adams luxury rental development.
"We were fortunate enough to be a part of multiple pop-ups with Hudson Table and we became more aware of the growth and excitement in [Uptown Hoboken]," BWE Kafe's Dale Mori-Ryan said. "Hoboken's only movie theater is directly across from us and the Mile Square Theater is steps away."
"We also love that the building is on pace to be LEED Certified. We're constantly trying to think of ways to become more sustainable as a coffee shop and as individuals."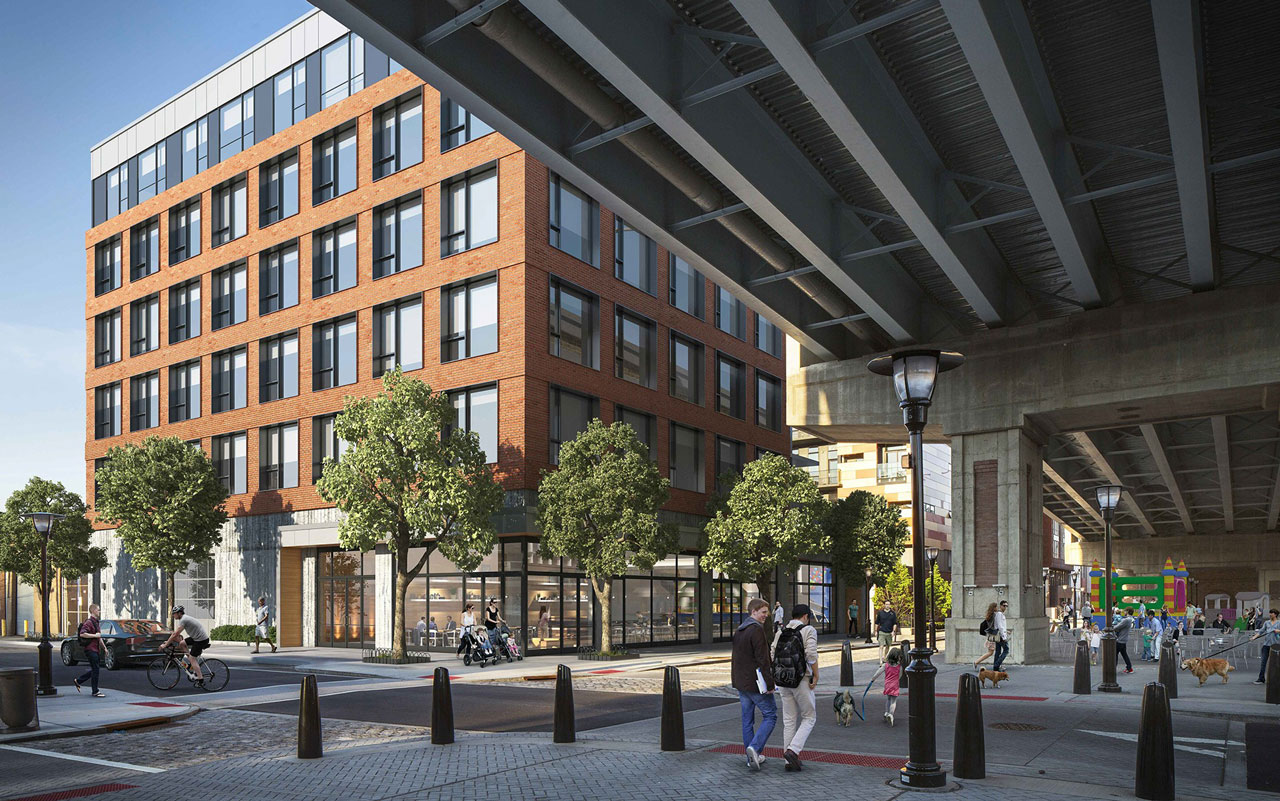 BWE said its upcoming location will consist of a multi-level space with a central mezzanine and an extended bar with an open kitchen. The new space will aim to create a higher level of social engagement while providing expanded food services.
BWE Kafe's coffee shop at Edge Adams will be adjacent to Hoboken's Viaduct Park and Bow Tie Cinemas.
BWE Kafe operates a flagship store at 1002 Washington Street in downtown Hoboken and a second store at 140 River Drive South in the Newport neighborhood of Jersey City.
Related: