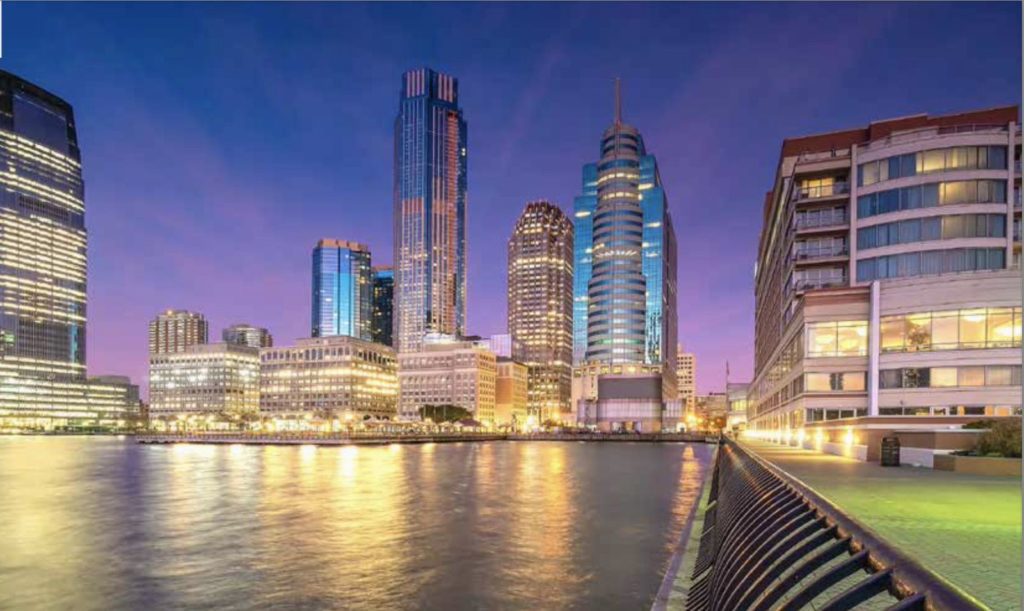 A neighborhood long deemed the next development hot spot has officially emerged as the center of Jersey City's new cycle of renaissance.
GRID Real Estate recently released their Jersey City Trends Map, the first the company has published since 2019. The company's trends were gleaned from interviews and discussions with other professionals and developers whose primary market is Jersey City.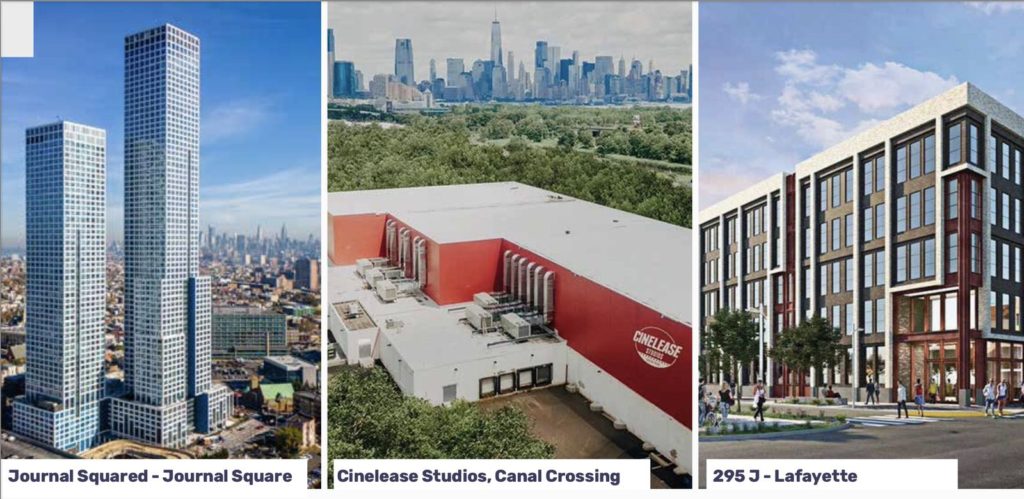 The report starts from the infamous date of March 12, 2020, which saw the largest single-day percentage fall of the stock market in decades and could be considered the unofficial beginning of the COVID-19 pandemic. The report notes that the lockdowns stemming from the pandemic had a severe impact, as construction throughout Jersey City was initially halted and slowed.
Recently completed buildings in Jersey City's emerging markets were hit hard, as vacancy rates rose and rent concessions and other incentives helped fill units. But the report claims that pandemic rent incentives were mostly burned off by the end of 2021, a pattern that follows a national trend as demand came roaring back amid the lack of inventory in the for-sale market.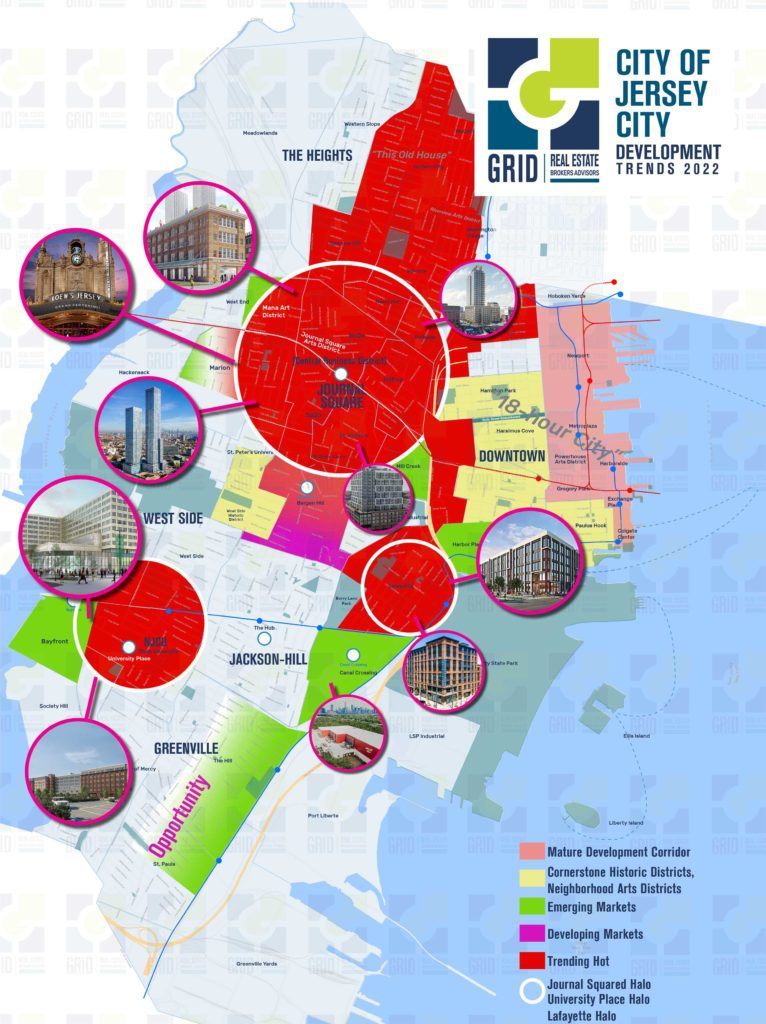 GRID's latest report shows a growing number of options for both entertainment and dining in Jersey City, particularly in the Downtown area. The development has created an amenity rich "18-Hour City" in a large area, but the big construction boom is situated further west.
"After years of slow and stalled efforts in the Journal Square CBD, West Side, and Lafayette, we have now seen real growth in these core communities," says Bob Antonicello, founder and President of Grid Real Estate. "Not surprising, all three of these new growth centers are linked to transit, either light rail or PATH."
Jersey City's biggest hotspot, Journal Square, has shown significant growth despite the pandemic. The third phase of Journal Squared recently broke ground just months after the fully leased 704-unit second phase averaged 150 leases per month.
The second hottest development spot in Jersey City was identified as the area around NJCU, which has welcomed new projects like The Agnes and seen massive new proposals like West Side Crossing. Other emerging markets noted in the report include the Marion area, Lafayette near Liberty State Park, and the northern area of Downtown where several new developments are located (we'll leave the argument about the neighborhood's name to others).
Developing markets identified in the report include the still mostly dormant Canal Crossing area, Bayfront, and the Bergen Hill neighborhood.
On the flipside, GRID's report determined that the pandemic has exasperated a precarious affordable housing situation throughout Jersey City. "The spreading gentrification will only increase the affordable housing problems going forward," the report notes, an issue officials hope last year's inclusionary housing ordinance will address.