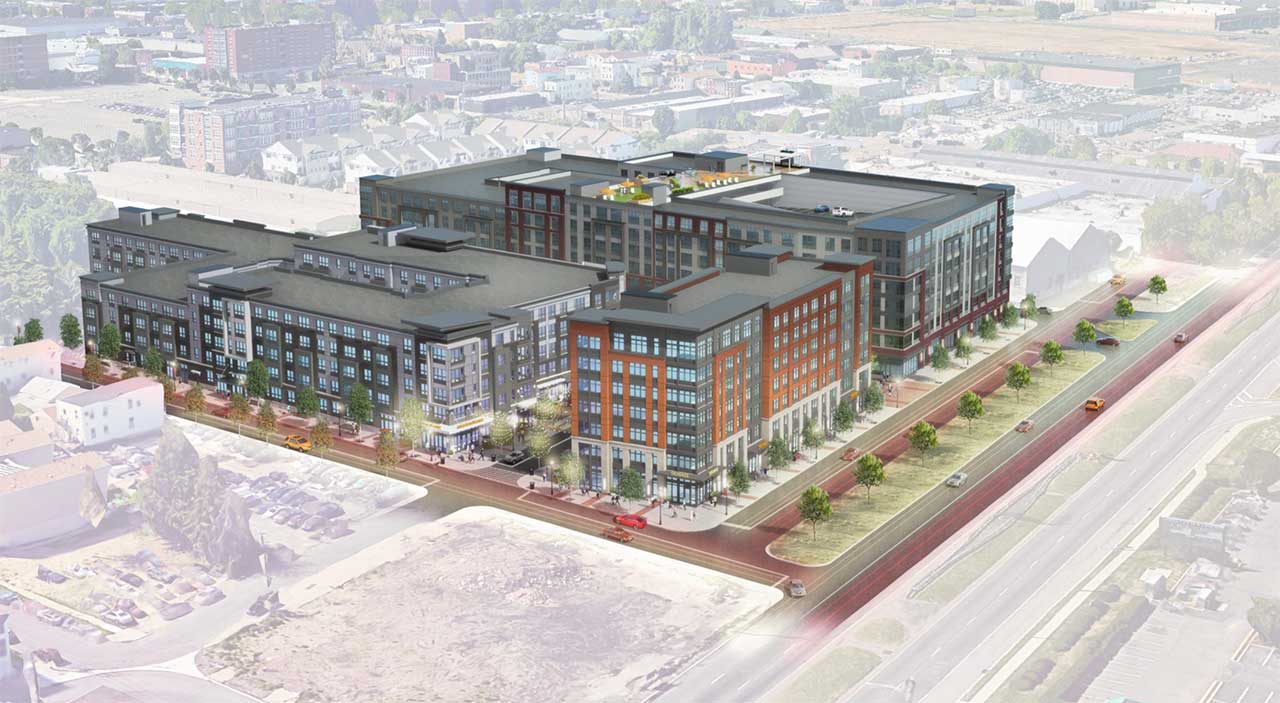 A lifestyle that has become increasingly popular amid a nationwide housing crunch has officially arrived in Jersey City as one of the West Side's newest developments has launched their initial co-living concept.
Common, a residential brand that designs, leases and manages multifamily properties, has announced that it has opened 80 co-living units inside The Agnes. The development, located at 100 Water Street, was built by Fields Grade and Blumberg & Freilich and designed by Minno & Wasko Architects.
The current buildings at The Agnes total 233 rental units, with the entirety of the development set to total 621 units. The co-living units at The Agnes sport an all-inclusive residential model with rentals that begin at $1,375, which is about 15% less than market rate studios in Jersey City.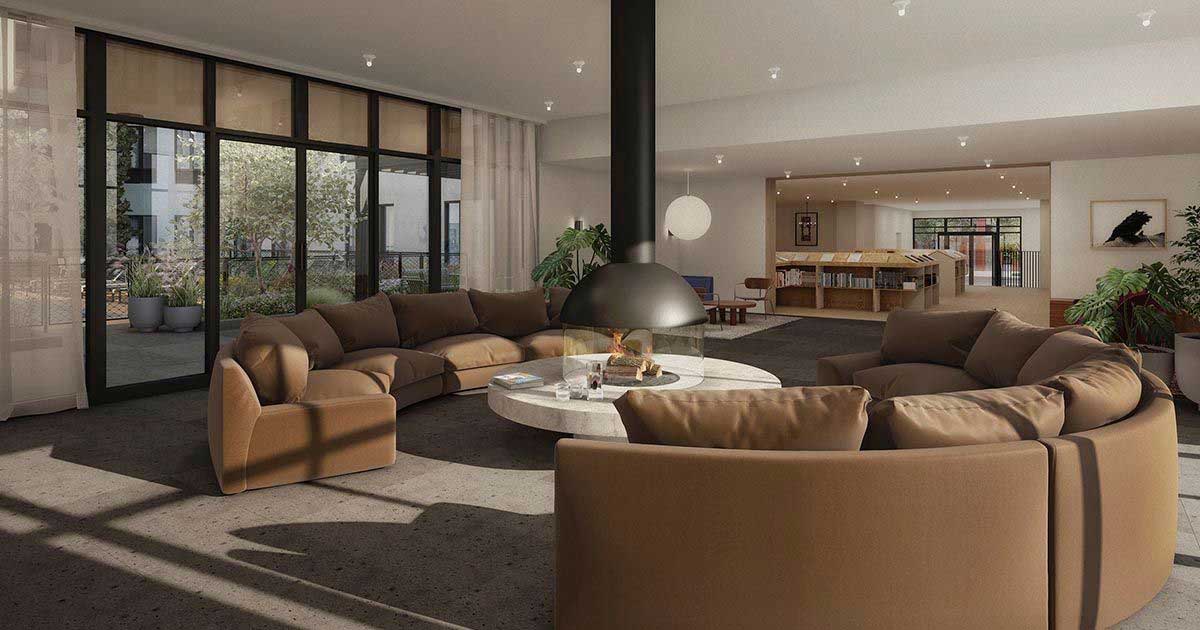 "Home sharing has become an appealing option for some renters," said Greg Russo, a principal with Fields Grade. "By aligning with Common, we're able to provide this alternative on a select group of apartments within the community while ensuring management standards are met for the benefit of all of our residents."
The co-living concept consists of a private furnished bedroom in a shared suite. Co-living units at The Agnes include a fully furnished common space stocked with household essentials like pots and pans and perks like free laundry service, weekly cleanings, free wifi access, and utilities are built into the monthly rent.
The development includes over 10,000 square feet of amenities outside of the co-living spaces highlighted by an outdoor pool and landscaped courtyard, a club room and workspace, a communal kitchen, café area, and an art and design library. Co-living tenants at The Agnes will also be given exclusive access to a fourth-floor lounge at the property.
Common has over 22,000 signed co-living units under development in 22 cities across the globe. The company acquired management agreements from its biggest competitor, Starcity, earlier this year and is planning major expansions into Philadelphia and Los Angeles, among other markets.