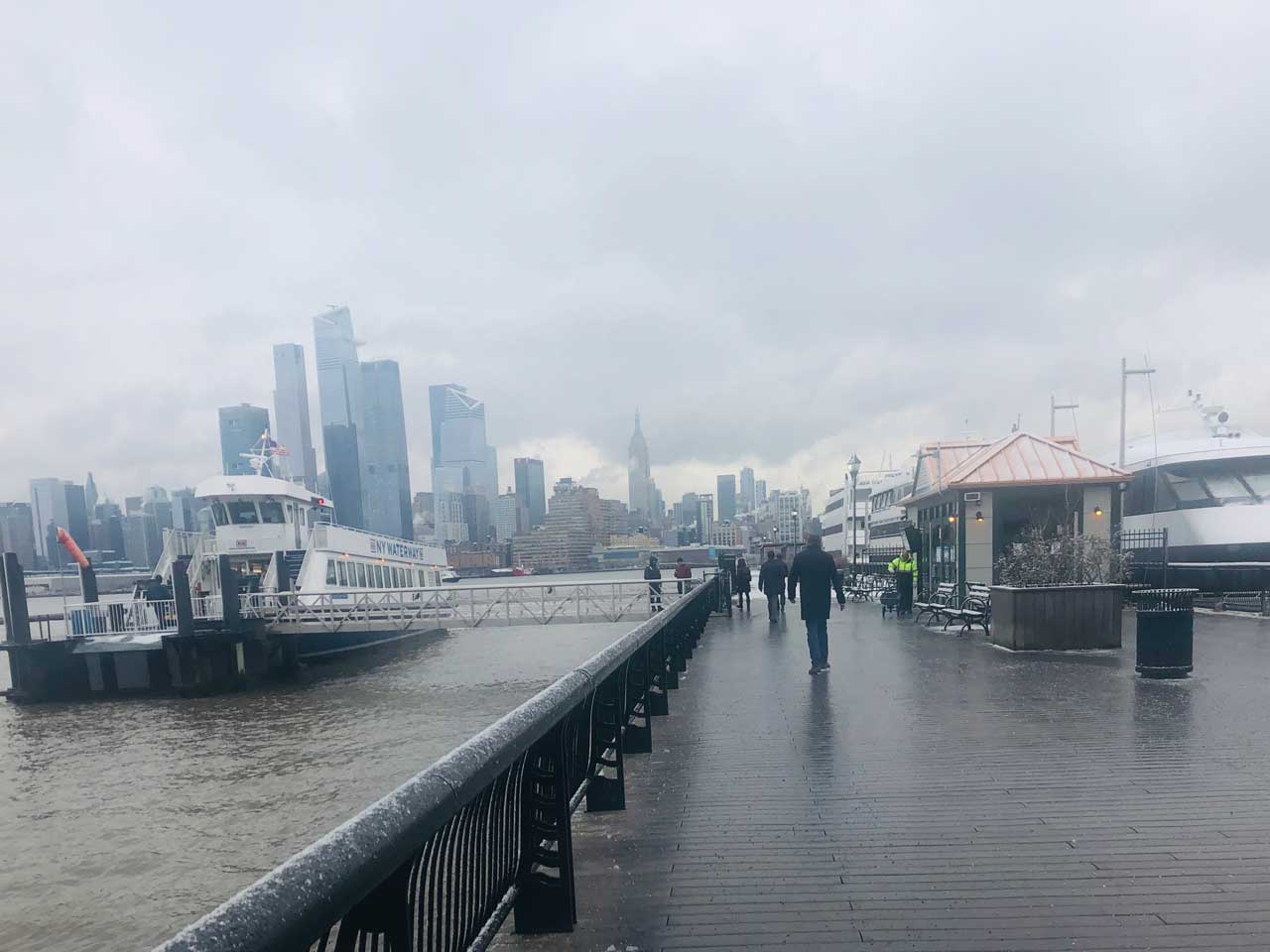 Why can't some ferry rides in New Jersey stay in New Jersey? Hudson County is conducting an study to assess whether there is a market for potential future ferries running through the Hackensack and Passaic rivers, according to a story that ran Tuesday on NJ.com.
The study will look at intra-county, inter-state ferries that would pass through the waterfronts of Bayonne, Jersey City's Bayfront area, Hoboken, Kearny Point, south Harrison, and West New York.
The request for proposals (RFP) for the "Hudson County Ferry Service Expansion Assessment" was made public at the end of last week and can be found here.
Currently, ferries run to and from Manhattan and Hudson River towns like West New York, Weehawken, Hoboken, and Jersey City.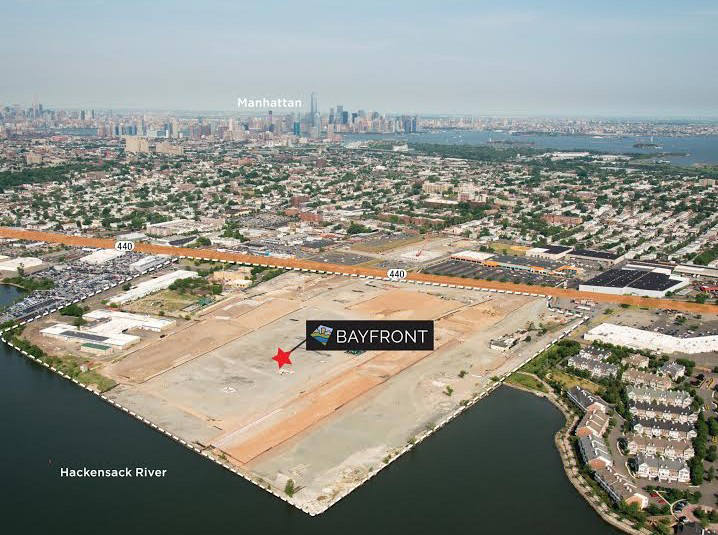 The story quoted Jersey City Mayor Steve Fulop as saying, "Improving transportation and increasing mobility options for Jersey City residents has been a priority, and we commend the county government for working to find solutions here."
The North Jersey Transportation Planning Authority is sponsoring the study. David Behrend, the group's deputy executive director, told NJ.com, "The water is not congested the same way the roads are congested. [The area is] experiencing a lot of growth, a lot of development."
The NJ.com story noted that the RFP calls for 15 or more public outreach events, and for the analysis to be completed by December 31, 2020.
Related: