A deal for cross-river transit out of a new terminal in Bayonne could gain final approvals next month.
The request for proposals (RFP) for the "Hudson County Ferry Service Expansion Assessment" was made public at the end of last week.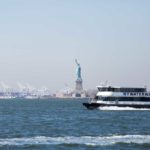 Finally, there's some good transportation news to report for Jersey City.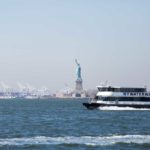 In addition to Seastreak service from Bayonne, there could be ferry service to Manhattan from South Amboy and Carteret.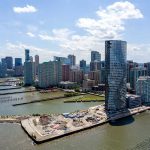 The major financial firm, which has corporate offices on both sides of the Hudson, is planning to operate its own ferry across the river.
Bayonne opened the bidding process for commuter ferry operators and a decision could be made by September with service starting as soon as January 2019.
After finally securing a lease with the Port Authority and receiving a federal grant for the ferry terminal, Bayonne is on its way to a quicker commute into New York City.