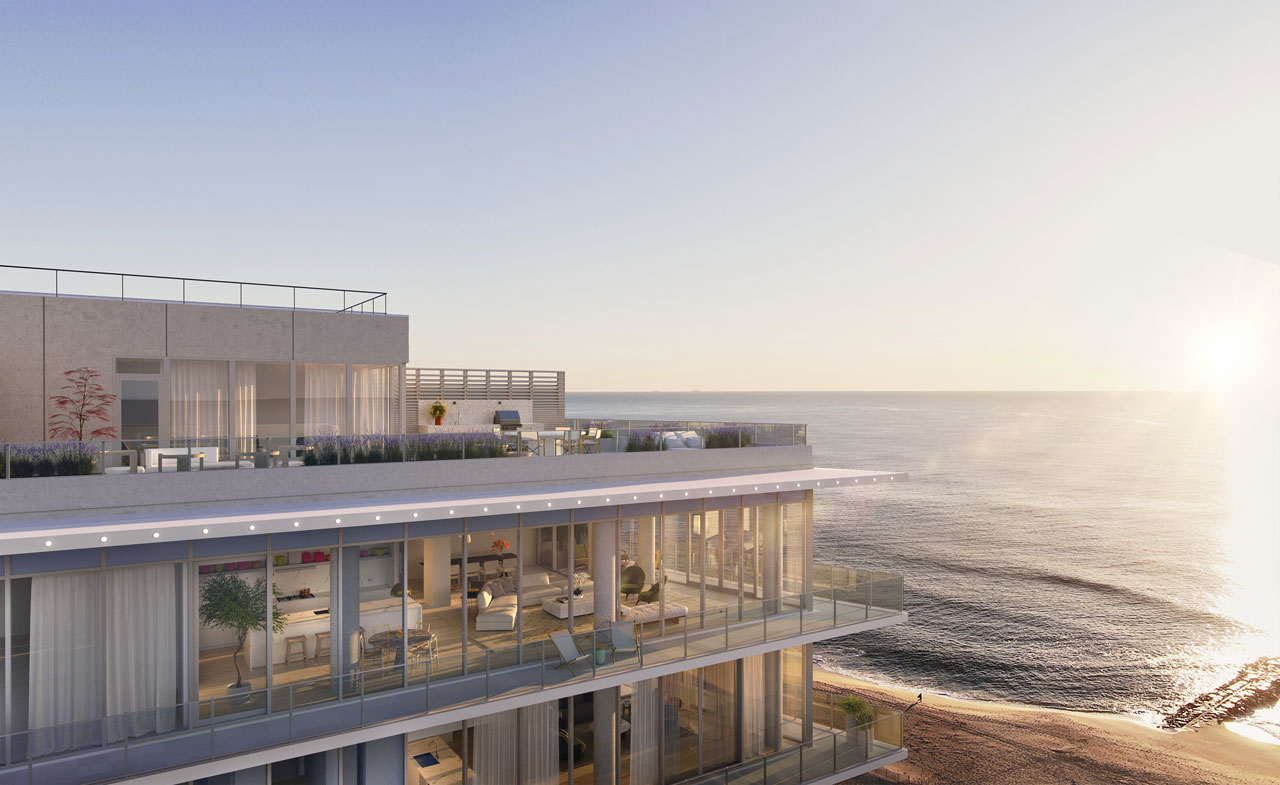 There's a new record coming out of Asbury Park, and it's not a Springsteen oeuvre. On October 8, developer iStar announced they have officially begun closings at Asbury Ocean Club Surfside Resort and Residences tower and just sold their first penthouse at $5 million –- a record sale for the historic shore town, whose revitalization has brought a string of new residences and hotels.
The 17-story, 130-unit building accepted its first residents over the summer. The principals expect to close 25 percent of the building this year. The building also includes a boutique hotel on the fourth floor, called the Asbury Ocean Club, which opened July 4 weekend.
The penthouse that sold for $5 million includes three bedrooms, three bathrooms, two powder rooms, and ocean views, with 4,100 square feet of indoor space and 2,200 square feet of outdoor space.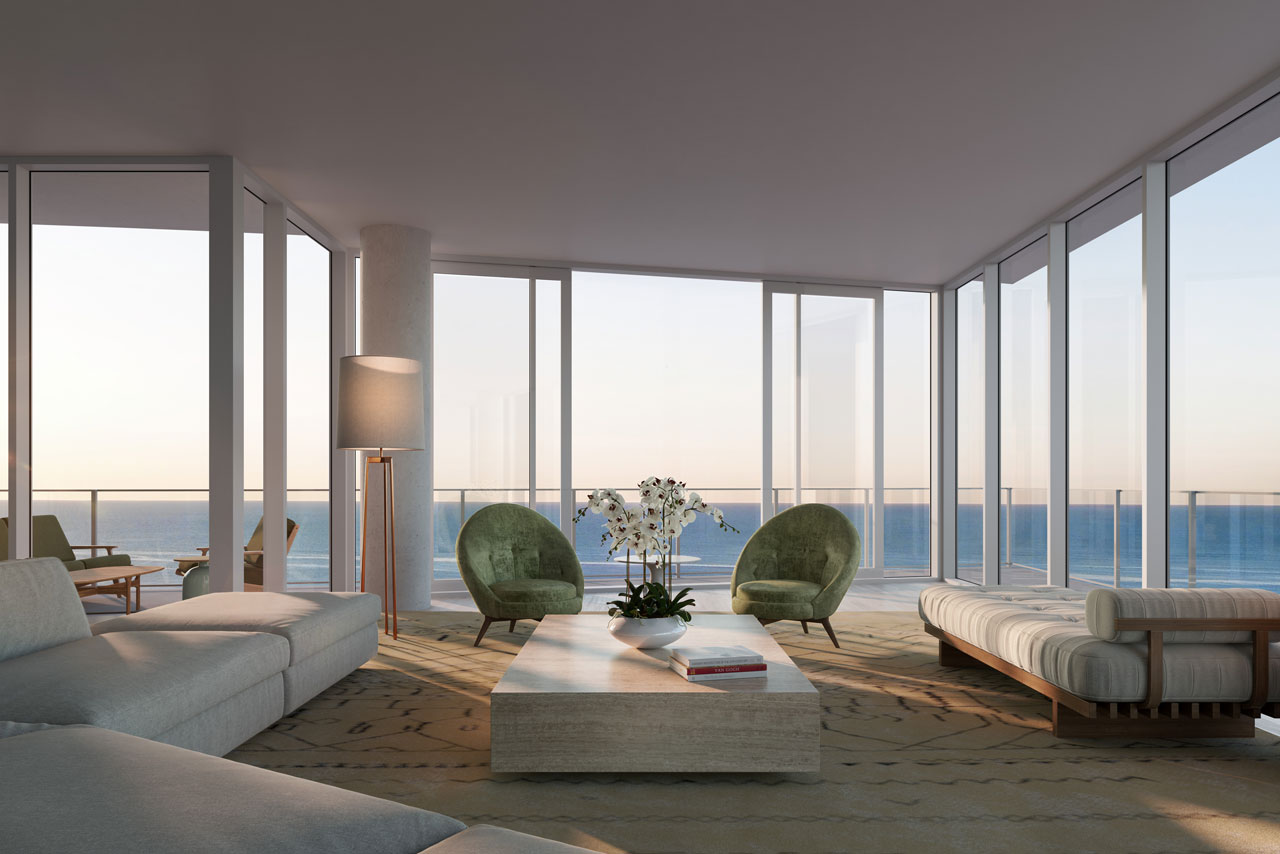 Those who remember the heyday of Asbury Park as a resort, and then its eventual decline decades ago, may not have ever predicted a residence there could sell for $5 million. But the city's redevelopment plan has changed all of that.
"As one of the most talked about, trend-setting destinations in the Northeast, the city's rich history and commitment to art, culture, and music has become evident on an international scale," said Jodi Stasse, Senior Managing Director of Corcoran Sunshine, the project's sales and marketing team.
The building is designed by legendary designer Anda Andrei, who is known for the Gramercy Park Hotel in New York City.
"Handel Architects added a gentle curvature to the building to reflect the shoreline while Andrei and Bonetti Kozerski Architecture worked together to amplify the distinctive quality of sunlight and relaxing indoor and outdoor space, for laid-back effortless living," said a spokesman.
Related: