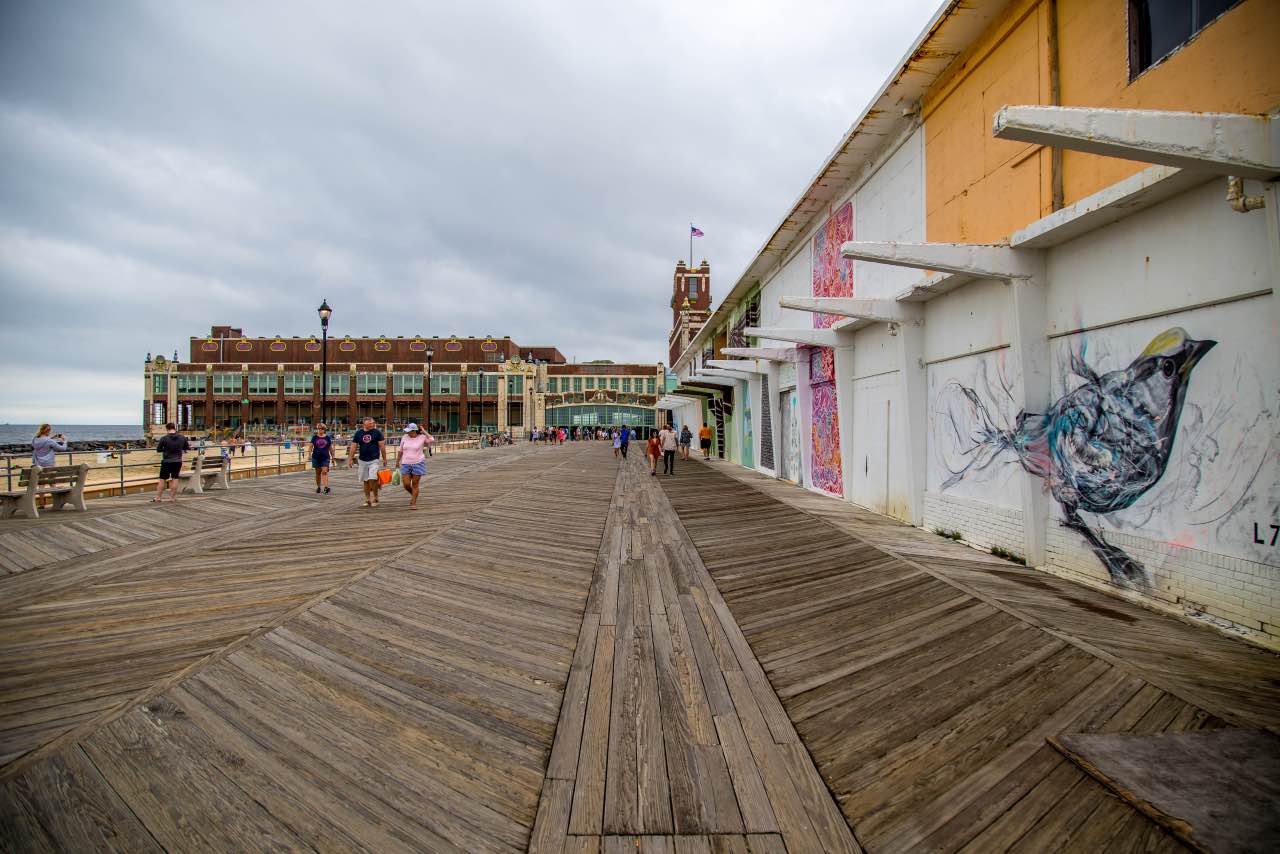 Asbury Park has officially been designated a Transit Village–the 33rd such designation since 1999 and an important next step in the push to bring the east and west side of Asbury Park together. "It just opens up so many doors," said Mayor John Moor. "There's nine agencies involved that will help us with the next steps. It opens up the door for grants to bring our vision to reality."
Qualifying for a Transit Village designation requires an earnest commitment to the area served by the transit facility, revitalizing and redeveloping with an eye toward mixed-use projects that will provide plenty of housing, jobs, restaurants, arts, and entertainment while retaining the architectural details of the neighborhood.
"We applaud Asbury Park's careful planning efforts and proactive approach that has been taken with respect to redevelopment," said Mr. Richard Hammer, the State's Transportation Commissioner. A Transit Village is a half mile radius around a transit facility which in Asbury Park will include sections of Main Street, Memorial Drive, Springwood, and Cookman Avenues.
"The vision for the area is a pleasant, walkable, bikeable vibrant community around the train station–both east and west side," said Ms. Michele Alonso, Asbury Park's Planning and Redevelopment Director. And the designation provides additional funding and resources for public improvements.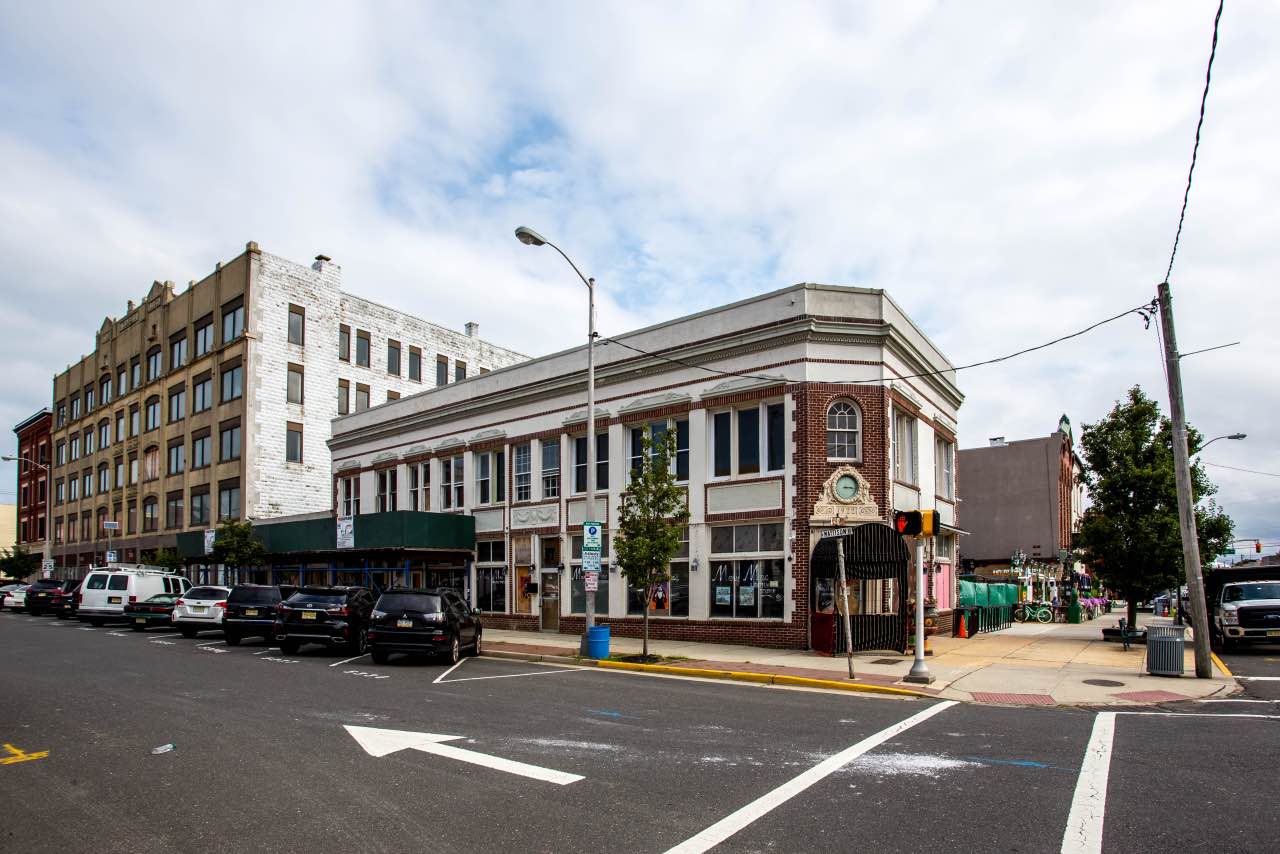 Among the perks will be priority funding technical assistance, grant eligibility, and the opportunity to work with the nine agencies of the Transit Village Task Force. Multiple projects are either planned or already underway: The Renaissance, 63 units; The Turf Club, a 26-unit duplex and income property; and the 104-unit Boston Way project are all expected to be completed next year.
Although it's not set to break ground for another two years, the 47,000 square foot JAMS Performing Arts Center is the most anticipated addition to Asbury Park and will have a performance hall with seating for 200, galleries, a theater, lounge, and restaurant. In the near future, 201 Memorial Drive should begin construction on 40 sustainable rentals this year.
New initiatives that will benefit both east and west Asbury Park can begin filing funding applications in 2018. From bicycle lanes and pedestrian paths to improvements to transit stations and the installation of information kiosks, more of Asbury Park's residents can begin to take part in the city's ongoing renaissance.