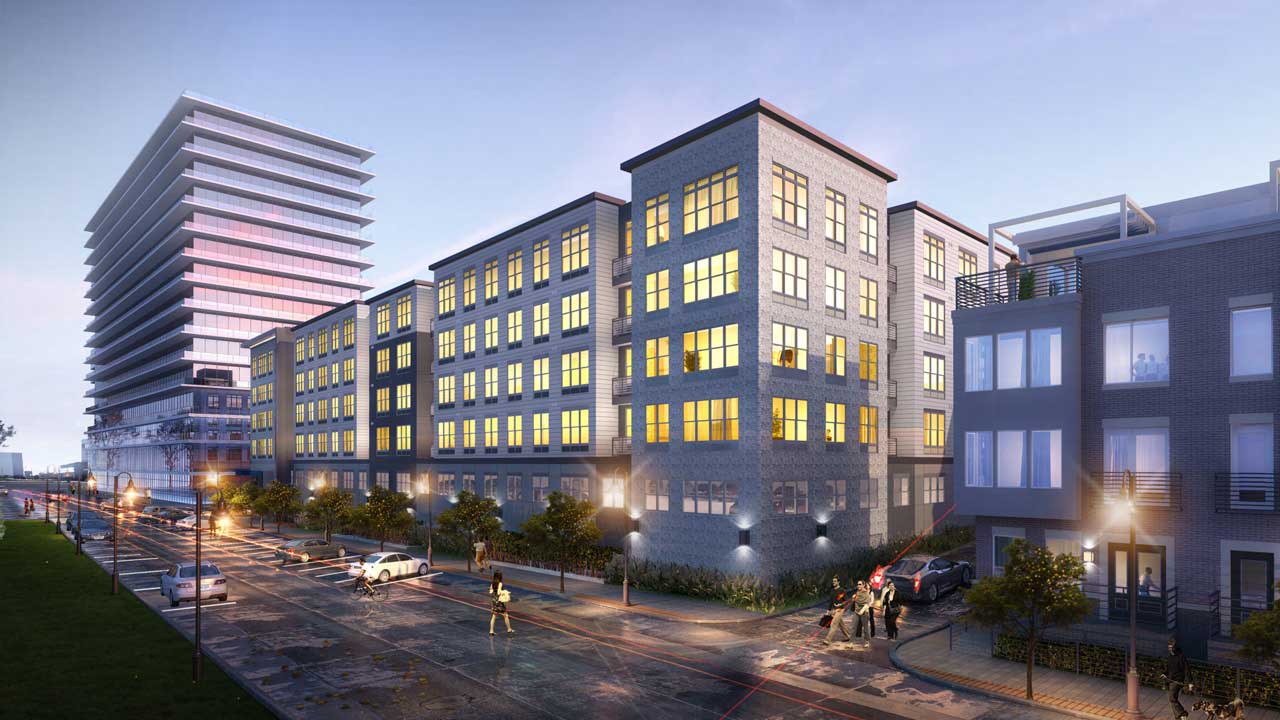 One of the largest stakeholders in the seaside city's future will soon be presenting plans for a mixed-use project that would rise along a block of land just steps from the Atlantic Ocean.
During the next meeting of Asbury Park's planning board, an application will be heard to develop a 112,000-square-foot property directly west of the Asbury Ocean Club. The company behind the endeavor, called AP Block 4001 Venture Urban Renewal, is a subsidiary of Manhattan-based iStar.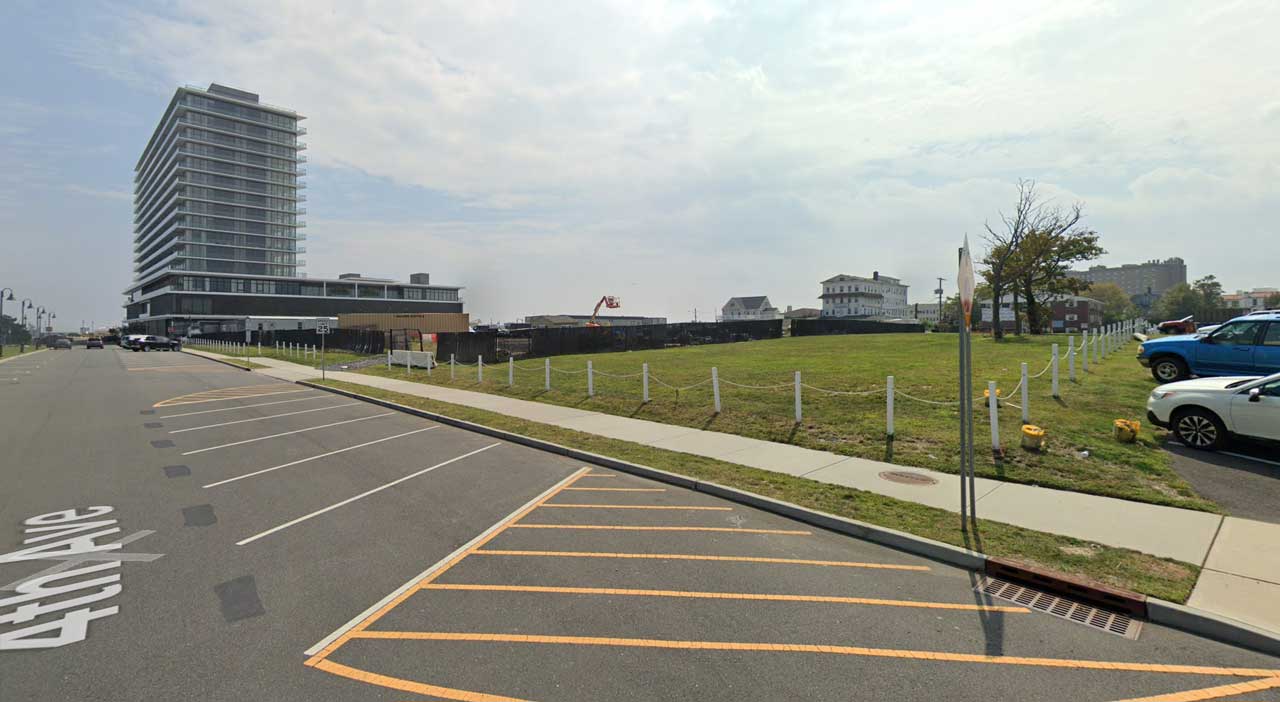 The project would consolidate 14 concurrent lots that span from 3rd Avenue to 4th Avenue along Kingsley Street and redevelop the entire vacant parcel. The endeavor would be constructed in three phases if approved and the first and most prominent portion would consist of a 206-unit building that rises 61 feet at the tallest point.
Designed by Virginia-based Lessard Design, the initial structure would vary in height from three to six stories. Units spanning from studios to three-bedroom spaces would be featured at the property, with select residences sporting balconies. A contemporary palette of light gray brick and wood cementitious fiber siding would be utilized on the building's exterior.
A 247-space parking garage would occupy most of the building's first two floors, with an amenity deck sporting a swimming pool perched above the parking portion. The ground floor of the building would include 4,600 square feet of retail space fronting Kingsley Avenue split between two storefronts, and renderings released through Asbury Park show a Tandem Cycle outpost consistently referenced in the plans.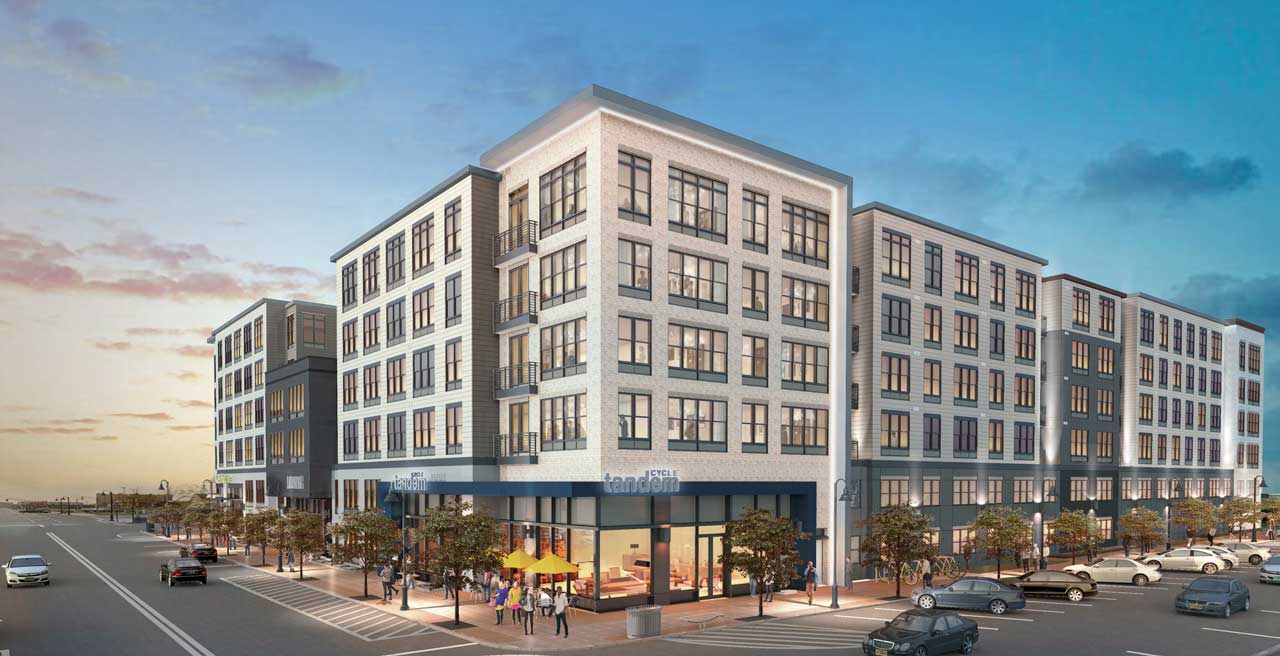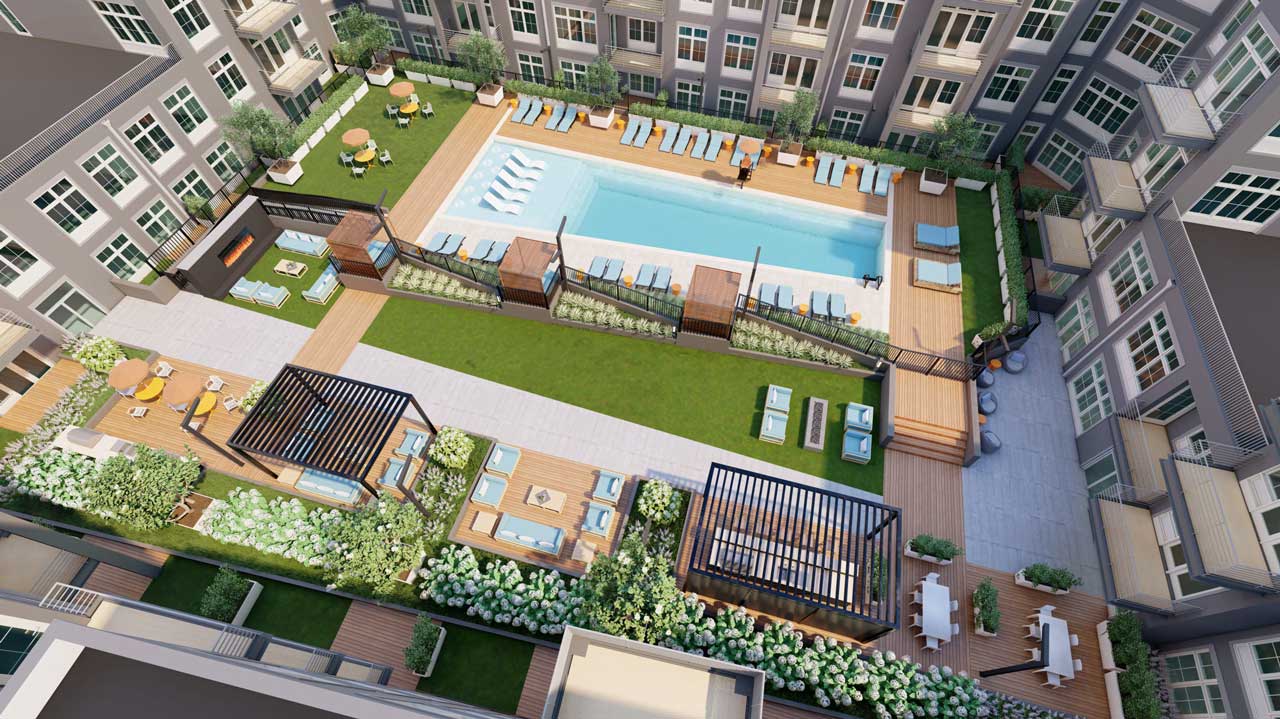 The second and third phases of the project would consist of a total of 20 townhomes to be built on land just west, towards Bergh Street. Those portions are set to include four separate four-story buildings with internal greens that provide courtyards for residents.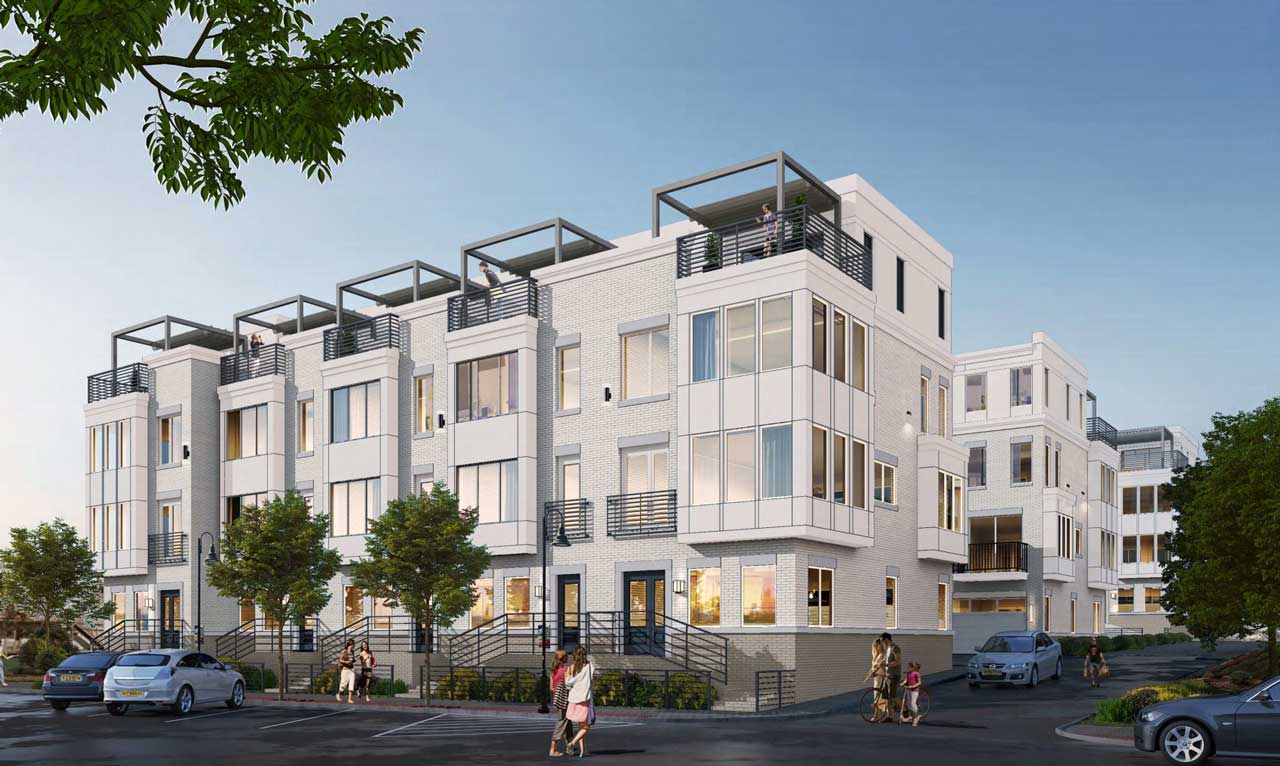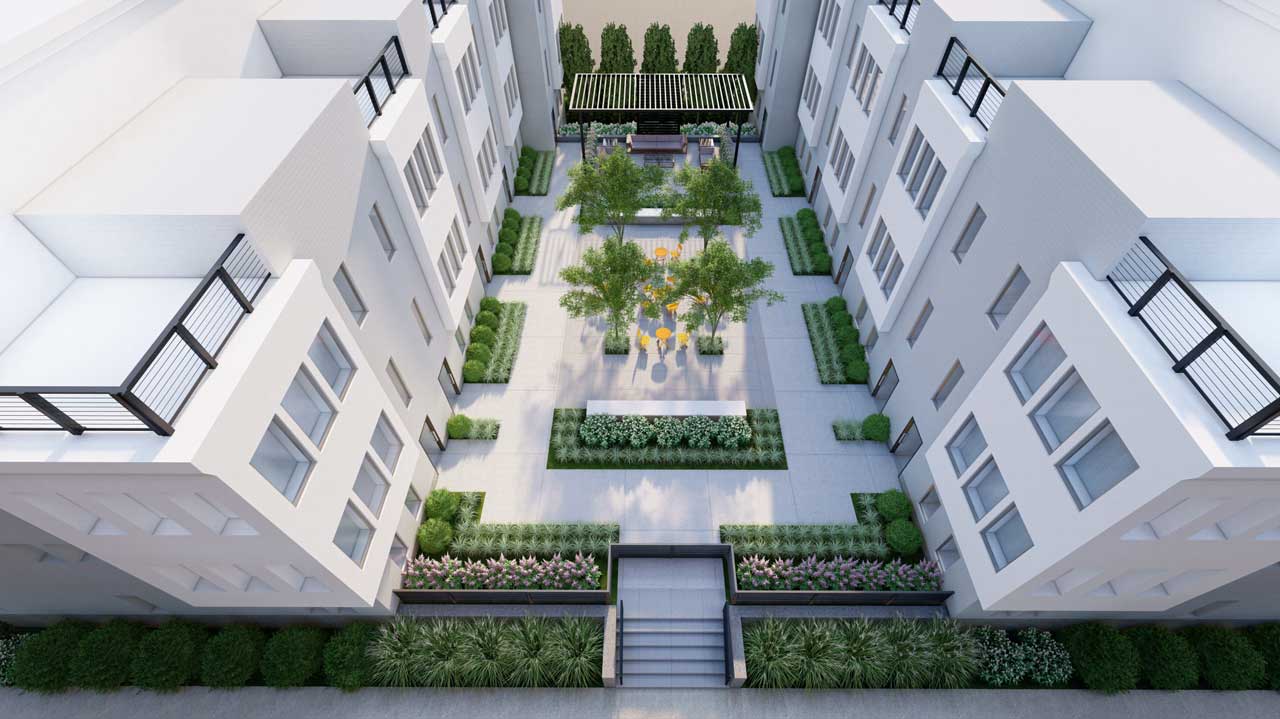 The total development would include 285 on-site parking spaces plus an additional 60 spaces to be provided within iStar's neighboring Asbury Ocean Club. The application for the property, which is located within the Waterfront Redevelopment Plan, is requesting a few deviations related to the proposal's façade design.
iStar is no stranger to appearing in front of Asbury Park's planning board, as their application to develop townhomes near Wesley Lake was greenlit last summer. The company recently gained approvals to move forward with their controversial Asbury Beach Club following almost two years of meetings and debates.
iStar's latest proposal will be discussed during today's August 9 meeting of Asbury Park's planning board, which is being held in person inside the City Council Chambers at 1 Municipal Plaza. The meeting kicks off at 7 p.m.