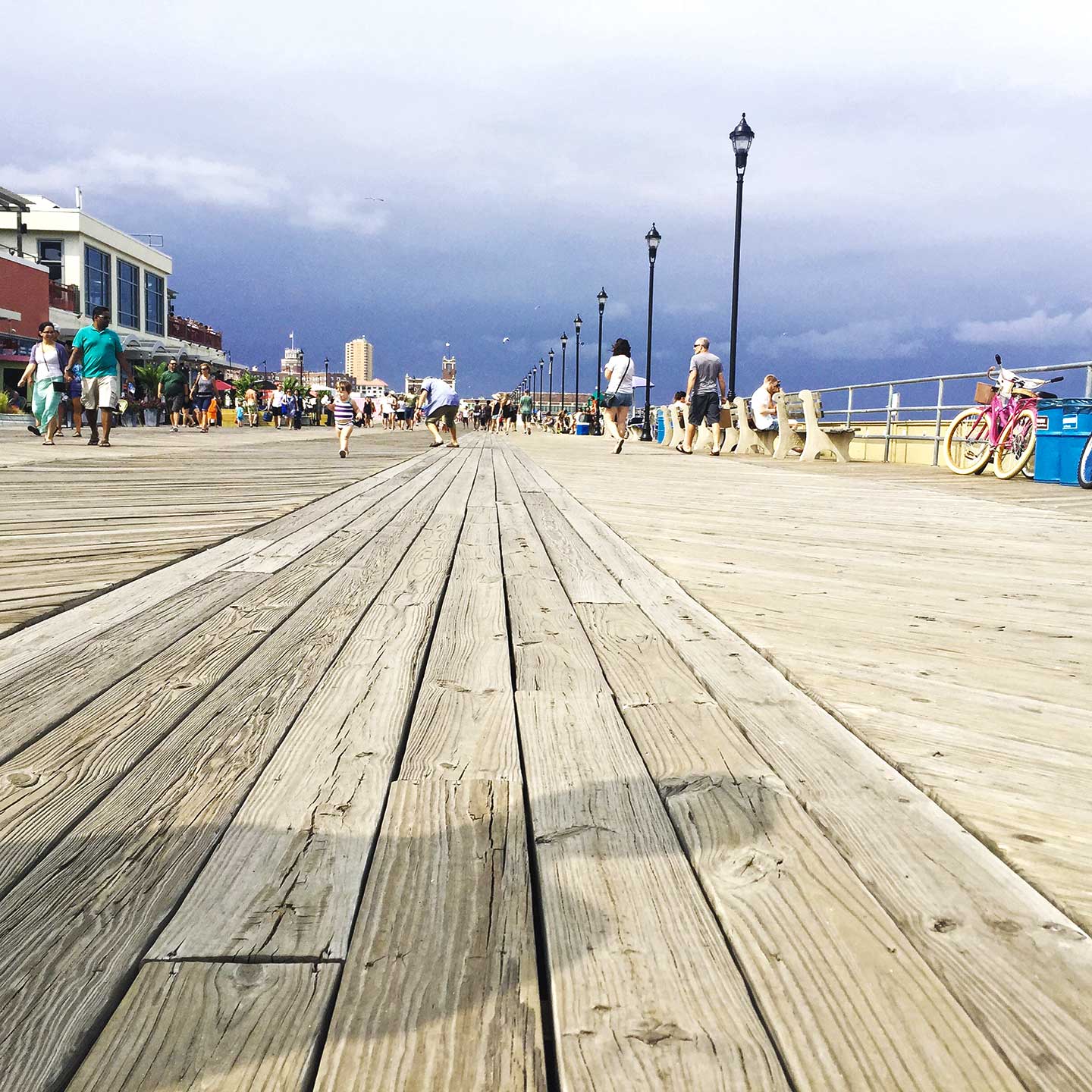 The comeback of Asbury Park, both in profile and housing prices, has led developers back to the once-downtrodden seaside city. But fears about overbuilding and displacement have sparked a conversation that residents and officials hope will better keep the adopted home of Bruce Springsteen inclusive as the city's fortunes rise.
One of the more recent controversies to erupt in Asbury Park involves a developer that has built quite a bit over the last decade. Manhattan-based iStar was looking to build 16 townhouses at what is dubbed the Bradley Cove site near the city's northern border at Deal Lake. However, city officials would like to preserve the property as open space and have expressed their desire to purchase the land from the company.
The townhouses would be allowed under local zoning on the half-acre property. iStar issued a statement on March 1 saying that they "had always been open to selling the Bradley Cove development site to the City for fair market value." Reappraisals are now being sought to determine the land's value, which iStar said was "a good first step to ensuring we receive appropriate compensation for our development rights."
iStar has been one of the biggest developers in Asbury Park and will soon launch their Asbury Ocean Club Hotel, a 54-room boutique hotel housed across the fourth floor from their forthcoming Asbury Ocean Club luxury residences slated to arrive this summer. The company's other projects include The Asbury, which transformed the long-stagnant Salvation Army building on Fifth Avenue into a boutique hotel, the Monroe condominiums, and the relaunch of Asbury Lanes, a bowling alley turned music venue.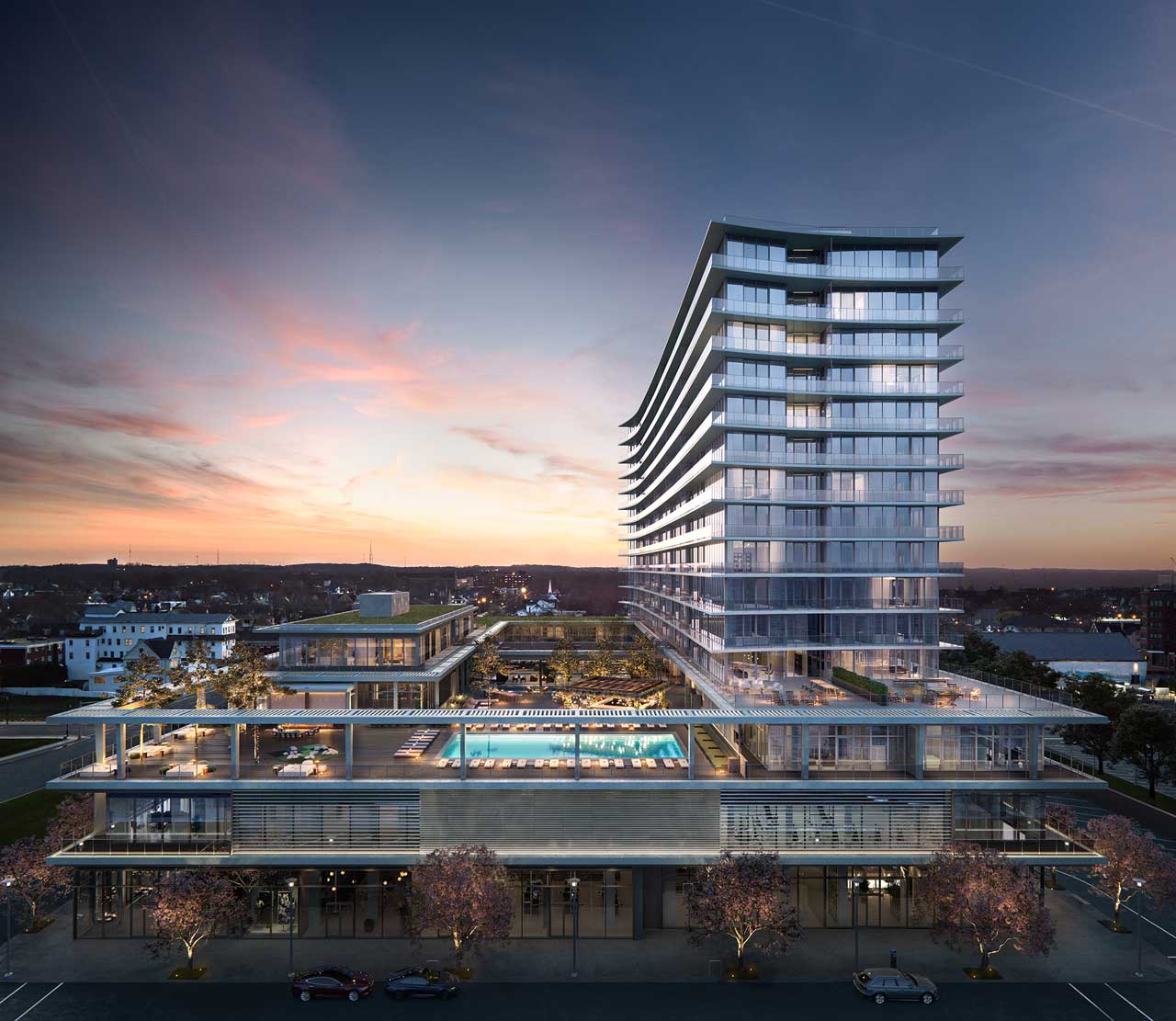 All of those projects fall within the city's Waterfront Redevelopment Plan, which was created in 2002 and hasn't been amended since December 2005. It encompasses a large area spanning 230 acres from the Atlantic Ocean west until Grand Avenue and from the city's northern border to Wesley Lake.
While the plan has undoubtedly sparked a resurgence in development, it does not impose any affordable housing requirements on new projects in the area. That should come as little surprise to land use junkies, as redevelopment plans that don't contain an affordable housing component are extremely common in other cities around the Garden State (we're looking at you, Jersey City!).
While Asbury Park has constructed some dedicated affordable housing of their own, a group called the Asbury Park Affordable Housing Coalition (APAHC) is looking to make changes to the redevelopment plan that create additional units. "We believe that affordable housing on the waterfront is very important," APAHC said in a statement to Jersey Digs. "The waterfront area is where more than 50 percent of the City's new development will be created."
The Coalition has put forth a proposed ordinance that would require all new buildings with over 10 residences, including ones that fall within the redevelopment plan, to designate at least 20 percent of the units as affordable housing. City officials have thus far been responsive, forming a subcommittee that is working to introduce a new affordable housing ordinance.
While changes to affordable housing requirements in Asbury Park have yet to be made, it looks like more inclusionary zoning could be coming to the city sometime this year.